The Ministry of the Presidency's Department of Social Cohesion, Culture, Youth and Sport's much anticipated Harmony Village 2019 is set to take centre stage in Region 6 (East Berbice-Corentyne).
The decision to host one of the department's significant event in the Upper Corentyne district is to promote inclusivity, according to the Department of Public Information (DPI).
"Harmony Village is known as another significant event for the Department; and while it is well-received, we recognise its central location is in Georgetown; and so, with that in mind, we needed to move away from Region Four," Acting Programme Coordinator Natasha Singh-Lewis explained during an interview with the Department of Public Information (DPI).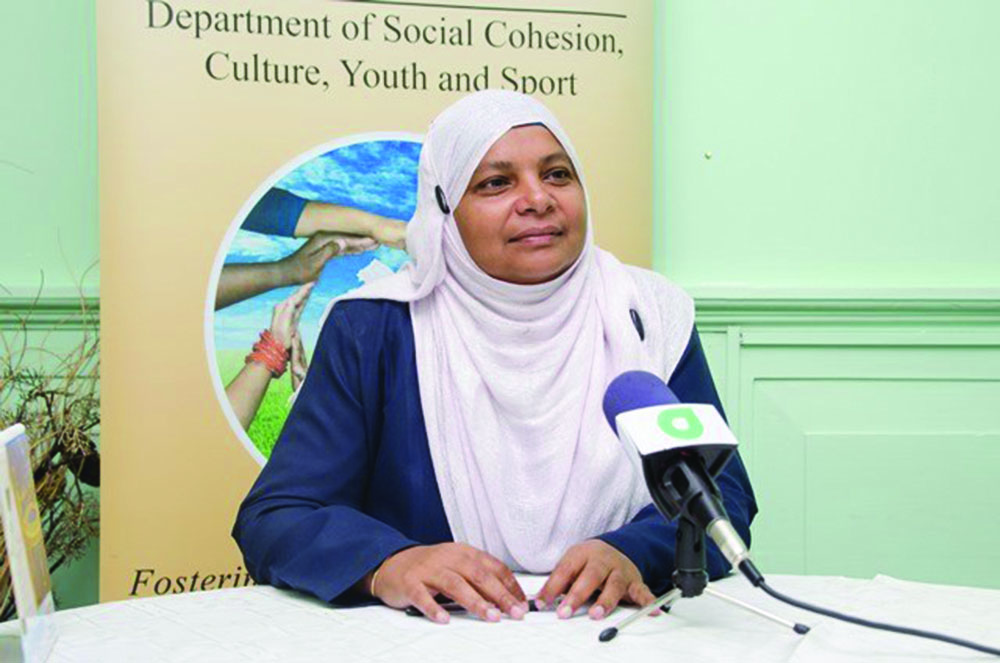 Harmony Village, she added, reflects the unity that is the footprint of our ancestors who have created Guyana, and so this direction taken will allow all to celebrate in keeping with the Department's vision.
While the date of this event is still under wraps, the acting programme coordinator said residents of Region 6 should expect it to be bigger and better than last year. She hopes that they will come out in numbers to support the initiative.
Launched in 2017 with just 46 tents, the Harmony Village has grown quite significantly, attracting 103 tents and 98 organisations represented in 2018.
According to Singh-Lewis, Harmony Village will also be taken to Region 7 (Cuyuni-Mazaruni) from 2020.