An investigation has been launched into the death of a 25-year-old Special Lance Corporal, who died while seeking medical attention at the Georgetown Public Hospital (GPHC) on Wednesday.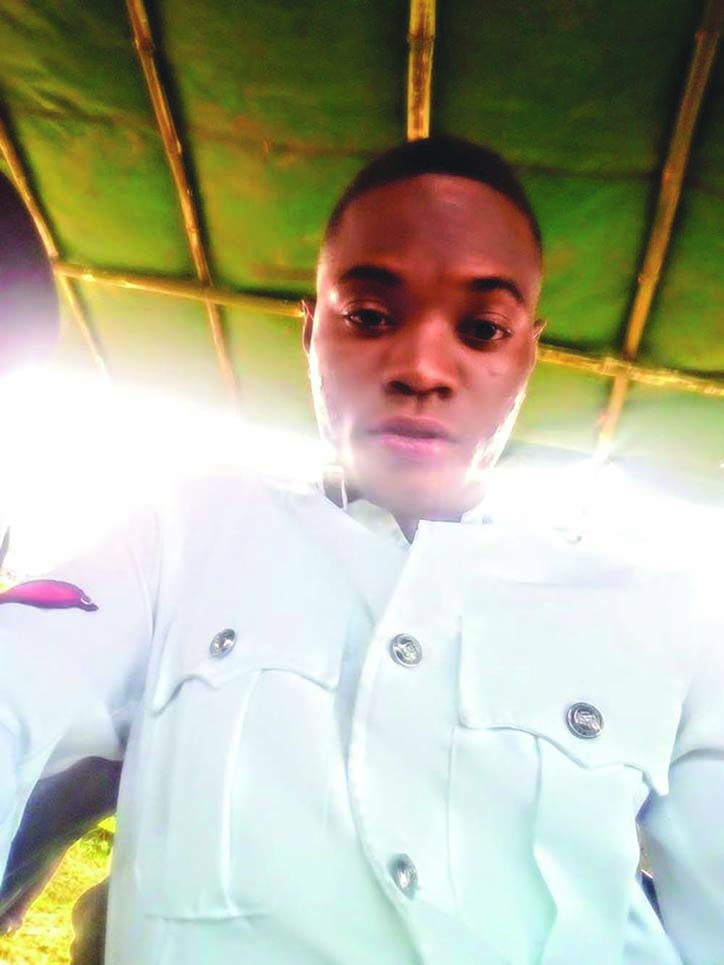 Dead is Carlos Alleyne. According to Police, Alleyne went to the GPHC on May 4 at about 14:52h after he reportedly complained of feeling unwell.
This was following an "incident" earlier in the day at about 09:30h at the Special Constabulary Headquarters, Princes Street, the Police said.
Guyana Times was told there was an altercation between Alleyne and a Police Sergeant at the headquarters.
An autopsy on Wednesday revealed that Alleyne died from brain hemorrhage and blunt trauma to the brain. An investigation has been launched.