With US regulators giving full approval for antiviral drug remdesivir to treat COVID-19 patients, Health Minister, Dr Frank Anthony has said steps will be taken to update local guidelines.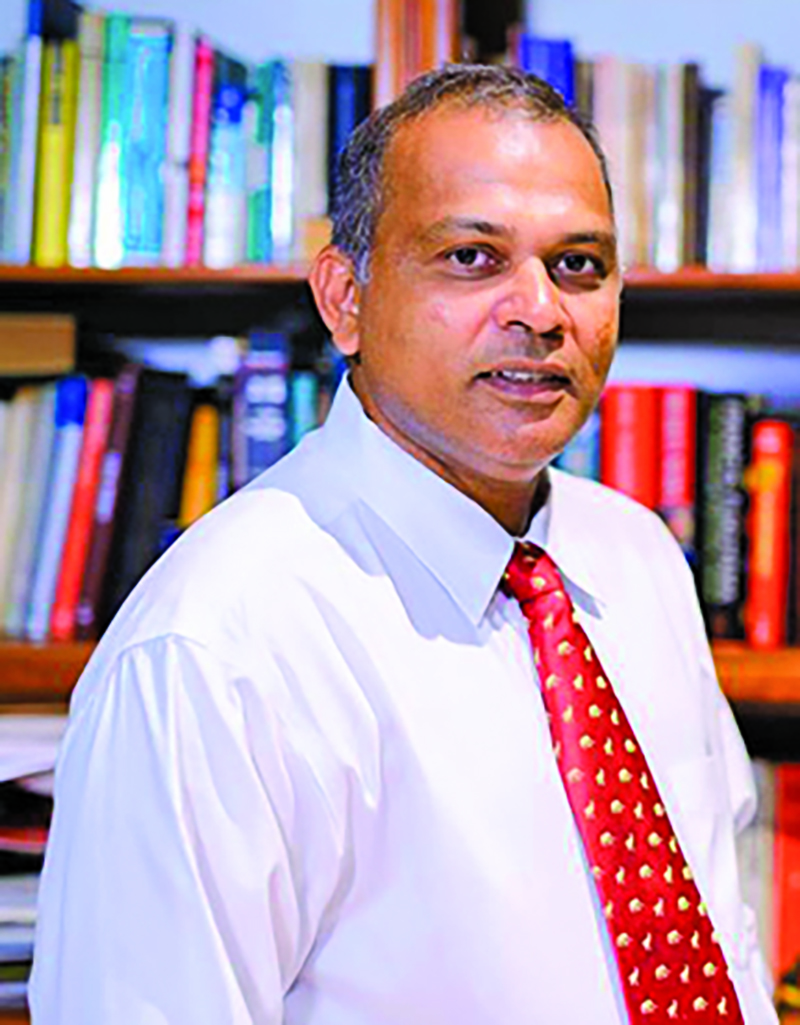 Dr Anthony in a Department of Public Information report said local clinicians would examine the re-evaluated treatment protocols and upgrade the local system.
"The updated version of the guidelines will reflect the latest scientific thinking. Very shortly, in the New England Journal of Medicine, when this is published, we will get the information to work with. The US FDA, which is the regulatory body in the United States, initially granted an emergency use for remdesivir in the US, and that is how the drug began being used," the Minister is quoted by DPI as saying.
The New England Journal of Medicine is a weekly medical journal published by the Massachusetts Medical Society. It is among the most prestigious peer-reviewed medical journals and oldest continuously published journal as well.
Previously, the Government had given approval for the use of remdesivir to treat critically ill patients after early clinical trials indicated a quicker recovery period of COVID-19 patients.
Meanwhile, convalescent plasma, where the blood from someone who has recovered from an illness is used to help others recover, has not been as beneficial as studies have shown. However, Dr Anthony explained that those studies were imprecise because not everyone who recovered from COVID-19 would have had a high titer (presence) of antibodies in their blood.
The Minister said he was thankful for the studies as new information would help modify practices.