Temples were filled with thousands of Hindus on Monday as prayers were offered for the festival of Maha Shivaratri, which is celebrated in worship to Lord Shiva.
Shiva embodies the destroyer of evil and Maha Shivaratri translates to "Great Night of Shiva". For this, prayers continue for many hours in which fruits and milk are offered at intervals along with flowers, bael leaves, honey, curd, rosewater and other components. Fasting is also essential along with meditation and yoga for spiritual enlightenment.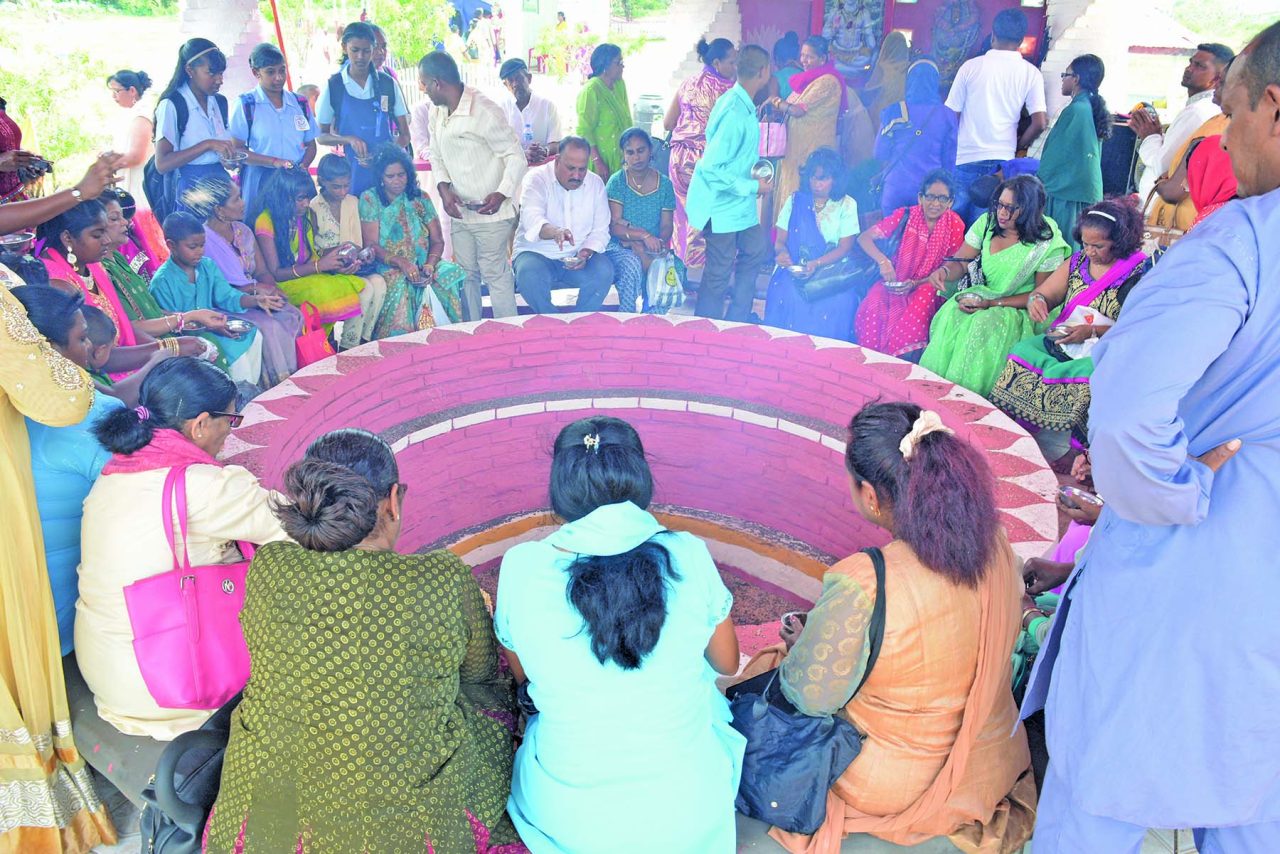 While other occasions are celebrated during the day, Shivaratri is celebrated during the night to depict the overcoming of darkness.
The Guyana Sevashram Sangha on the East Coast of Demerara, which is popularly referred to as the Cove and John Ashram, was the centre of attraction for many, who graced the holy monastery to offer prayers and participate in the mass Havan ceremony, making some 108 offerings into the holy pyre.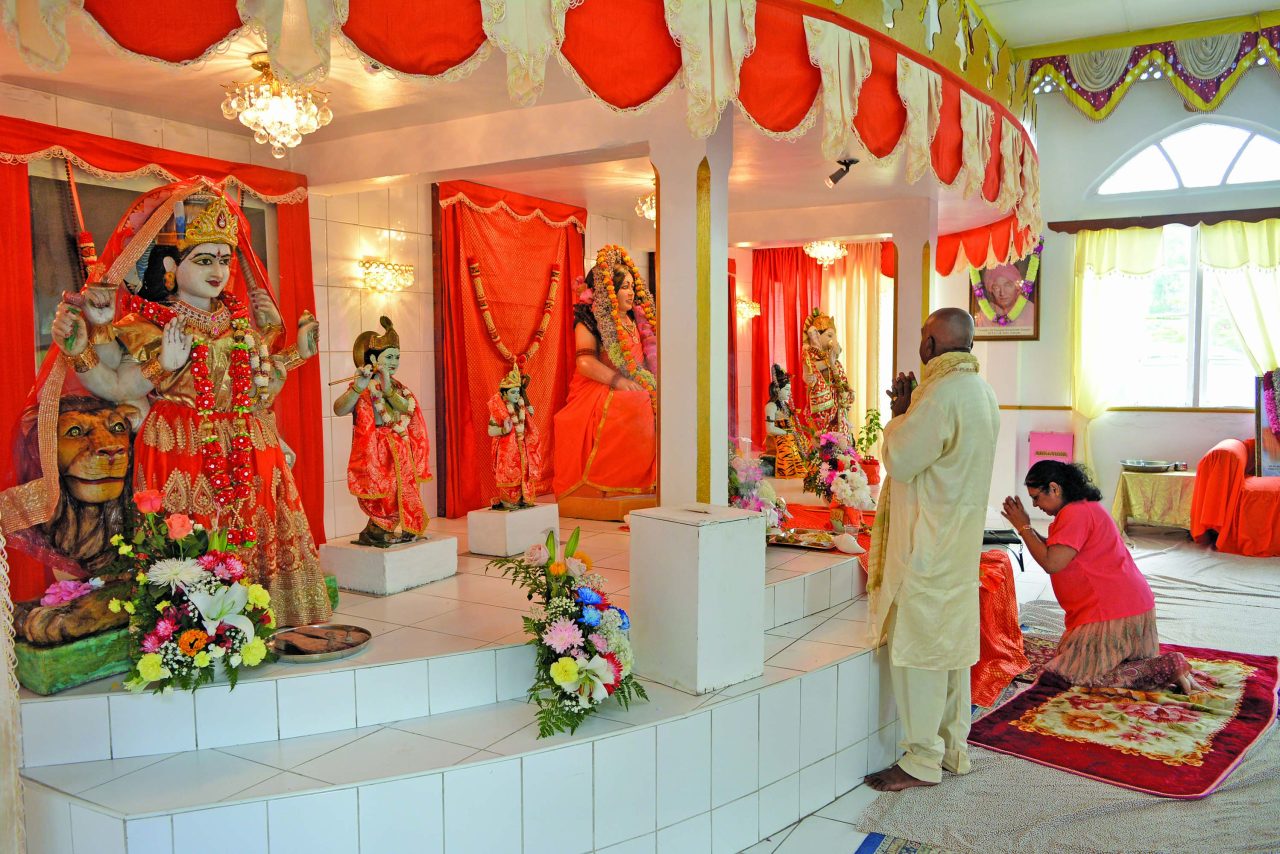 At the Ashram, the official ceremony was attended by Commissioners of the Ethnic Relations Commission and former Prime Minister, Samuel Hinds.
Swami Shivashankarananda, who spearheads the operations, would have shared the concept of this observation and noted this auspicious occurrence is observed during the eleventh month in the Hindu calendar, commonly in February or March, and before the arrival of spring.
According to the Shivapurana scriptures, when Shiva was asked by Parvathi what pleases him most, he listed the 14th night of the new moon, in the dark fortnight during the month of Phalgun as his favourite day, which is known as Shivaratri.
Another tale states that the great Shiva saved the world during this night and as such, people worship him with immense enthusiasm. The Swami mentioned that different regions around the world have their beliefs of how the festival originated but the celebration remains consistent.
"On this day, Shiva is said to have saved the world from destruction on the condition that people worship him with great pride and enthusiasm. Maha Shivaratri is a major festival within Hinduism because it marks the remembrance of overcoming darkness and ignorance in the world," the scholar explained.
"There are many other stories connected to this great occasion. There are three specific reasons to celebrate Maha Shivaratri. It is the day when Shiva appeared in the form of a Lingodbhav Murti, exactly at midnight," he added.
As customary, students from the Hindu College and other schools took some time to visit and offer prayers. One of the main activities throughout the year at the Ashram is this observance.
Some temples were opened throughout the day, until midnight, while others held services at appropriate timings. The Radha Krishna Mandir on Camp and Quamina Streets catered for persons in Georgetown, by opening the temple for the entire day.
Other participating groups at the Ashram this year included the International Society for Krishna Consciousness (ISKCON).