Body in septic tank
Hours after he was arrested for questioning in relation to the murder of Colin Anthony King, whose body was found in a septic tank at Belle West, West Bank Demerara (WBD), Fazal Mohamed Ibrahim has confessed to the heinous crime.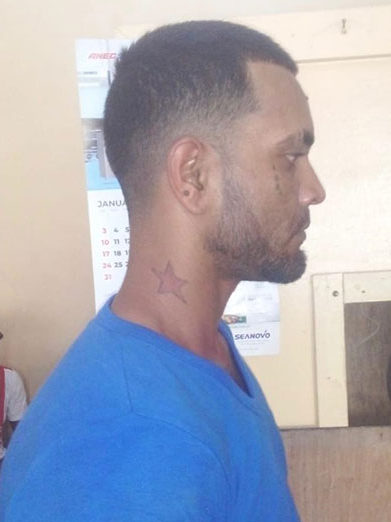 This was confirmed by Crime Chief Wendell Blanhum on Monday, who stated that the suspect had accused the now dead man of having a relationship with his wife.
The suspect reportedly told investigators that on February 16, after the birthday celebrations, King went home and an argument erupted over the accusation.
The suspect further stated that a scuffle ensued between him and King during which he armed himself with a piece of steel and dealt King several blows to the head. King reportedly collapsed and after realising that he was dead, the suspect took the body and dumped it in the septic tank aback the house.
Ibrahim then left the house with the now dead man's motorcycle which he later pawned for $40,000. However, Blanhum stated that while a confession statement was given by the suspect, the file is being prepared to be sent to the Director of Public Prosecutions (DPP) for legal advice.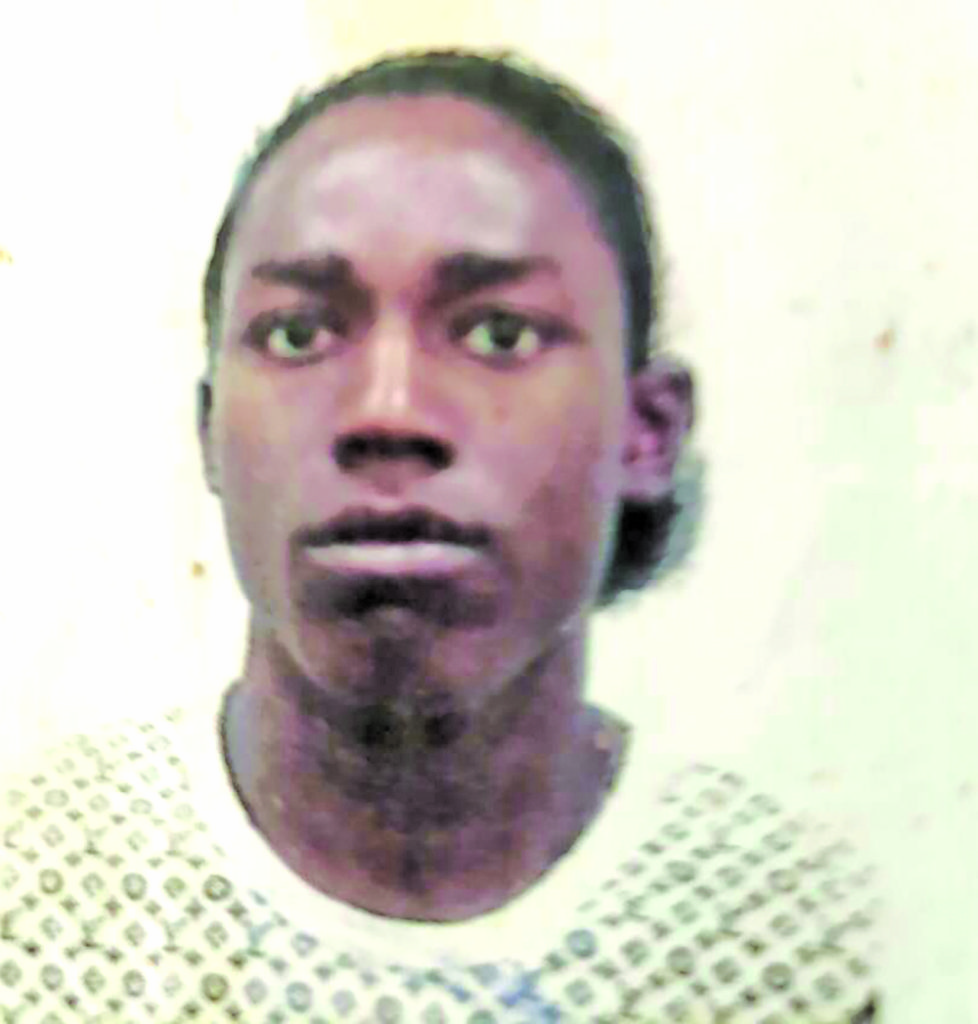 In addition, Guyana Times understands that the person who would have collected the motorcycle and handed over the $40,000 is also being questioned by the Police. Nevertheless, the suspect is expected to make his court appearance shortly.
It was reported that Anthony, also called "Harry" or "Pablo", was discovered on Saturday with chop wounds to his head in a septic tank at Second Street Belle West, WBD.
He would have celebrated his 33rd birthday just a few days before the gruesome discovery. The now dead man would have moved in with Ibrahim less than two weeks prior.
However, after the now dead man's birthday bash, other friends recalled leaving the party late that evening and not seeing King since. As such, a search party was launched to look for him but after several hours of search in the community and surrounding areas, they came up empty-handed.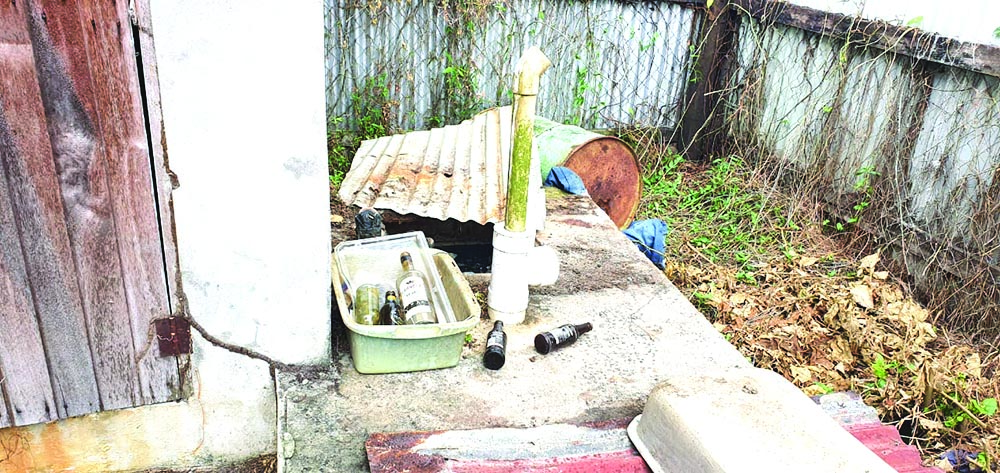 On the morning the body was discovered, neighbours had reported a stench emanating from the septic tank area. Upon checking, the gruesome discovery was made. Also, at that time, persons realised that Ibrahim had also disappeared.
The Police were called in and based on investigations and information received, an arrest warrant was issued for Ibrahim for questioning in relation to the murder of King.
Hours after the wanted bulletin was issued, the murder suspect was intercepted in a minibus at Timehri, East Bank Demerara (EBD).
Ibrahim, also called "Scottie", who resided at Lot 38 Belle West, Canal No 2 Polder, WBD, had given his address as Herstelling, EBD, upon his arrest.
He was subsequently handed over to agents of the Criminal Investigative Department (CID) and during interrogation, he made the confession. (G10)