By Lakhram Bhagirat
There is so much more to nursing than what meets the eye. Nurses are resilient in every aspect of their duties, since they are the ones who are there when we are at our most vulnerable. A nurse is a selfless caregiver who is tasked with ensuring that we recover from whatever we are suffering from.
Nurses often share our pain, since they not only become invested in our recovery but also our back story. They are the ones who root for us while we are in their care.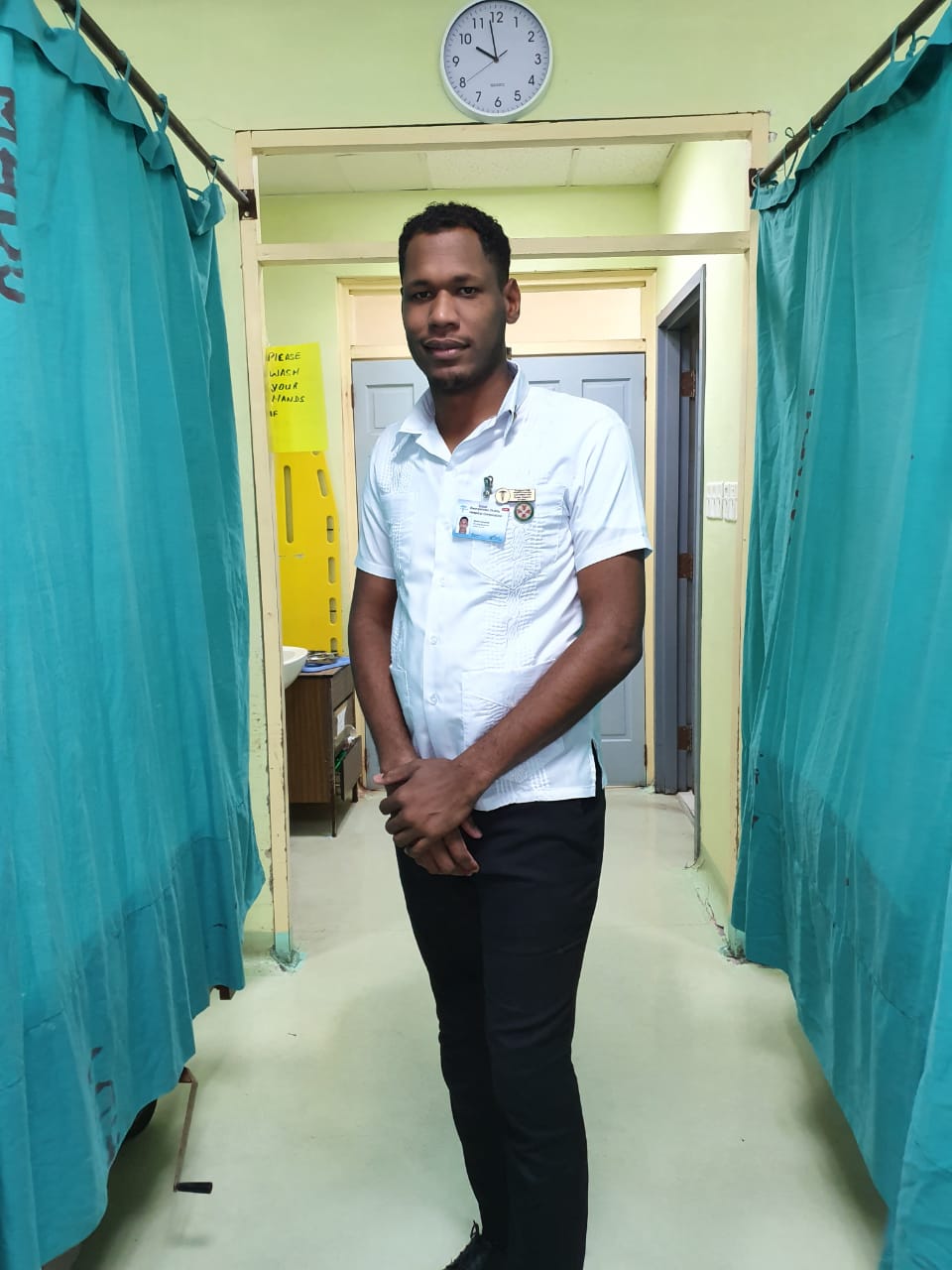 According to 25-year-old nurse Kevin Samaroo, nursing is a profession that requires not only treating patients who are sick and injured but also offering advice and emotional support to patients and their families, taking care of a ton of paperwork, helping doctors diagnose patients, and providing advice and follow-up care.
"You being there to nurse a sick person is more than that, you have to be the patient's counsellor, psychiatrist, their guide, etc. It's more than administering medication, setting intravenous line, wound care, etc. It's being a part of someone that you never met (before)'s life," he notes.
For Samaroo, the end goal was never nursing, since he would rather be teaching but he felt as though nursing was his calling and has been doing that for the past seven years. He was also heavily influenced by his aunt who was a nurse. He notes that it was her strength, determination, and resilience that made him even consider joining the nursing profession.
He grew up on the Essequibo Coast with his family where he enjoyed swimming in the black water, catching fish and going into the backdam every Sunday.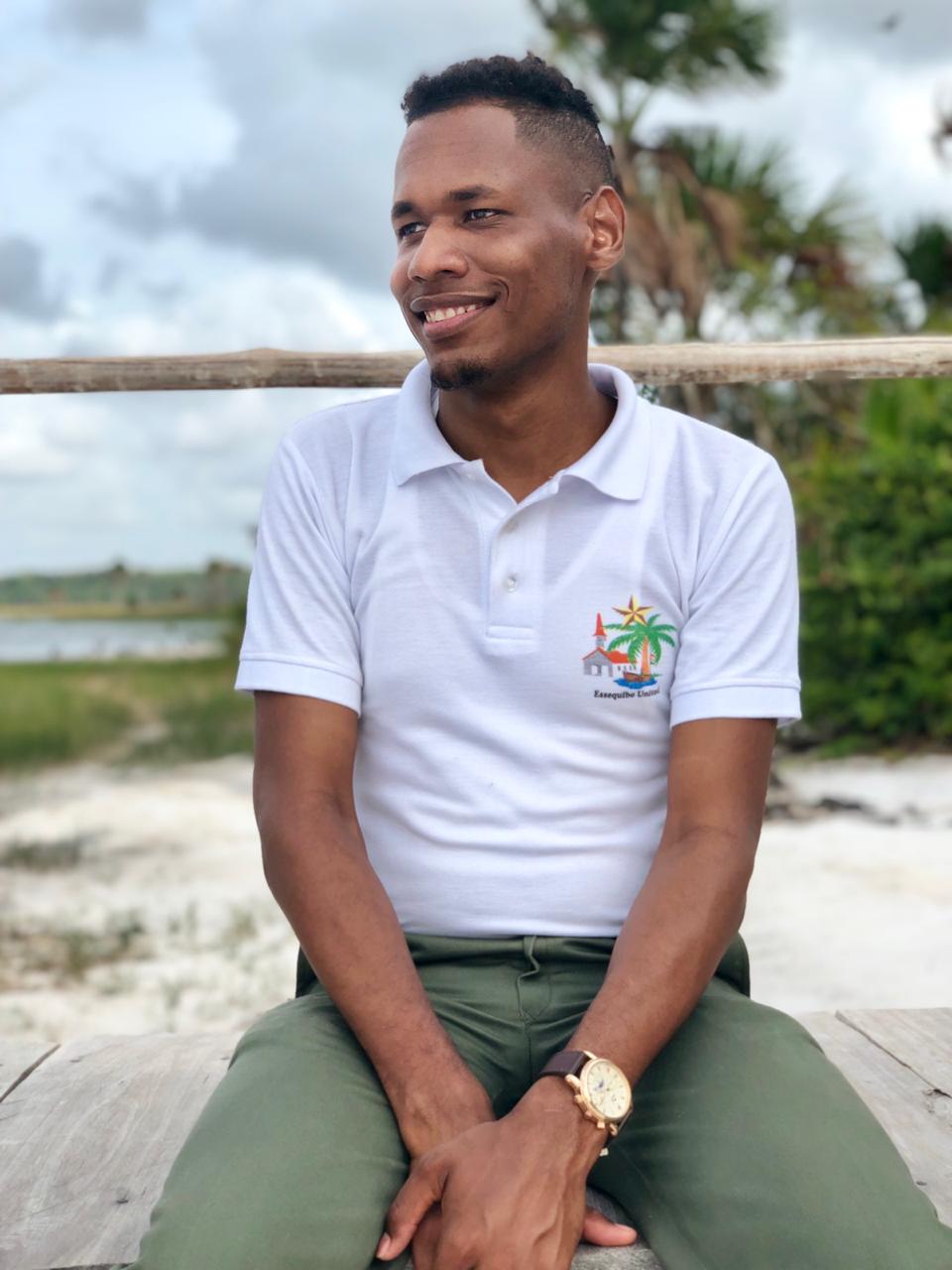 Education was an integral part of Samaroo's upbringing. He started his nursing journey in 2013 when he registered at the Georgetown School of Nursing where he received holistic training in the fields of Sociology, Psychology, Anatomy & Physiology, Adult Nursing, Paediatrics Nursing among others.
"Those studies came to an end in March of 2015 when I sat the General Nursing Council Exams and came out successful at the first sitting. Prior to that, I was working at the Georgetown Public Hospital Corporation and after the examinations, I continued to work there as a Nursing Assistant. On June 15, 2015, I was registered with the General Nursing Council of Guyana. On September 1, 2016, I graduated from the Georgetown School of Nursing as a Registered Nursing Assistant," he said.
For nurses in Guyana, the major challenge is  remuneration. Nursing is among the lowest-paid professions in Guyana and yet nurses get up, get dressed and go out there to risk their lives so that we can live ours.
If there is one thing this COVID-19 pandemic has taught us, it is the fact that we need to do better by our nurses. It means overhauling their remuneration packages as well as making their working environment more comfortable. The health-care system cannot function without nurses because they are the eyes and ears of every doctor as well as the ones who are there with us 24/7 when we are patients.
"Nursing is one of the lowest-paying professions in Guyana, … (but) we still get dressed and show up for the job, because we have a heart of gold to care for humanity. Other challenges include the adequate supply of medical equipment and because we're in a Third World country the use of advanced technology. Nurses need to more respected by the public and sometimes the said patients we care for; we're often insulted, spat upon, cursed out by relatives of patients, called all sort of names and yet we got to deliver care."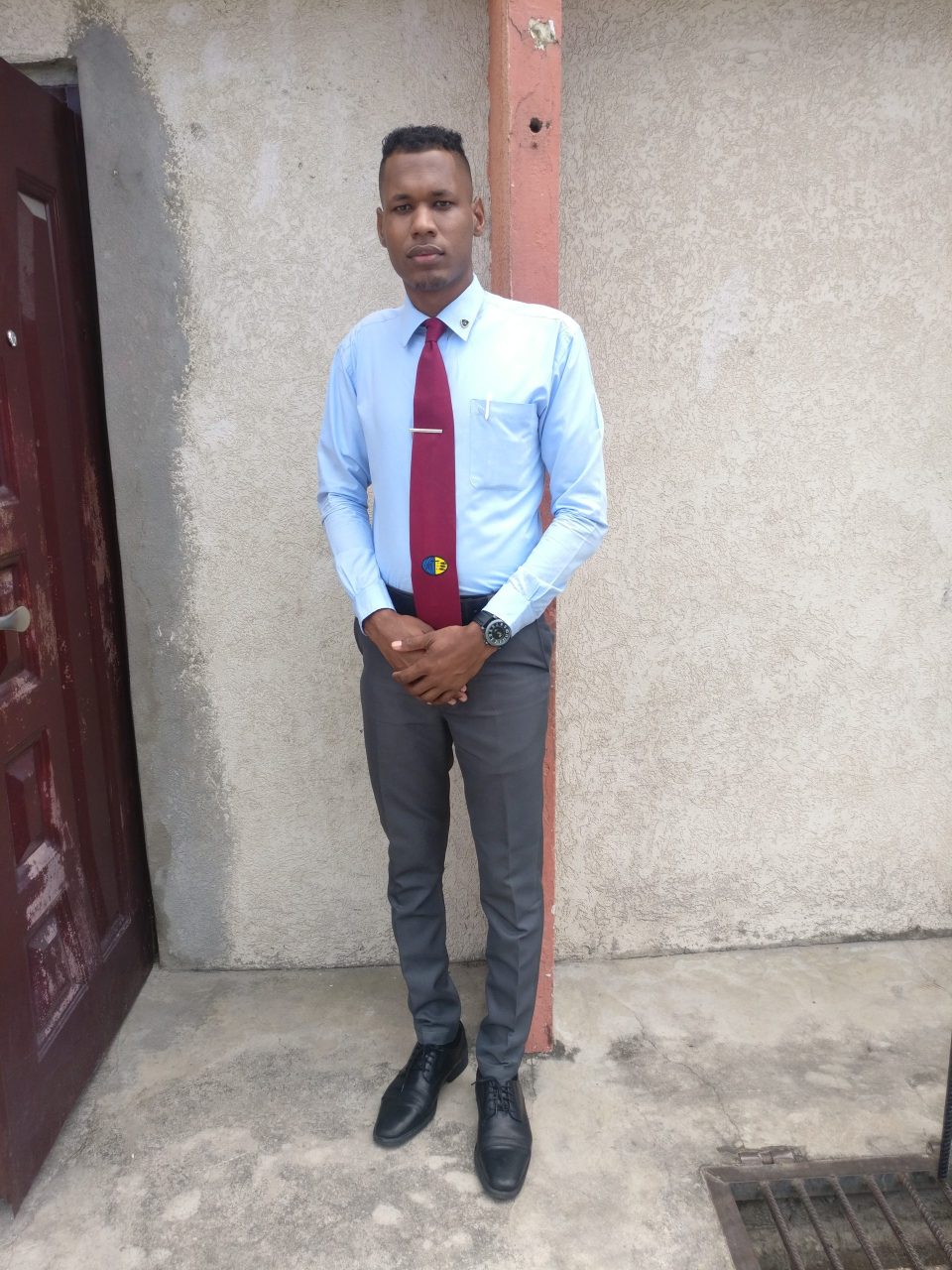 Over the years, Samaroo has been able to make a lot of memories and live through varying experiences, but for him, the best experience he's ever had was the day of his first surgery.
"My heart is warmed when I see patients come into the hospital at their lowest and with the care and treatment, we provide they are able to regain their stability. It's always amazing to see that patients want to live and not give up, no matter what the situation may be. It allows you to be caring, compassionate, and loving towards people. Nursing is a beautiful profession; if you don't have a love for humanity and people, then don't just come into it 'cause it's a job, but come into it because you love caring for people," Samaroo said.