Faye Joseph has been re-elected President of the Georgetown Domino Association (GDA) at the Annual General Meeting (AGM) of that entity, held on Sunday February 26 at her Gaulding Place, South Ruimveldt residence in Georgetown. GDA Secretary Mark Wiltshire has also been returned unopposed.
Rodwell Phillips has been elected Vice-President; Earl Mars Treasurer; Curt Sutton Assistant Secretary/Treasurer; and Claire Benjamin Junior Organising Secretary. Committee Members are Dhyan Carter, Theon Ambrose, Raulston Cameron and Jane Chase.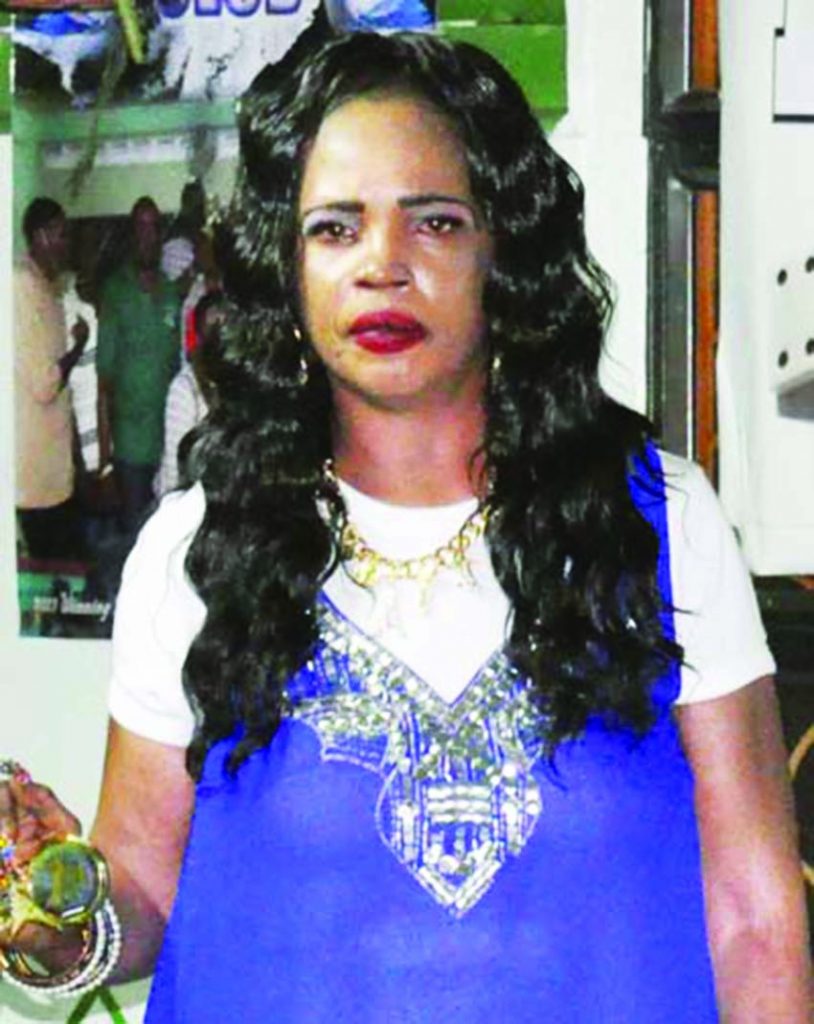 The GDA executives will serve until the next AGM, slated for 2019.
Subsequent to this AGM, the association launched the third edition of the Faye Joseph International Domino Tournament, on Wednesday March 1. The event is predicted to draw more than 100 teams in competition for more than $2 million in cash and prizes.