2014 taxi driver's murder
Assistant Superintendent of Police (ASP), Mahadeo Singh on Thursday told a 12-member jury that Shawn Edinboro – one of the men on trial for the 2014 murder of Beterverwagting, East Coast Demerara (ECD) taxi driver Raphael Campbell – was pointed out at an identification parade.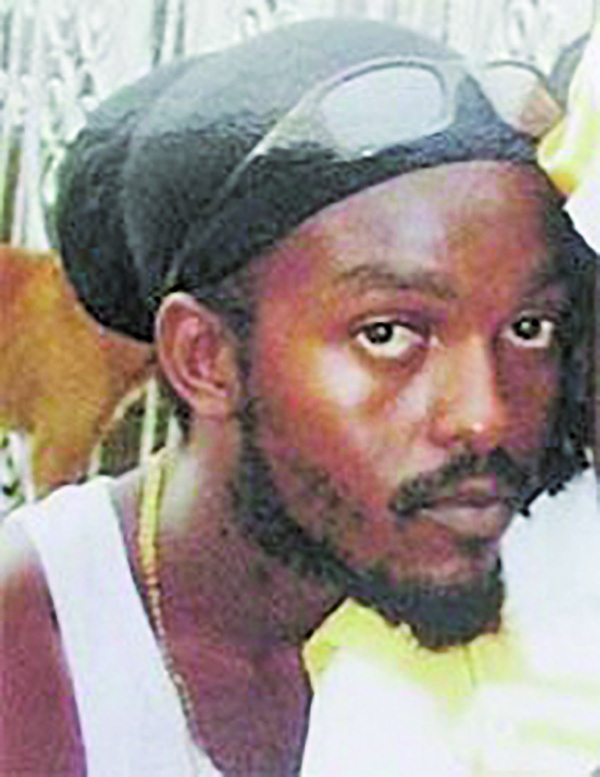 Edinboro and Michael Bishop are on trial before Justice Brassington Reynolds for the murder of Campbell, which occurred between January 2 and January 3, 2014. The two accused are appearing in court virtually from the Lusignan Prison. Attorneys-at-Law Latchmie Rahamat and Bernard DaSilva are appearing for the defence; the State's case is being presented by Prosecutors Seeta Bishundial and Tyra Bakker.
Reports are that on January 2, 2020, Campbell picked up a few male passengers at Camp Street, Georgetown, and took them to a village on the East Coast of Demerara, where he was robbed and slain. His body was found the next day. Police had stated that Edinboro, Bishop, and some other men were stopped at a roadblock on the Linden-Soesdyke Highway.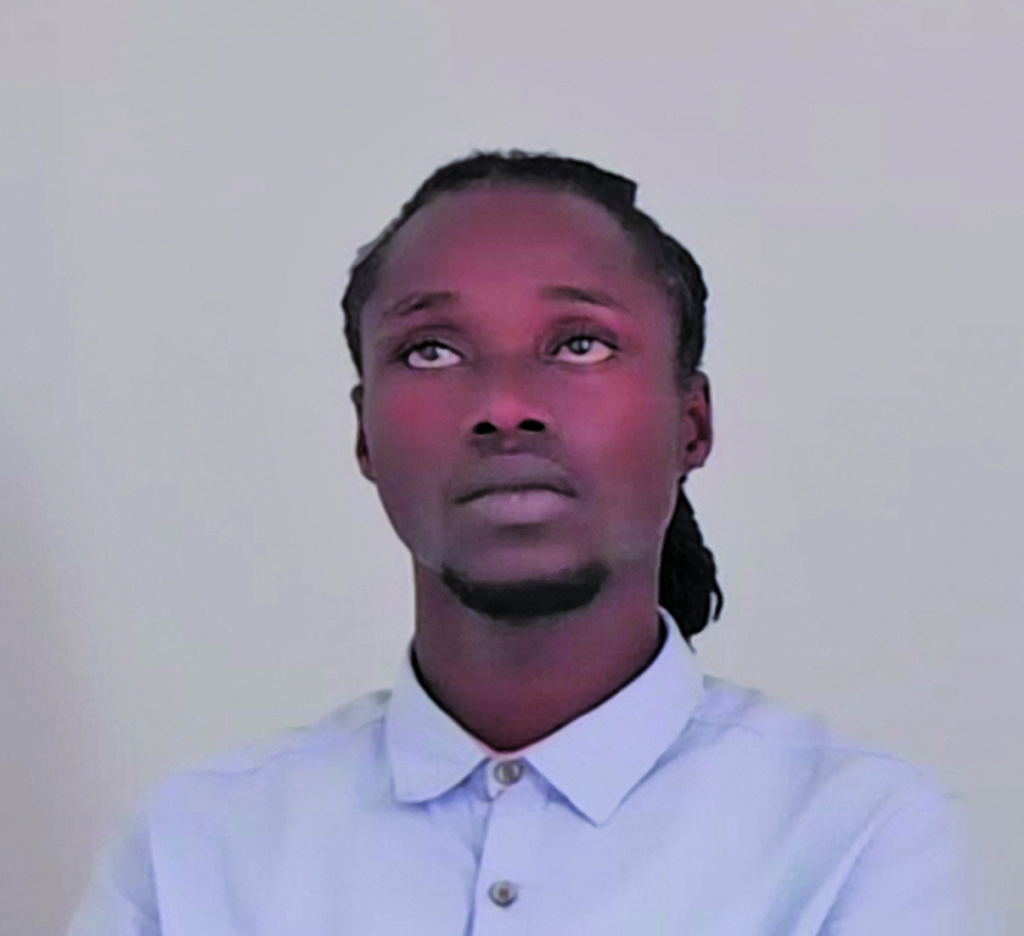 They were allegedly found in the motor car that was stolen from Campbell.
When the trial continued on Thursday, ASP Mahadeo, who was stationed at the Special Organised Crime Unit (SOCU) in January 2014, said that he assisted with investigations into the taxi driver's killing. He said that on January 11, 2014, he contacted Edinboro at the Beterverwagting Police Station and told him that he was a suspect in the murder.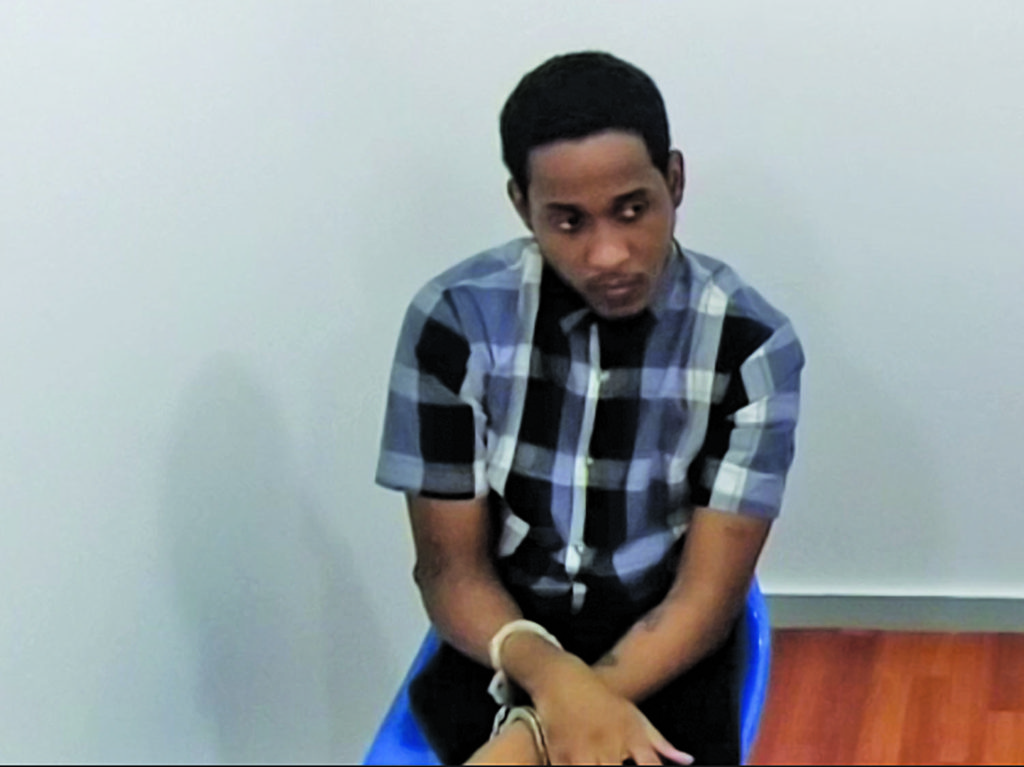 According to the Police rank, he informed Edinboro that he would be conducting an identification parade to which he agreed. He said that he told the accused of his rights before placing him on the identification parade with seven other persons of a similar race, colour, height, and general appearance. The ASP recounted that a Police Constable pointed out Edinboro as the person who drove away from him on the day in question.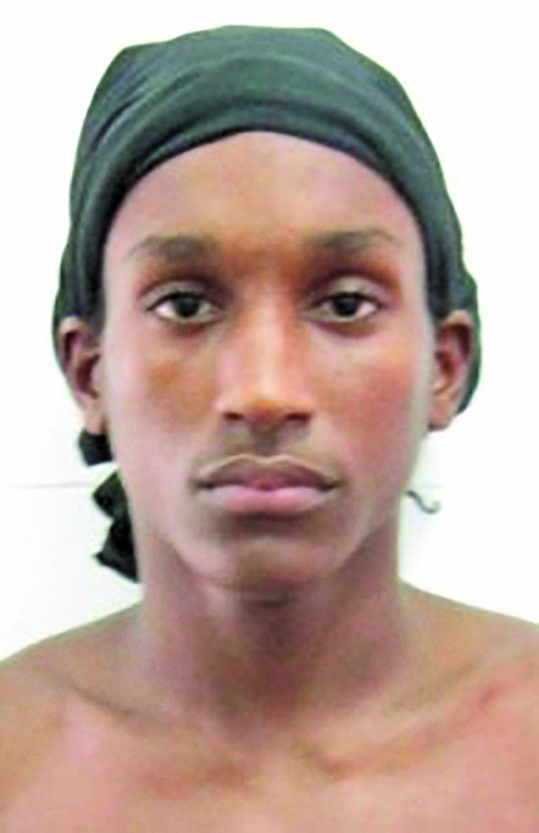 In November 2020, another man, 23-year-old Shawn Collins was sentenced to 10 years' imprisonment for the taxi driver's killing. He was arraigned before Justice Navindra Singh and opted to plead guilty to the lesser count of manslaughter. (G1)