With a lead of 1.5 points in front of the next best competitor, Taffin Khan is one game away from taking the 2020 Chess Championships following a number of upsets in the rounds played over the past weekend.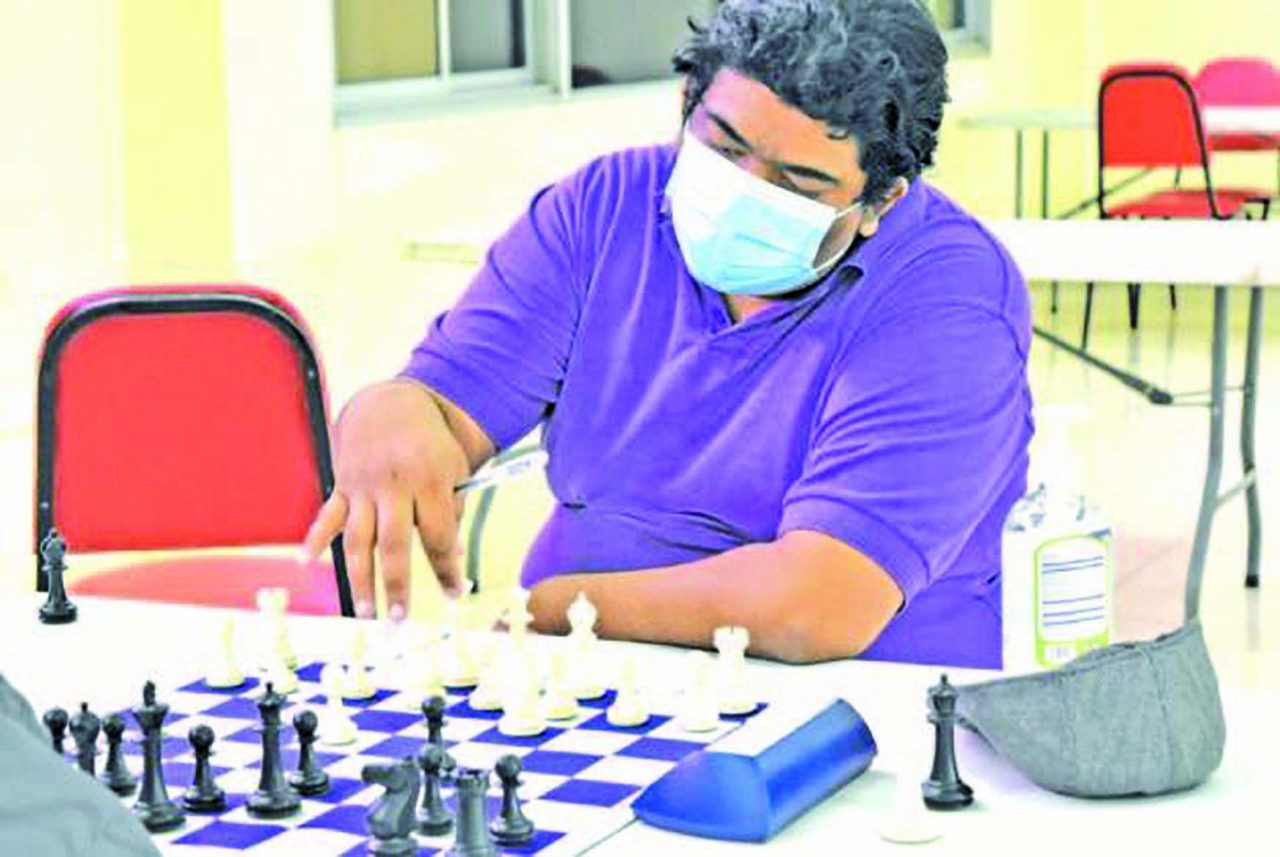 While the completion of Round 3 saw a level playing field between Khan, defending Champion Anthony Drayton and other front runners, this weekend's games tipped the scales and practically put Drayton out of contention, if he'd hoped to retain the coveted title.
The only blemish on Candidate Master Taffin Khan's record was a draw between himself and former champion Candidate Master Wendell Meusa. That game, which didn't have many hiccups or exciting bursts of play, saw both players holding out for the draw. Nonetheless, Khan registered two more wins – against Loris Nathoo and Glenford Corlette – to push his tally to 5.5 points from 6 rounds.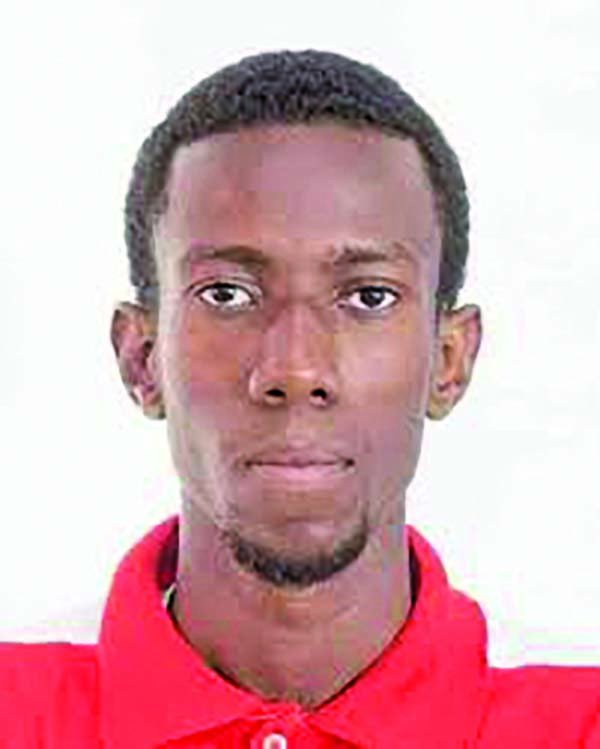 Glenford Corlette trails closely and has a trump card that may put him in contention for the 2020 title. While his only loss came against Khan, Corlette registered a shocking win against defending champion Drayton and another against Errol Tiwari for a total of 4 points. Like everyone else, Corlette has his round 7 game this weekend, but an outstanding game with Wendell Meusa from the first round is left for Corlette to capitalise upon, in order to cop 6 points.
Candidate Master Wendell Meusa has a similar wildcard as Corlette, but his fortunes were not quite as good in the prior rounds. With wins against Davion Mars, Tiwari and Nathoo, and a tie with Khan, Meusa has amassed 3.5 points. His only loss came when measuring up to Drayton.
Despite his shortcomings, Drayton has 3 points. His only wins over the weekend came against Wendell Meusa. As such, he will have to relinquish his title, since a win in the upcoming 7th round may not be enough to surpass Corlette and Khan.
Also on three points is National Blitz Chess Champion Davion Mars. Following some shaky opening rounds, Mars found his foot and picked up two victories, against Drayton and Tiwari. Coupled with a draw alongside Rai Sharma, he brought his points' tally up to 3.
With only one round remaining, it is unlikely that wins from Errol Tiwari, Rai Sharma and Loris Nathoo in the 7th round would disturb the current course of the championships. What is likely, however, is a playoff battle between Khan and Meusa, should Meusa finish with two more wins and Khan suffer a defeat.
While Loris Nathoo has 2 points Errol Tiwari and Rai Sharma are currently tied on 1 point each. The seventh round will be contested in the upcoming weekend at the National Stadium, Providence.