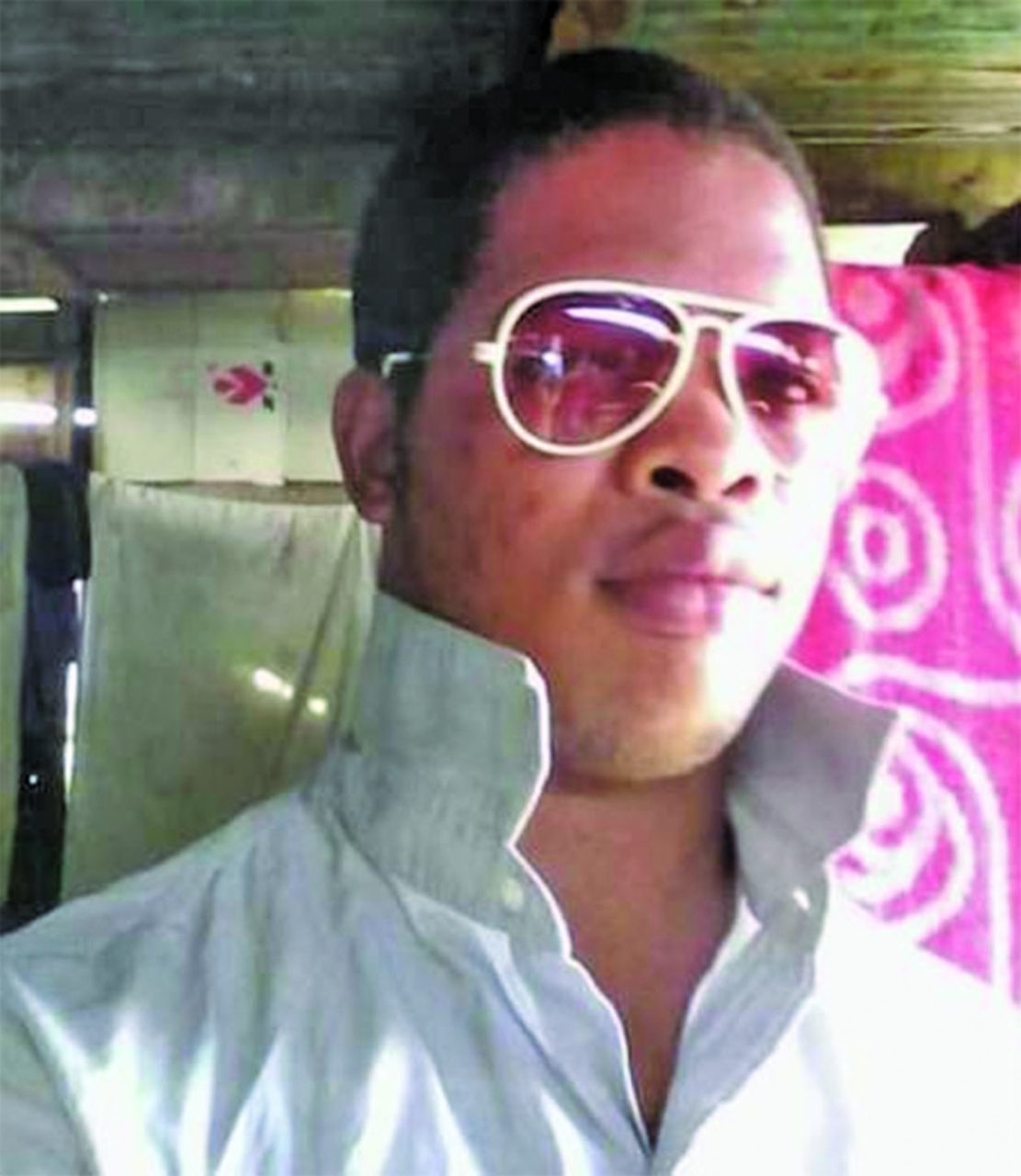 An East Canje labourer was on Monday morning crushed to death by a molasses truck along the East Canje Public Road, Berbice.
Dead is Keyno Akeem Sinclair, 24, of Lot 136 West Canefield, East Canje. He was last seen leaving a wake house in the community sometime after midnight.
However, his body was found lying on the roadway at about 03:00h with his head smashed. He was identified by a pair of slippers that were in close proximity of the body.
As news spread, some villagers reported that a driver was seen trying to clean what appeared to be blood from the cargo truck that he operates.
As such, Police later arrested a 43-year-old man from Don Robin, East Coast Berbice. He reportedly told investigators that he was unaware that he had hit anything.
The dead man's mother, Jounell Natasha Sinclair, said the suspect is well aware that he stuck down her son.
"I am not going to leave this so. It is a life he took. Yes, it was night time but the driver should have seen; the truck have lights." She referred to her son as very loving and said she is going to miss him.
"He does make his achar and mango sour to sell. He send some pepper for me the other day."
The woman, who lives in Angoy's Avenue, New Amsterdam, said she did not see her son since last Tuesday. At the time of his demise, he was living with an aunt in East Canje.
The grieving mother told this publication that she has a difficult time "bringing up" her four children; two are still at school and one is a cricketer.
Meanwhile, the driver remains in custody as Police continue their investigations. Sinclair leaves to mourn his mother and three siblings along with other relatives and friends.