Twenty-two-year-old Preston Skeete, a labourer of Central Amelia's Ward, Mackenzie, Linden, will spend the next four years behind bars after being found guilty on two counts of larceny.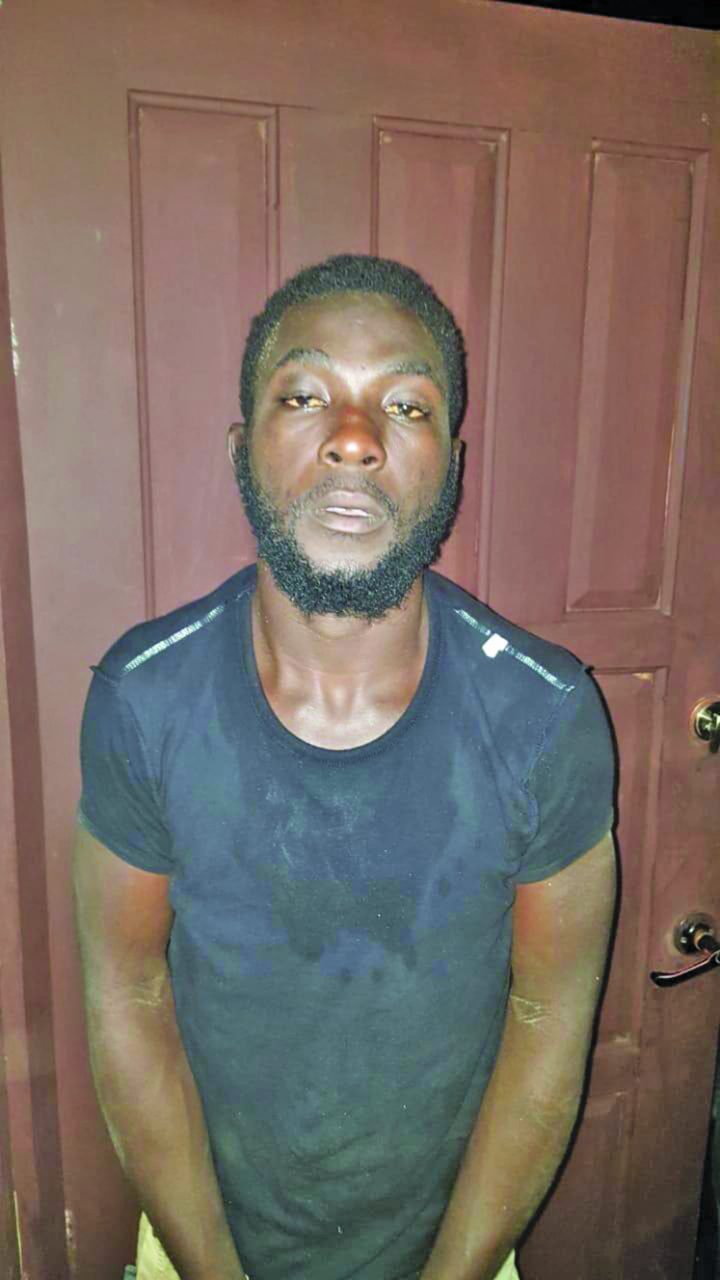 The sentence was handed down by Magistrate Wanda Fortune when Skeete made his final appearance at the Linden Magistrate's Court.
He was sentenced to two years in prison on the first count of larceny which stated that on April 7, 2018, while at Amelia's Ward, he stole a cellular phone from Shondel Frank valued $20,000, a purse valued $4,000 and $236,000 in cash. The items amounted to a total value of $260,000 and were the properties of Shondel Frank.
He was also sentenced to two additional years behind bars on the second count which stated that on August 17, 2018, while at Lot 6043 Third Phase, Amelia's Ward, he stole two gold chains valued $168,000 from Felicia Seon. Skeete is presently before the court on an attempted murder charge. That case is still pending.