Three labourers are currently nursing serious burns about their bodies following an explosion in a cemetery at Little Diamond on the East Bank of Demerara (EBD) on Wednesday.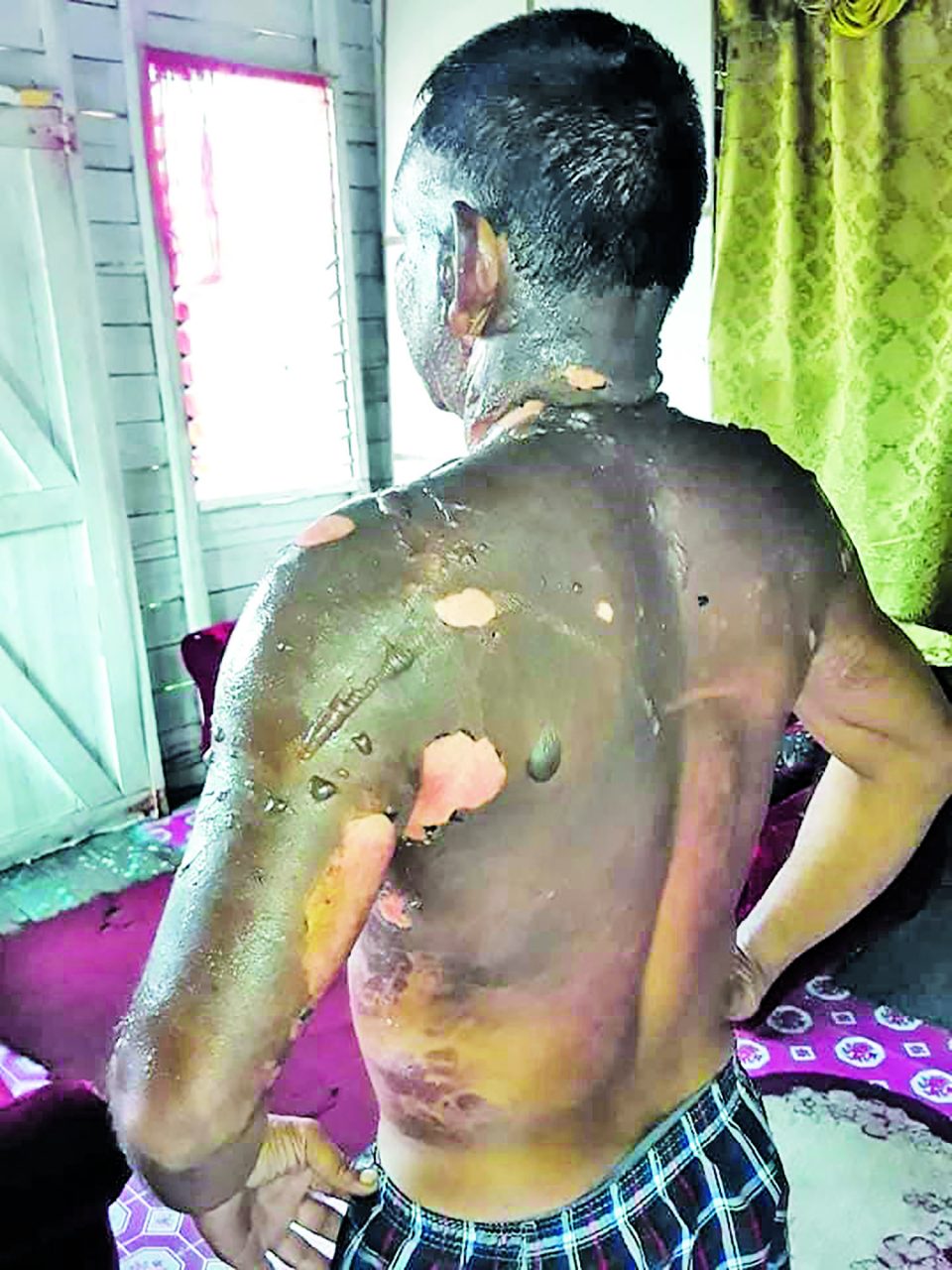 Reports reaching Guyana Times revealed that the men were contracted to clear the bushes in the cemetery, when they came under attack by bees. However, one of the three men was not able to escape and was trapped in the cemetery for a few hours.
He was said to be unconscious during that period.
Meanwhile, in an attempt to rescue their workmate, the two other men went back into the burial ground and lit a tyre to ward off the bees, but a loud explosion was heard.
The three men managed to escape the fire but would have sustained burns about their bodies.
One resident who witnessed the entire ordeal said that after the man was trapped inside the cemetery, his two friends threw gasoline "all over the place and then light it."
"The man was in there almost two to three hours unconscious. We all thought he died and maybe he was burnt to death because we weren't hearing him, but they later got him out and took him to the hospital," she added.