After some delay, Guyanese studying in Cuba were sent care packages to help normalise their situation, as the COVID-19 pandemic worsens.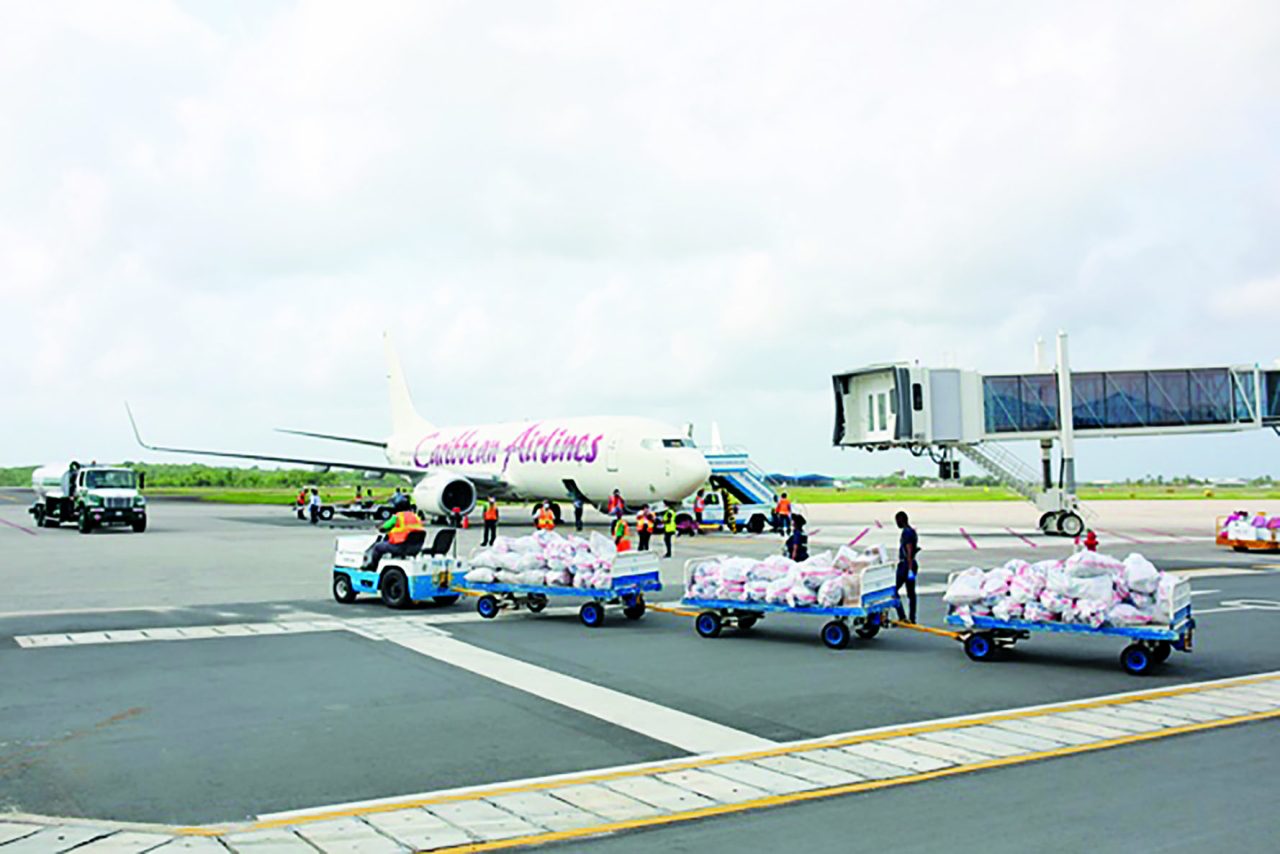 On Friday the Department of Public Service sent some 77 packages to the students. Via a cargo, it was taken to the Cheddi Jagan International Airport and loaded onto a Caribbean Airlines flight.
Caretaker Public Service Minister, Tabitha Sarabo-Halley was present during the process and blamed the lateness of their efforts on the fact that the Department was seeking clarity on the situation. According to her, they decided to reach out to these persons after realising that they could not return home.
"The officials in Cuba announced that school was not closed completely; and that there are different ways they are dealing with it given the COVID-19 situation.  We, therefore, realised that the students could not come home at this particular point and it would be best if the care packages could be sent," Sarabo-Halley asserted.
For now, classes have continued using distance learning and these sessions will come to an end in July. From August, academic activities will cease.
Meanwhile, Director of the Educational Department at the Cuban Public Health Ministry (MINSAP) emphasised that mechanisms will be implemented for the courses to be completed, as well as to continue with the others. Those students who continue their studies will be evaluated through a specially designed final exercise.