– HAP makes US$10,000 donation to LHC
Healthcare professionals attached to the Linden Hospital Complex (LHC) in Region 10 (Upper Demerara-Berbice) benefitted from a "COVID-19 response" training workshop, organised and conducted by the United States (US) Embassy's Humanitarian Assistance Program (HAP).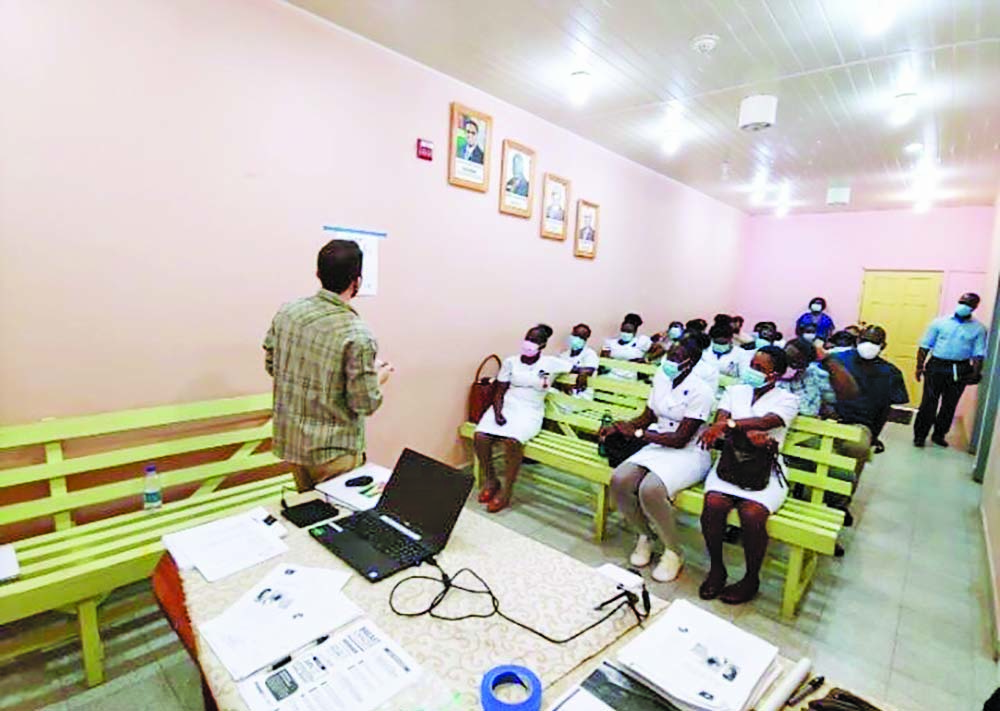 A total of 25 healthcare workers were educated on topics including COVID-19 symptoms, contact tracing, family health and practices for the prevention and treatment of COVID-19 cases, amongst others.
The facilitators of the training workshop included Dr Robert Guido and Assistant Medical Specialists Tonya Salada and Steryling Lang.
According to a statement from the LHC, the training workshop aimed at enabling both the US Embassy's HAP team and Linden medical professionals to have discussions on unique health challenges faced by each group as it relates to their practices.
As such, the groups also exchanged techniques necessary for expanding their treatment options. The medical professionals further discussed topics such as immediate trauma treatment for conditions like the Heimlich Manoeuver, chest compressions, tourniquets as well as the effective use of splints on broken appendages.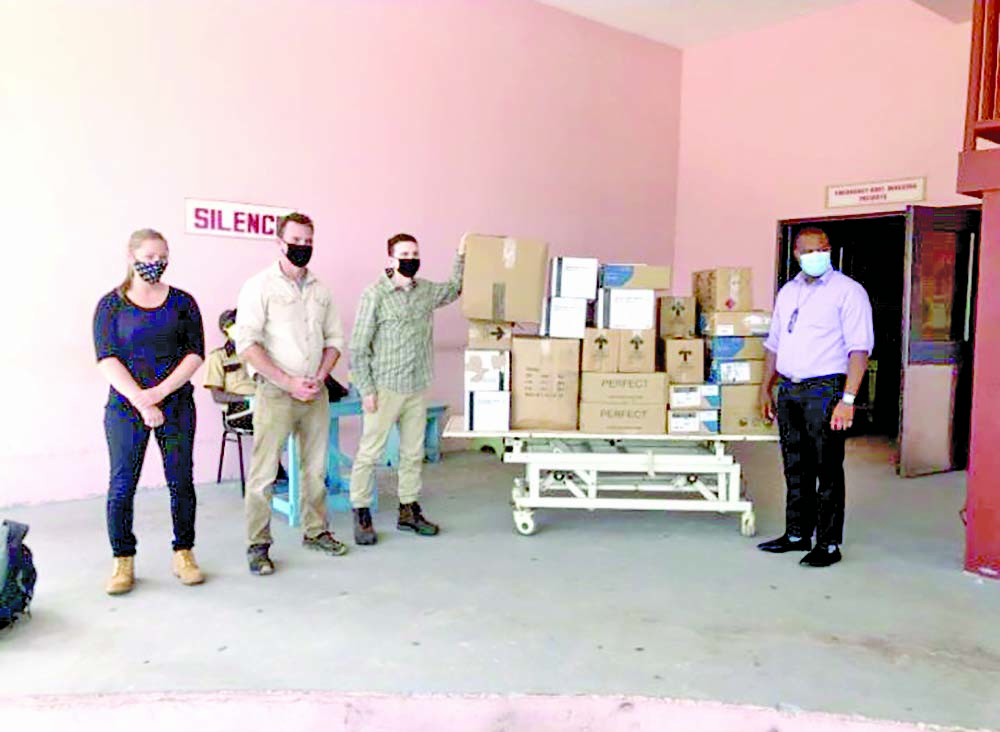 Additionally, the US Embassy's HAP team delivered US$10,000 worth of personal protective equipment (PPE) which included masks, gowns and disinfecting sprays to the medical institution.