Police in Regional Division 10 (Upper Demerara- Berbice) are looking for a man who abandoned the vehicle he was driving and escaped after dumping a bag that contained a quantity of ganja on Tuesday.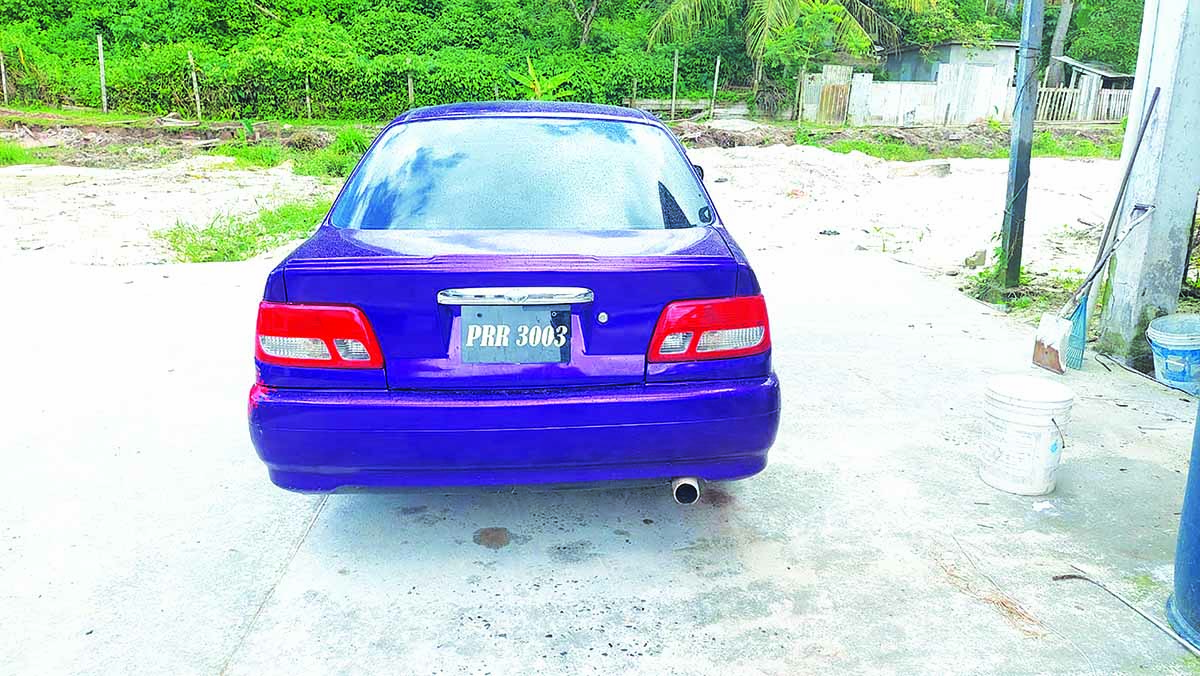 It was reported that about 10:00h at Half Mile, Wismar, Linden, a Police vehicle patrol was on duty in the area when the ranks observed the driver of a motor car acting in a suspicious manner.
The purple vehicle, which bore registration PRR 3003, was intercepted by the Police ranks who requested a search of the driver.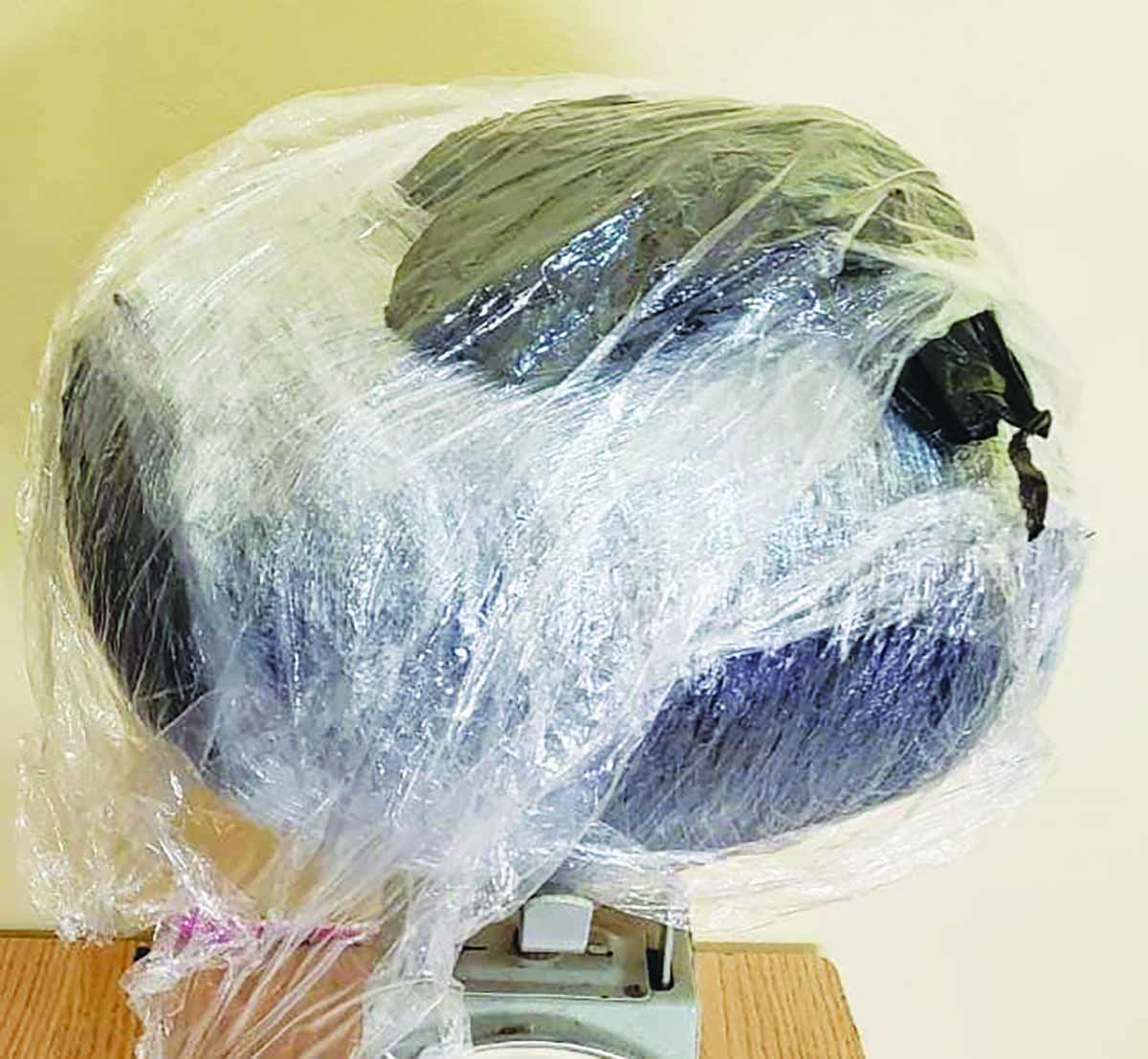 However, as the ranks approached the motor car, the driver sped off along the Burnham Drive Public Road, Wismar, causing the ranks to give chase.
The suspect managed to drive through 'Poker Street', and threw a plastic bag through a window of the car. Shortly after, the suspect exited the motor car and made good his escape on foot through a nearby alleyway.
The plastic bag was retrieved by the ranks, who, upon searching it, uncovered leaves, seeds, and stems of cannabis. A search was also carried out on the abandoned vehicle and the document found revealed that the motor car is registered to Aubrey Ettiene of Victory Valley, Wismar.
The motor car and the plastic bag with its contents were taken to the Wismar Police Station where the cannabis was weighed. It amounted to two pounds or 907.184 grams.
Investigations are ongoing. (G9)