By Timothy Jaikarran
On Saturday May 1st, 2021, the Lusignan Golf Club will come alive as the Massy Motors Golf Tournament is hosted.
The tourney, an 18-hole medal play shot gun start, is expected to tee off at 12:30 hrs, and prizes will be awarded for best net front 9, best net back 9, best net overall, and 1st, 2nd and 3rd positions.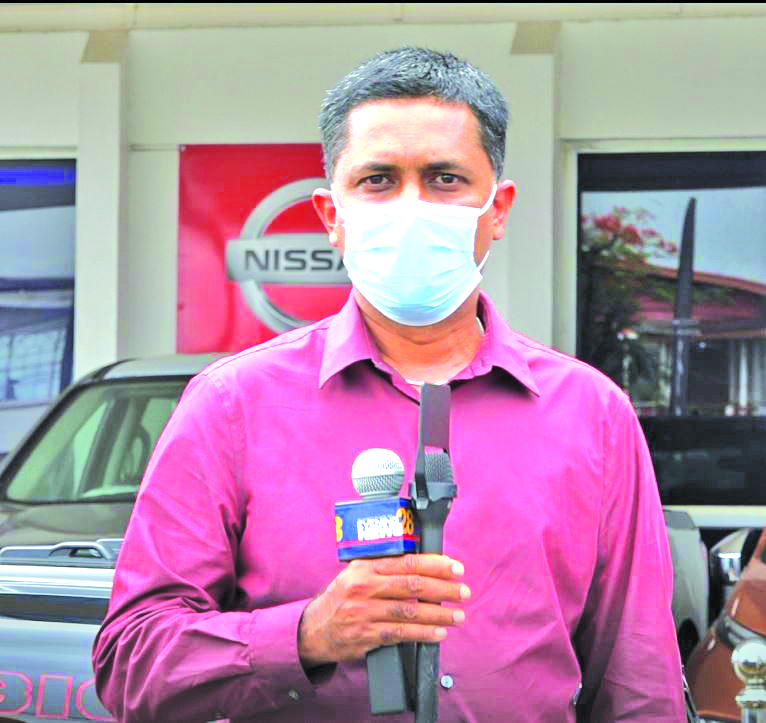 In a simple ceremony held at the Massy Motors headquarters in Ruimveldt, President of the Lusignan Golf Club, Patanjilee Persaud, thanked the executives of Massy for their contribution towards the sport. He noted that it is expected to be an exciting golf tournament this weekend, as many will see some of Guyana's top golfers do fierce battle on the course.
"We would like to thank Massy for joining with Lusignan Golf Club to sponsor this tournament to show the friendly nature of corporate sponsorship in this society. We want to thank them and wish them all the best.
"We know they have some new things to advertise, as they are always coming up with some impressive products. Being from the mining sector, we know that miners would also be impressed with what they have. We would like to thank them for playing their corporate role in sports, with golf being a COVID-friendly sport.
"We'd also like to thank Massy for seeing with golf and also enduring with the sport, and we want them to come out and learn the sport at the prestigious Lusignan Golf Club," Persaud declared.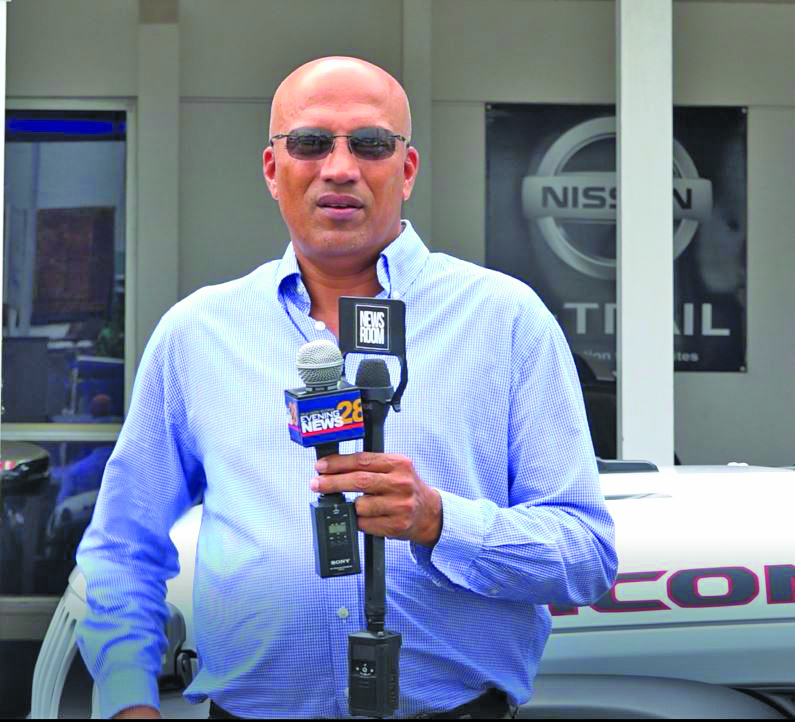 Also speaking at the launch was Chief Executive Officer of Massy Motors, Rohit Coonjah, who said Massy Guyana is very proud to be a part of the tournament.
Coonjah expressed hope that everyone remains safe during the pandemic, because everyone needs to take the necessary precautions to ensure the safety and well-being off all people.
The CEO also reiterated that in keeping in touch with their motto, "A Force For Good, Creating Value and Transforming Lives" it is the company's intent to keep in touch with national activities that aid in the development of our country.
He stated that one such sport in golf as the company has executives who participate actively in competitions, hence they are happy to be part of the action and look forward for future collaborations.
All COVID-19 protocols will be followed at the event.