It all goes down today at 15:00 hrs, as the Mc Gill Superstars Sports Club will be hosting a grand 7-a-side floodlight softball cricket competition, fish fry and domino competition at the Okoo Cricket Ground at Canal #1, WBD.
Proceeds from the event will go towards restoring the club's cricket ground, which has begun to deteriorate. Thus far, members of the club have completed preparing the ground, and are currently awaiting the matches to be played. However, funds are still needed to put up a fence around the ground and to install two sightscreens.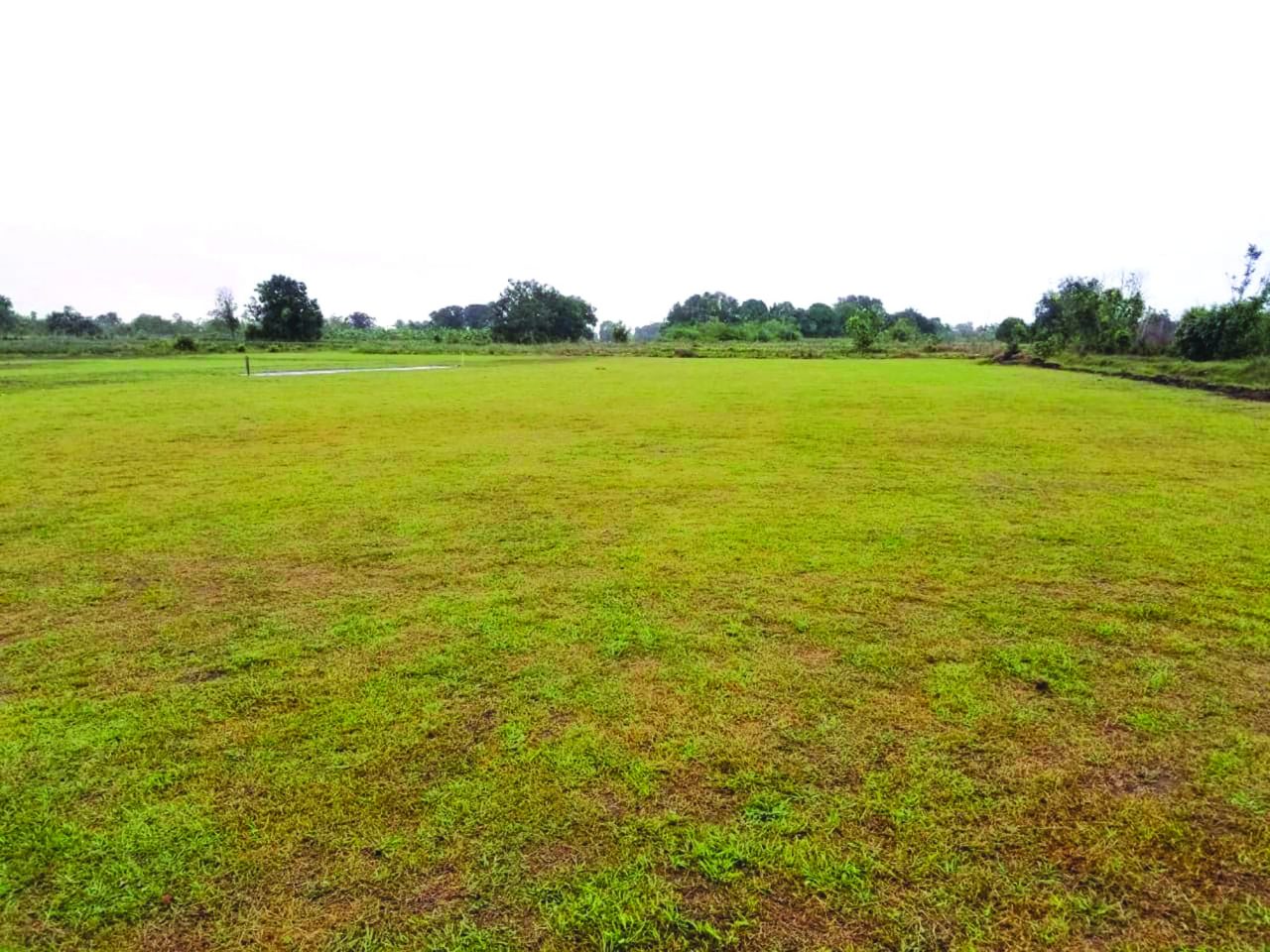 The old fence was taken down because it was rotten. The club is inviting everyone to come out and support this fund-raising, as it is a worthy cause.
According to one of the organisers of the tournament, Travis Persaud, 12 teams have registered for the cricket competition, while for the domino competition 6 teams have registered. The domino and cricket competitions will carry a registration fee of $10,000 per team, the winner of the cricket competition will receive a first place prize of $100,000 whereas the domino champion will cart off $40,000.
Some of the sponsors of this event are Sudesh Persaud, Anand Persaud, Abdool Razack, Rameshwar Persaud, Manesha Gurudatt and Chicanand Shiwram.
The Mc Gill Superstars Sports Club is extremely grateful to all the sponsors and supporters who have supported their efforts to bring the club's ground back to its glory days.
For more information, persons can contact Travis Persaud on 649-9496
Food and drinks will be on sale.