A mother of three was admitted to the Suddie Public Hospital after she was shot to the left leg during a robbery at her home at Onderneeming Hill Top, Essequibo Coast on Friday evening.
The woman, 44-year-old Menawattie Fernandez was listed in stable condition after the doctors successfully removed the bullet that was lodged in her leg.
Based on reports received, the woman, along with her husband, 56-year-old Arthur Fernandez and their three children were returning home from church when an armed man pounced on them as they were about to open the main door to their home.
The armed man held them at gunpoint and ordered the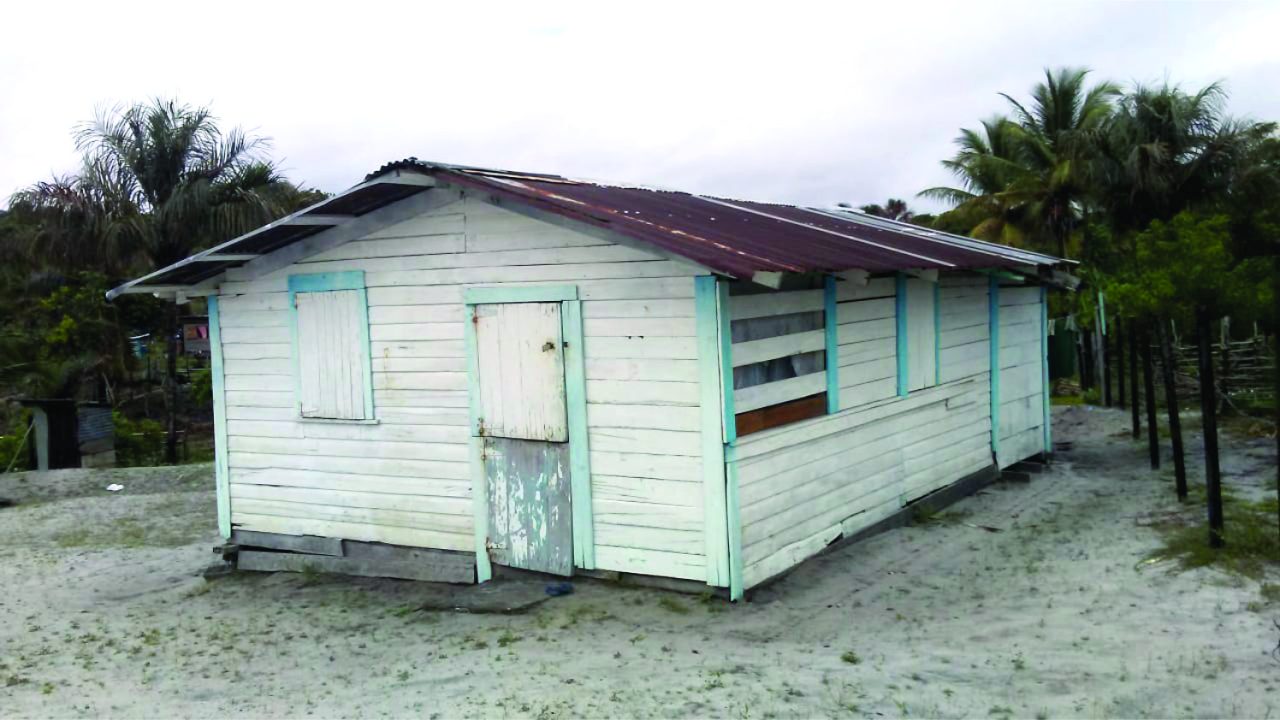 m into the house, where he started to demand cash and gold. Speaking with Guyana Times at the Suddie Hospital, the still shaken man explained that after the men asked for cash and gold, he related that he did not have any, since the money that he came out of the interior with was used up.
The bandit, he stated, then removed the gun from his head, pointed it into the air and discharged a round. Fernandez, however, managed to jump through a window and as he made his way into the bushes, he saw a second gunman keeping guard in front of his house.
His main aim was to reach his relatives to get help. As he ran, he recalled hearing three gunshots followed by loud screams coming from his wife and children. He, nevertheless, informed his relatives and they went back to his house.
"When we reached back, the men were gone … I see my wife bleeding and the house was ransacked," he told Guyana Times. The Police were contacted and he proceeded to take his injured wife to seek medical attention.
However, residents slammed the Police for slothfulness, since it took them more than one hour to arrive at the scene. By this time, the armed bandits had already made good their escape.
"The Police just come and drive off… they said that they will return but this never happen," one man stated.
A neighbour has called on the Police to provide some sort of protection, since they are living in fear that the armed men would return to the area.
About two weeks ago, Vickram Boodram was shot and robbed of his gold band in the area. Residents believe that the bandits are living and operating in the area with the assistance of relatives and friends.