A Campbellville, Georgetown resident was on Friday further remanded to prison when he re-appeared at the Georgetown Magistrates' Court before Magistrate Leron Daly to answer to a robbery charge.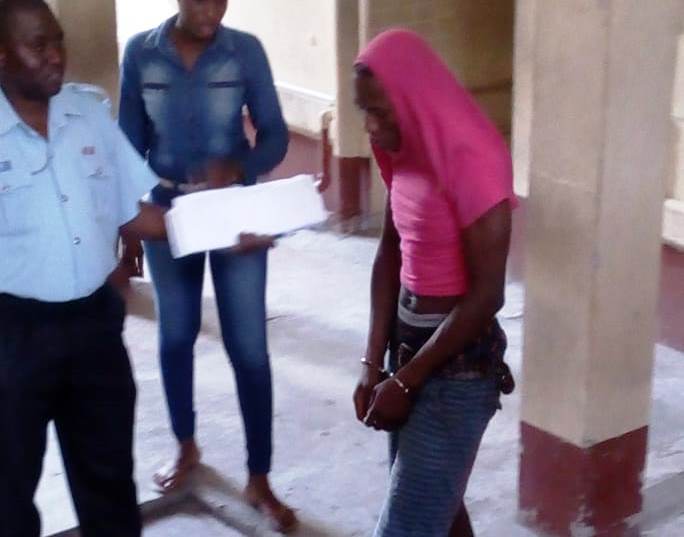 Denzil Adams on his first appearance had denied the charge when it was read to him by the Magistrate.
The Court heard that on June 14, 2018, at Campbellville, the accused stole one Honda XR motorcycle valued at $435,000 – property of Julius Brown. It was also disclosed that the motorcycle was found in Adams' possession.
The prosecution objected to bail on the grounds that the defendant is known to Police and has had similar breaches of the law.
Bail was once again refused. Adams will make his next court appearance on July 19, 2018.