Hours after the battered body of a business woman was discovered in her Cumberland, East Canje, Berbice home, her ex-husband reportedly took his own life in a house within the same premises.
Dead is 42-year-old Rhonda Blair who was allegedly stabbed multiple times by her former lover, Rudolph Blair, who is said to have shot himself following a confrontation with police on Friday morning.
An investigation has been launched.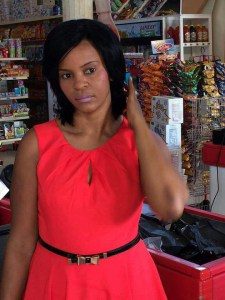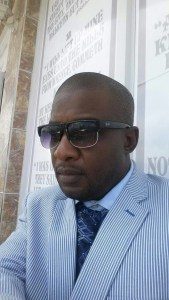 More details to follow in the August 12, 2017 edition of Guyana Times.