The 2016 edition of the Inter-Guiana Games between Guyana and Suriname are quickly approaching and the latest sport to name their team is Futsal.
Some of the 12 players selected are no stranger to the football arena since they have donned national or senior club football colours including Jeremy Garrett, Ryan Hackett and Kelsey Benjamin.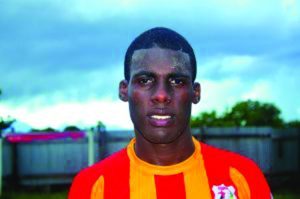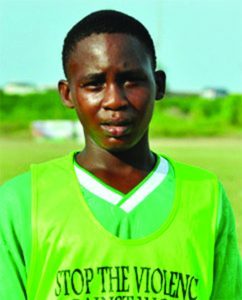 As per the rules of the competition, all participants must be 19 years old or under, as well as enlisted in an educational institution, of which all of the athletes satisfy.
The squad reads: Douquon Wilson, Romario Pain, Joel McGarrell, Ryan Hackett, Odel Gulliver, Jeremy Garrett, Daniel Collyer, Kendolph Lewis, Dobby David, Nyk Nichols, Cecil Jackman and Kelsey Benjamin.
Thomas McKinnon will serve as Head-Coach while the Goalkeeper Coach and Team Manager positions will be occupied by Eon De Vieira and Dwaine Moses correspondingly.
The team officially entered encampment on Friday at the National Gymnasium and will be there until the completion of the tournament.
Guyana will be playing against Suriname during October 21-23 and there will be six other disciplines as part of the Goodwill Games; Volleyball, Track and Field, Swimming, Table Tennis and Badminton. The venues to be used are; the national track and field facility at Leonora, the National Gymnasium on Mandela Avenue, the Cliff Anderson Sports Hall on Homestretch Avenue and the National Aquatic Centre at Liliendaal.