National Ophthalmology Hospital
…necessary kits not being purchased
By Kristen Macklingam
The multimillion-dollar National Ophthalmology Hospital at Port Mourant, East Berbice-Corentyne, is once again under the microscope for not being in a fully operable state.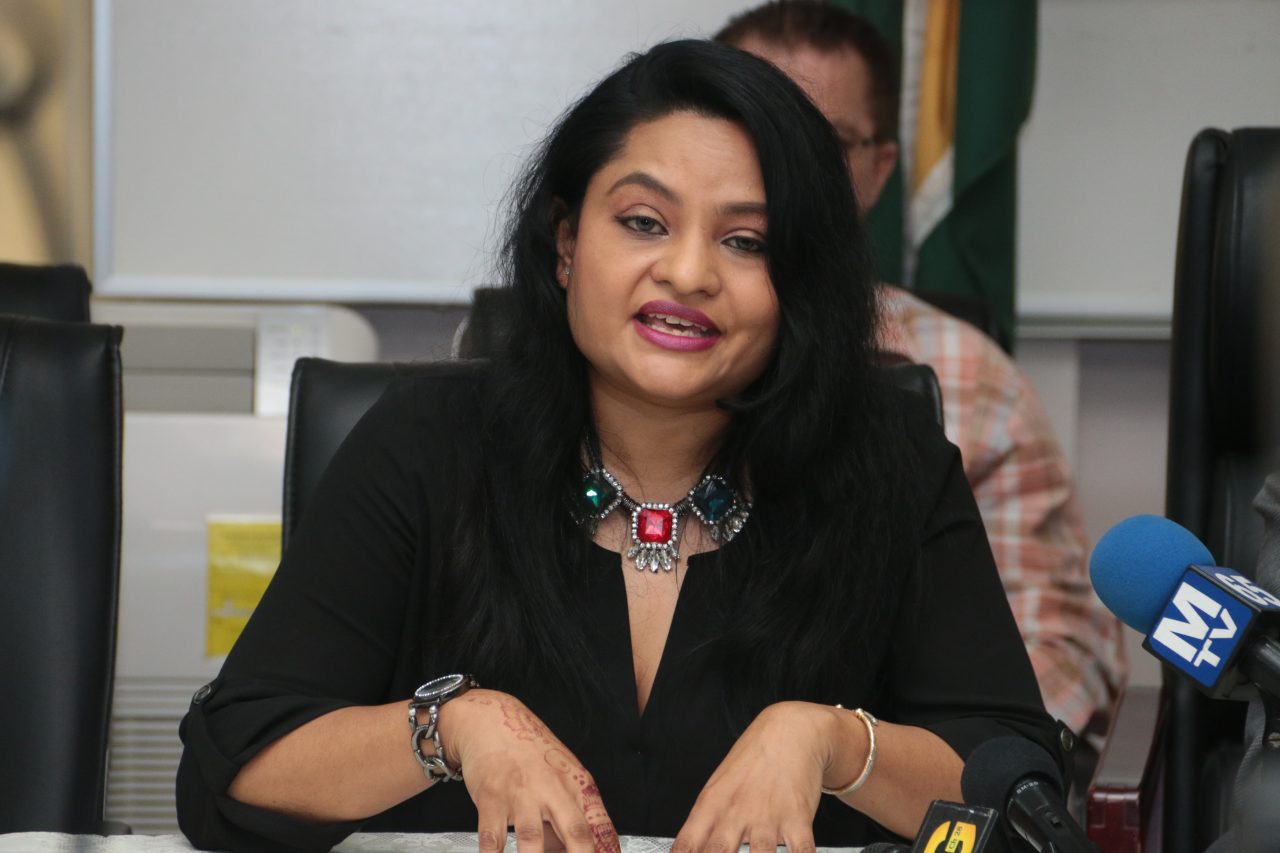 Reports are that there are no cataract surgeries being done there although the facility has the capacity to conduct some 10,000 surgeries annually.
According to Region Six Chairman, David Armogan, those in charge of the hospital are not purchasing the kits necessary to conduct cataract operations and, therefore, many patients who are in dire need of this service have to pay large sums at private institutions for their surgeries.
"All that they are doing is testing the eyes. They are not buying the kits to do surgeries for cataract so they are not able to do what they are supposed to be doing. A lot of the people being affected are poor ones who cannot afford private care," he stated.
Travesty
Meanwhile, PPP Member of Parliament and Vice-Chair of the Parliamentary Sectoral Committee on Social Services, Dr Vindhya Persaud told Guyana Times that such a situation is a "travesty" which should have been corrected years ago when the issue of the National Ophthalmology Hospital was brought to the attention of Parliament.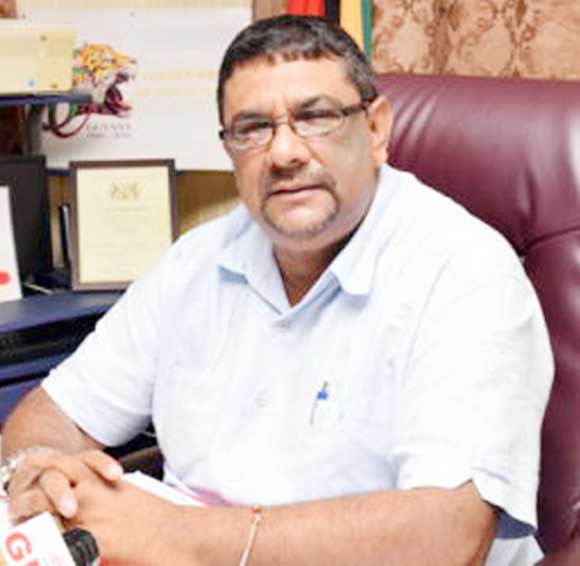 "After this Government took office, there were reports that this hospital was not function, and at that time I was the Chair of the Parliamentary Sectoral Committee on Social Services and the reports were laid at the Parliament about it.
That was 2017 when it was laid and it was only being pushed around for about one year there but by then the rotation of Chairmanship occurred and Mr John Adams from the APNU/AFC side was given the mantle of the Committee. Since then, we as a Committee have not visited anywhere or have not done anything and there are no reports placed at Parliament," she posited.
Dr Persaud explained that since 2017 there were reports of small parts and essential components of equipment missing at the National Ophthalmology Hospital that are crucial to the operations there. These were responsible for the non-function of the facility since back then.
She recalled that the $140 million facility at Port Mourant was commissioned in July 2009 and was the first specialised Ophthalmology centre in the Caribbean and Latin America and served not only Guyanese but foreign patients seeking affordable and quality eye care surgeries.
"But now it is not serving this purpose. When the PPP introduced this hospital, it used to cater to the needs of thousands of people annually but no more. Many people benefitted and still can once it is operating once again but that is up to those that manage it," Dr Persaud added.
In May last, Public Health Minister Volda Lawrence announced that after a hiatus of being inoperable, the facility would have recommenced cataract surgeries. However, the Ophthalmology centre is yet to provide the crucial treatments and surgeries that it once used to prior to 2015.
Relating to figures, after its first 10 months of operation, there were 21,074 persons seen at the centre.
There were 8932 persons who were seen for refractive errors of the eye. One thousand five hundred and thirty-six surgeries were done, of which 316 were cataract surgeries.