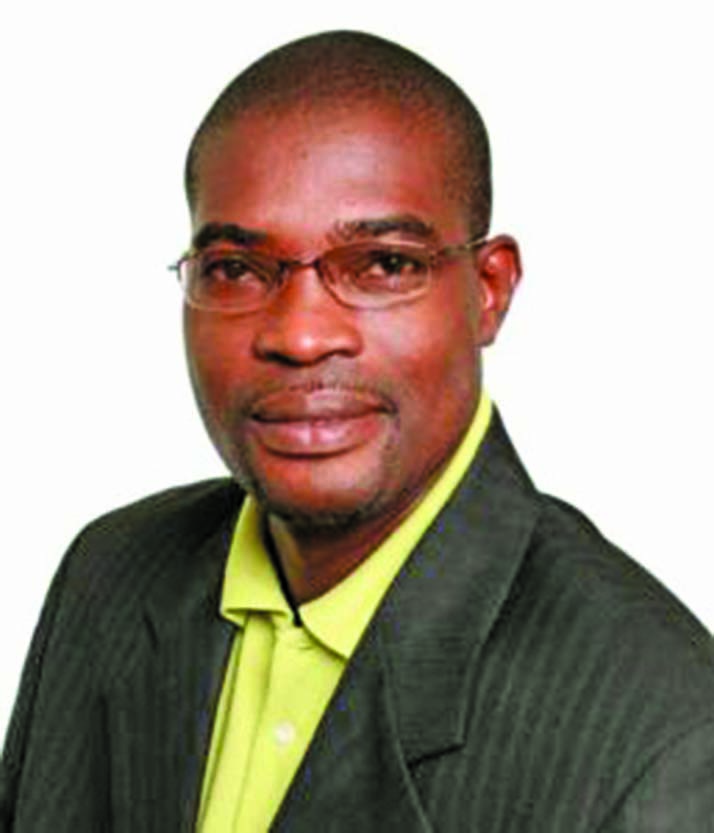 – money initially intended for Amaila Falls Hydropower Project
The Norwegian Government has cleared the transfer of US$80 million, which Guyana has earned for sustaining its rainforests to absorb global carbon emissions, from the Amaila Falls Hydro Project to fund a 100-megawatt solar energy project.
This was revealed by Public Infrastructure Minister David Patterson on Thursday. Speaking at the swearing-in ceremony of the new Board of the Guyana Power and Light (GPL), he noted that Government has secured the funding towards renewable energies.
"Last week, the Minister of Climate (and the Environment) of Norway wrote to confirm that Norway has agreed to transfer the US$80 million, which was earmarked for the Amaila Falls, to do 30 megawatts of solar PV farms with storage, and that I think is a significant boost for the company," Patterson told the newly-installed Board and GPL management, urging that they put this on the front burner.
Back in July last year, then Minister of State, Joseph Harmon, had disclosed that Government was able to secure "sort of the green light" to divert the Amaila Falls project funds to the solar energy project.
Harmon had led a Guyanese delegation – comprising Natural Resources Minister Raphael Trotman, Patterson and Amerindian Peoples' Association executive Laura George – which was able to convince the Norwegian authorities to accept the use of natural gas as a clean and cheap alternative during its transition.
"They were prepared to accept that as a transitory arrangement, whereby because natural gas was a resource that belongs to Guyana, that it was cheap and it was clean that it was a sovereign decision as to what is done … It was felt that if you had natural gas in there, there was no Norwegian money, [but] I believe we had a more practical discussion," Harmon had told reporters at a post-Cabinet briefing.
He said the Norwegian officials saw a concerted effort by the visiting delegation to promote the solar project coupled with the support of the World Wildlife Federation (WWF) and Conservation International.
It was noted that Finance Minister Winston Jordan will have to activate the process with the Inter-American Development Bank (IDB) and the World Bank to release the monies earned by Guyana for preserving its rainforests – an agreement that was entered into under the Bharrat Jagdeo regime, under the Low Carbon Development Strategy (LCDS).
Last year, the coalition Government announced plans to pursue a 100-megawatt solar farm project, which would see several solar farms established to feed energy into Guyana's power grid.
"From what I've seen in the GPL study, we'll try as far as possible to locate (the solar farms) as close to where you have these sub-stations so it will link very easily into the grid. So you won't have to have the farms in some far place and then you will now have the issue of having to have transmission lines and all of that," Harmon had explained.
The coalition Government is anticipating that this solar project will bring about several benefits. These include a 15 per cent reduction in the country's reliance on fossil fuels in the first year after the project has taken off. By the second to third year, an estimated 50 per cent displacement is expected in Guyana's reliance on heavy and fossil fuels.
Government contended that this move to solar power was driven by the fact that it was much cheaper with Germany and China having mastered efficient and low-cost production of solar materials.
While Government was going ahead with the solar farm project, Harmon had clarified that it was still embracing hydro-projects as an alternative energy source but would be doing so with only smaller projects like the Moco Moco Hydro, which was recently approved.
Nevertheless, he posited that Government is open to a private company investing in the Amaila Falls Hydro Project.
The Amaila Falls Hydro Project (AFHP) was the flagship of the People's Progressive Party/Civic (PPP/C)-crafted Low Carbon Development Strategy (LCDS). The project was expected to deliver electricity to Guyana's capital, Georgetown, and its second largest town, Linden, via transmission lines.