Over 1000 citizens throughout the ten administrative regions of Guyana have benefitted from the Human Services Ministry's spectacles programme.
The new initiative is said to be complementing the Ministry's Difficult Circumstances Unit from which persons are already benefitting from reduced payment for their spectacles, and in some cases receiving a new spectacle free of charge.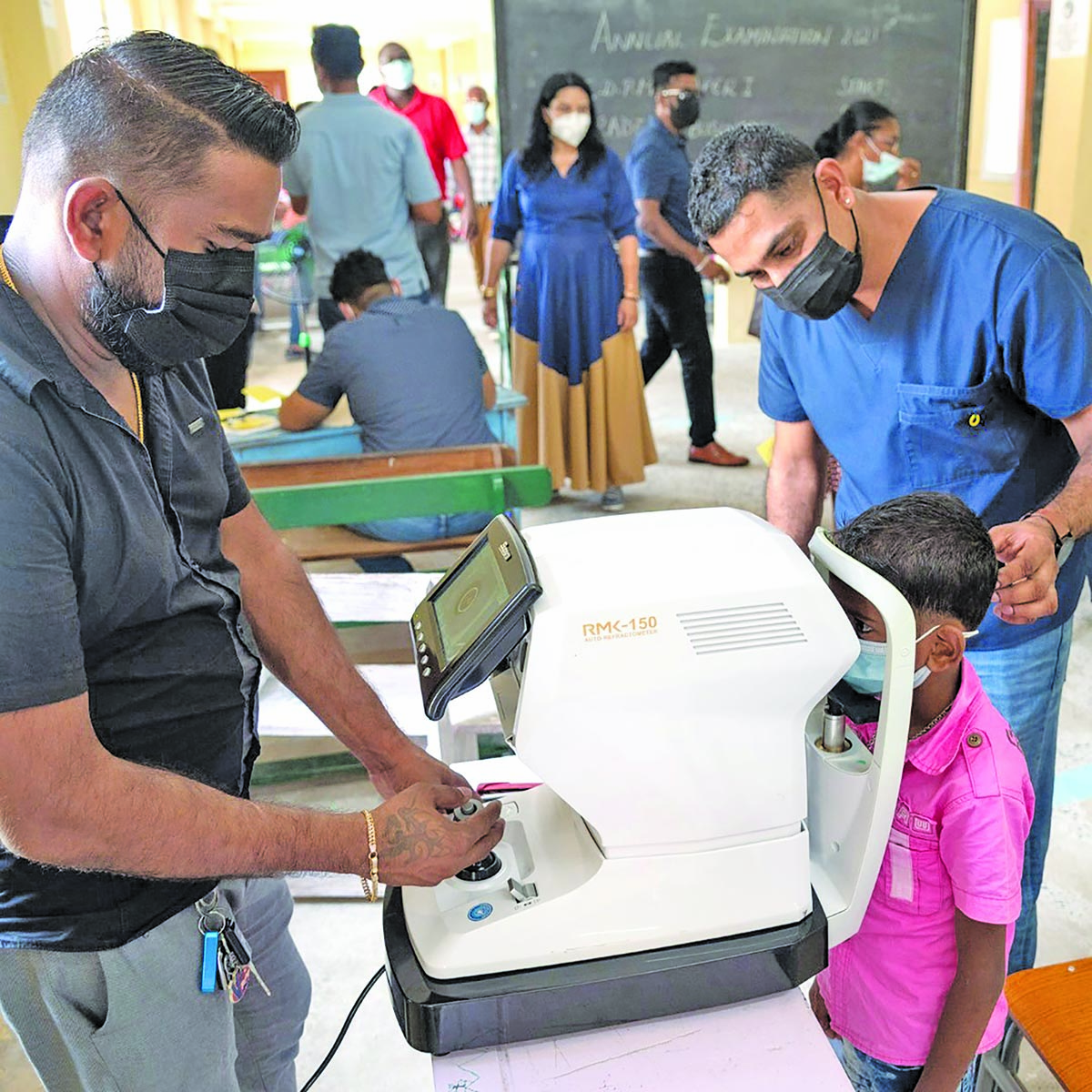 "With the community outreaches …you get to help so many more than the few that would come to the Ministry because we are actually taking the spectacles to them in their communities," Human Services and Social Security Minister, Dr Vindhya Persaud noted.
"When an elderly person tells me that they are seeing clearly for the first time, or people say they have never been able to afford spectacles and it prevents them from functioning optimally and now they can actually participate more fulsomely – it really warms my heart and the entire team feels very humbled to be able to provide this service. I am looking at expansion of this in the future," Persaud expressed.
Meanwhile, during the outreach, it was found that persons who benefit from services of the Ministry's Difficult Circumstances Unit (DCU) were mainly from Regions Three (Essequibo Islands-West Demerara), Region Four (Demerara-Mahaica) and 10 (Upper Demerara-Berbice).
Minister Persaud stated that the services will be accessible to more people during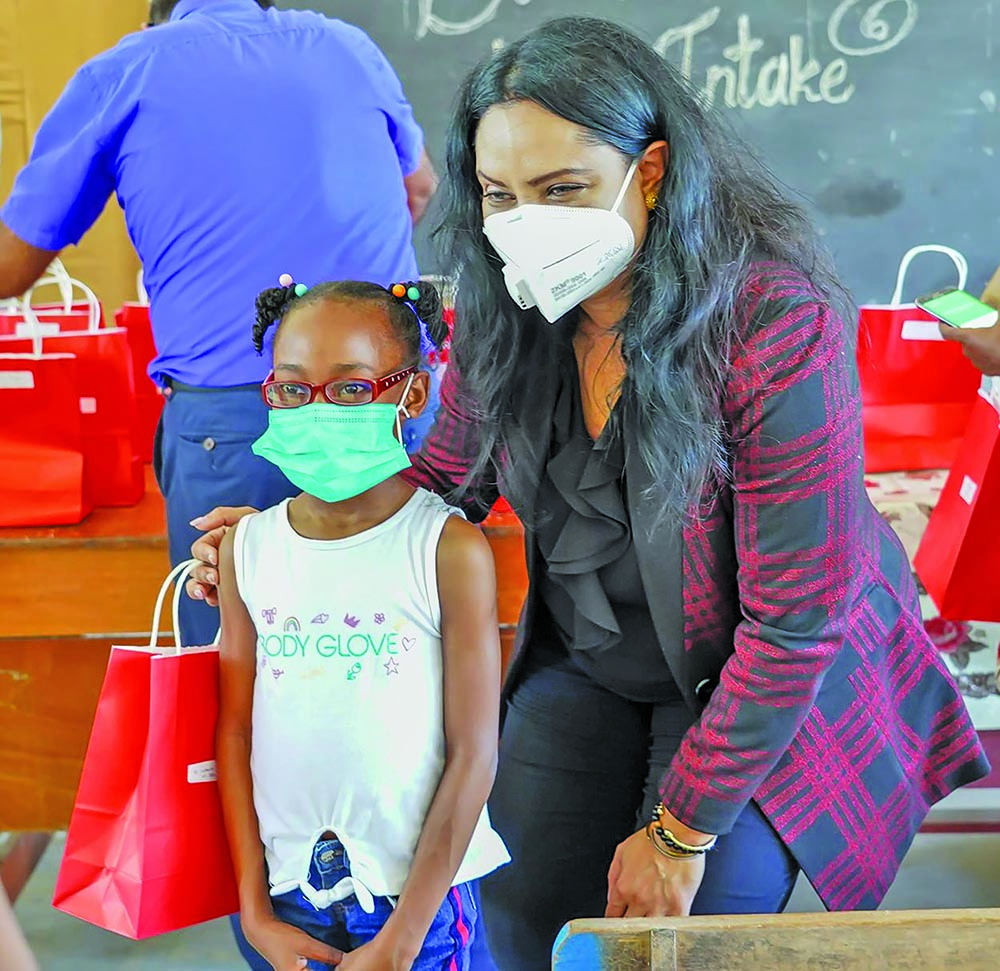 the countrywide outreach of the spectacles programme. The first roll out was done in February last at Albion.
The Ministry had partnered with several eye care entities namely including Revision Optical, Miracle Care Vision, Courts Optical, Modern Optical, Optical Works, Miracle Optical, Mings Optical and Optique Vision Care in administering free eye testing and spectacles to persons that are in dire need.
In turn, the eye care entities that are onboard of the initiative are said to be charging the Ministry a fixed price for a pair of spectacles regardless of how much more valuable the actual cost of the spectacles are.
The programme has since been taken to all the regions except Region Five (Mahaica-Berbice) which will be covered in September.
By taking the Ministry's services to the people, residents were able to benefit from the Ministry's spectacles programme of free eye tests, get their questions about the COVID-19 vaccine answered, sign up for several programmes, and iron out issues that have impacted their access to services.
Training was also done with the local Boards of Guardians during which members were trained on public assistance programmes and how cases should be handled.