COVID-19 vaccines
Region Two Regional Health Officer (RHO) ,Dr Ranjeev Singh is encouraging fellow Essequibians to take the COVID-19 vaccines that will protect them.  He said that to date, more than 8000 persons have received their first dose of a COVID-19 vaccine in Region Two (Pomeroon-Supenaam).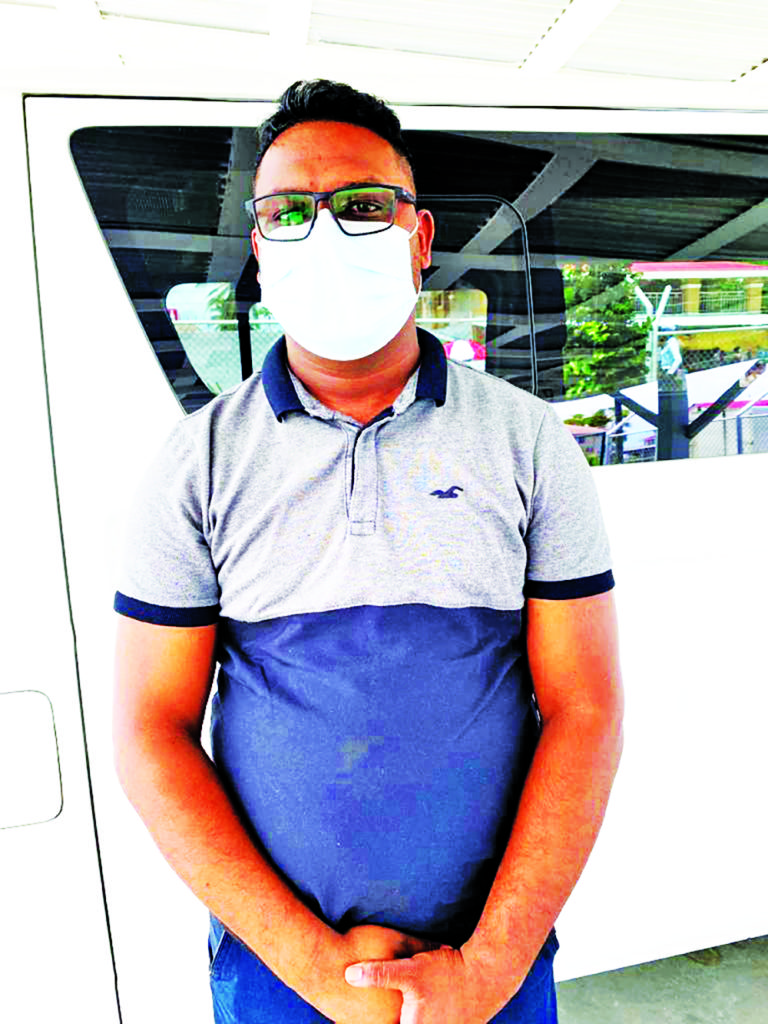 Speaking with Guyana Times on Wednesday, Dr Singh disclosed that the region has more than 90 active cases and once persons take the COVID-19 vaccine, it would facilitate the protection of the regional population.
"The programme has intensified in the region where there is an increase in a large number of younger persons stepping out to take their vaccine and we would have increased a vast number of sensitisation throughout the Coast via television, radio and also a Public Announcement (PA) system that's sharing information to persons who are not educated about the vaccines available. So with us immunising these persons, coronavirus will not affect as many people, and as such, our region will be COVID-free," the  RHO said.
The COVID-19 vaccines are available at Good Hope, Huis t'Dieren, Abram Zuil, Queenstown, Anna Regina, Dartmouth, Windsor Castle, and Charity Health Centres from 08:00h to 16:00h daily. There are also mobile sites where frontline workers are stationed to give the vaccine.
On Sunday, the region had a massive COVID-19 vaccination drive at Anna Regina Kendra Mandir. The campaign managed to immunise 614 persons, which is the highest number of vaccinations in the region at such a site.
The Health Ministry is advising persons to continue to adhere to all COVID-19 guidelines and as such, persons who took the vaccine must still wear their masks, sanitise, avoid huge gatherings and also practise social distancing.