The packed to capacity National Cultural Centre was on Saturday last left mesmerised as several pairs of mothers and daughters gracefully took to the stage in the 26th edition of the Mother and Daughter Pageant.
The delegates competed in several categories but at the end, only a couple from each of the categories was adjudged the winners.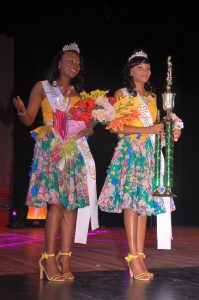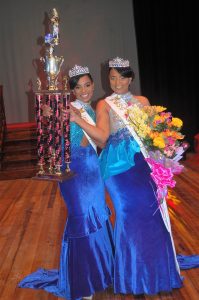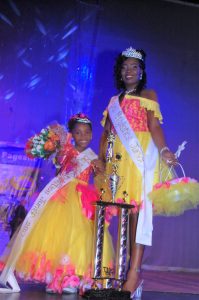 In the Junior Category, Dacia Fraser and Samacia took the top honours while in the Middle Category, Kenciola Craig and Ashanti were adjudged the winners and in the Senior Category, Heather Gonsalves and Renee were crowned the best of the best.
This year, the theme for the pageant was 'Rhythm of Love'. It is one of the longest pageants promoted by Supa Stylistics Productions under the directorship of Dr Sulan Fung-Browne and her mother, Mrs Ingrid Fung.