Accountant Paul Cheong, who has served on a number of Boards from the National Insurance Scheme (NIS) to the Guyana Sugar Corporation (GuySuCo), is tipped to be the new Head of the National Industrial and Commercial Investments Limited (NICIL) under President Dr Irfaan Ali's Government.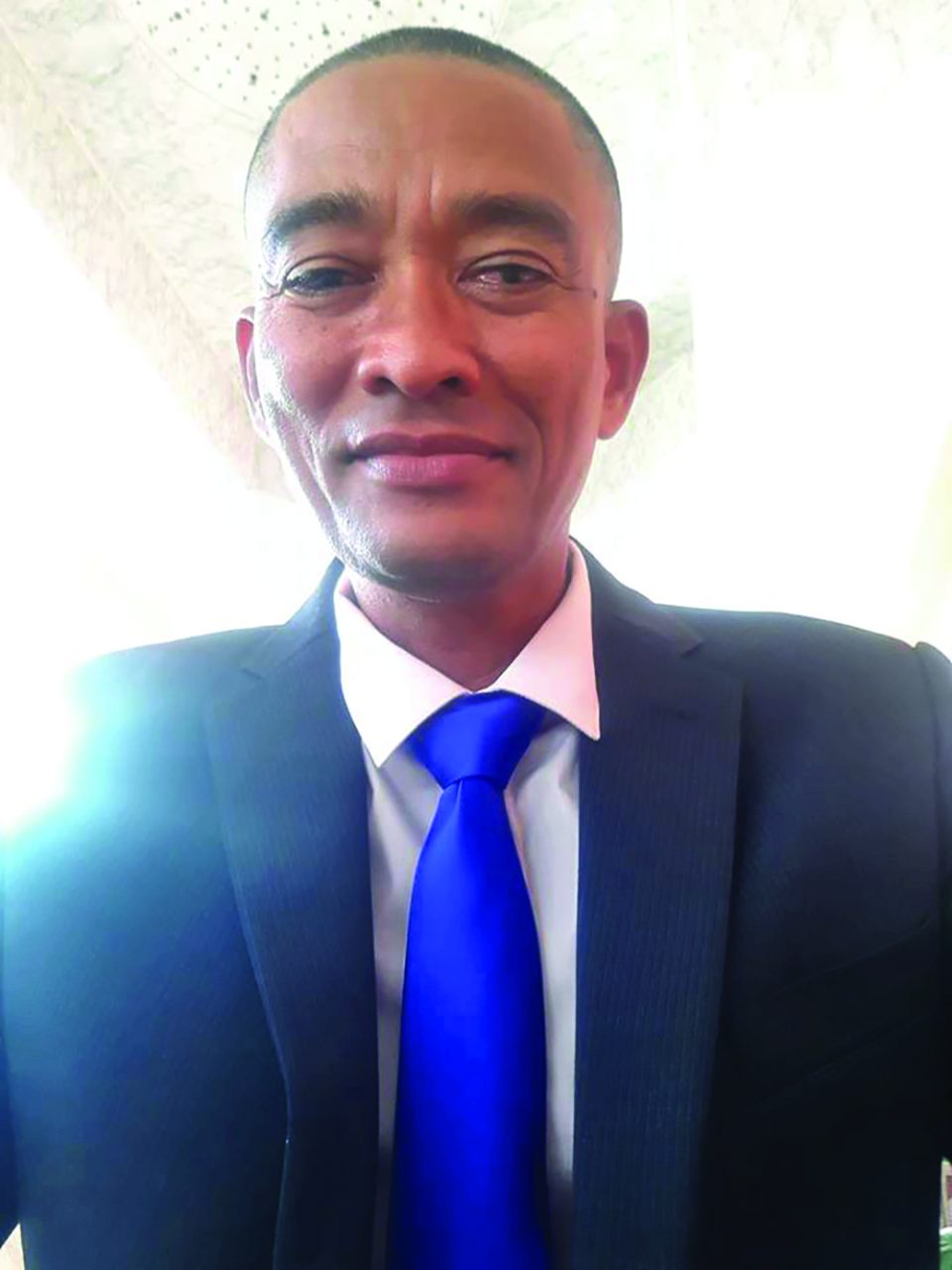 This is according to well-placed sources, who told this publication that Cheong's background in finance and familiarity with NICIL's efforts to privatise GuySuCo, make him a natural fit for the position. Cheong also served as Vice Chairman of the Berbice Bridge Company Incorporated (BBCI).
This leaves NICIL's current Chief Executive Officer (CEO), Colvin Heath-London, standing on shaky ground. Under the former A Partnership for National Unity/Alliance For Change (APNU/AFC) Government, Heath-London was promoted from NICIL Special Purpose Unit (SPU) Head to acting CEO of NICIL to Chairman of GuySuCo and the Skeldon Energy Incorporated (SEI).
But London was criticised by the then People's Progressive Party (PPP) opposition for his role in the divestment of GuySuCo. There is the $30 billion syndicated bond that Republic Bank arranged in 2018 on NICIL's behalf at a rate of 4.75 per cent interest and a five-year repayment period.
According to the agreement between NICIL and Hand-in-Hand Trust Corporation as the Trustee, the first tranche payment of $16.5 billion from the bond was to be used for a long-term project and capital financing for GuySuCo.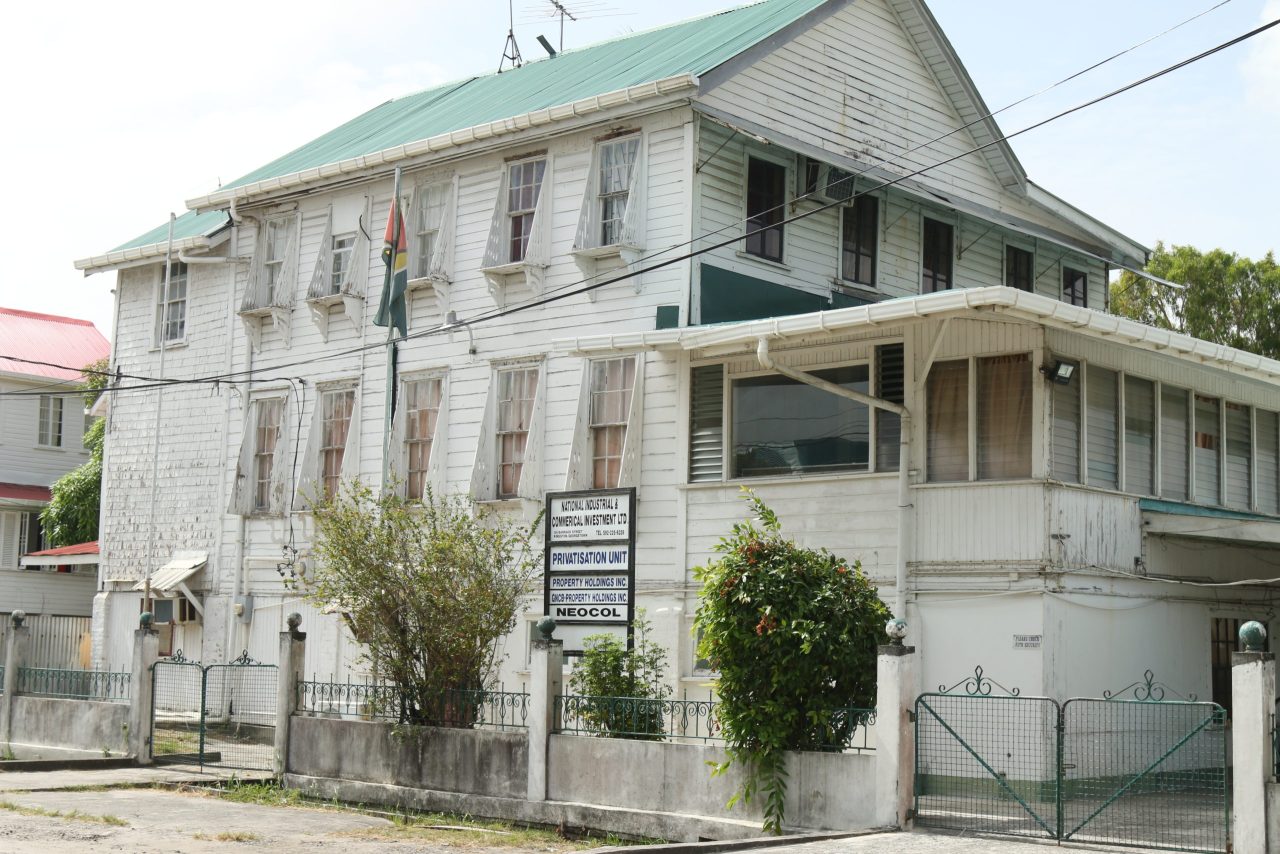 Specifically, the money was to be used to acquire two co-generation plants, upgrade the existing factories to produce plantation white sugar, build storage and packing facilities and to help pay for two years of general operational costs.
However, a significant part of the bond was never used for the purposes it was secured. The previous APNU/AFC Government itself had admitted that between July 2018 to February 2020, $9.7 billion was disbursed from the bond to GuySuCo to fund its Capital and Operational Expenditure – much of which was outside the terms of the bond.
GuySuCo itself had said in a missive last month that it was "hogtied" by the conditions associated with the $30 billion bond, and that NICIL "has essentially committed GUYSUCO to a financial arrangement that has no real value to the Corporation in its current form." In fact, GuySuCo's financial situation was so bad that Cheong had resigned.
As Head of NICIL, London also presided over the valuation of GuySuCo by international accounting firm PricewaterhouseCoopers (PwC) and subsequently, the sale of various GuySuCo assets. The then opposition was vociferous about the lack of transparency in these transactions and even GuySuCo had expressed concern.
Land deals
Meanwhile, it was revealed that in the waning days of the APNU/AFC Government, a number of companies had land transferred to them by NICIL, with the vesting orders being signed by former Finance Minister Winston Jordan.
A case in point is Bosai Minerals Group, located at Republic Avenue, Mackenzie, Linden, which had a total of 1.427 acres of land transferred to it by NICIL. The land, which has no infrastructure on it, includes 0.353 acres at Lot 53 portion of Plantation Surapana on the banks of the Demerara River. Another 0.356 acres on the banks of the river were also transferred.
A similar transaction was the transfer of 20 acres of land, also part of Goedverwagting and Sparendam, to American Marine and Services Incorporated. The company, located at Lot 215 Cross Street and Mandela Avenue, Alexander Village, was granted the land by NICIL.
Meanwhile, another beneficiary of land was Premier Sales Incorporated, of lot 101 Pike Street, Kitty. The company received five acres of land also in Sparendaam and Goedverwagting, on the ECD. All the orders were dated June 11.
The developments came at a time when the Central Housing and Planning Authority (CH&PA) was inundated under a huge backlog of cases and thousands of dissatisfied ordinary citizens languishing in the system, made worse by the coalition Government's lack of ordinary house lot distribution policies.
In addition, the then Government was supposed to be in both a caretaker and a transition mode, where large transactions are not entered into. The previous Government would have lost a No-Confidence Motion in December 2018.
But while some of the other agency Heads avoided bringing any paperwork before their subject Ministers to sign during that period, London adopted a different approach as the Head of NICIL. He subsequently defended NICIL's actions by saying that the money was needed by GuySuCo. (G3)