…in bid to avoid prosecution for misconduct in public office
Embattled Guyana Elections Commission (GECOM) Chief Elections Officer Keith Lowenfield, through his attorney, Nigel Hughes wrote the Director of Public Prosecutions (DPP) asking for the private criminal charges against him be discontinued.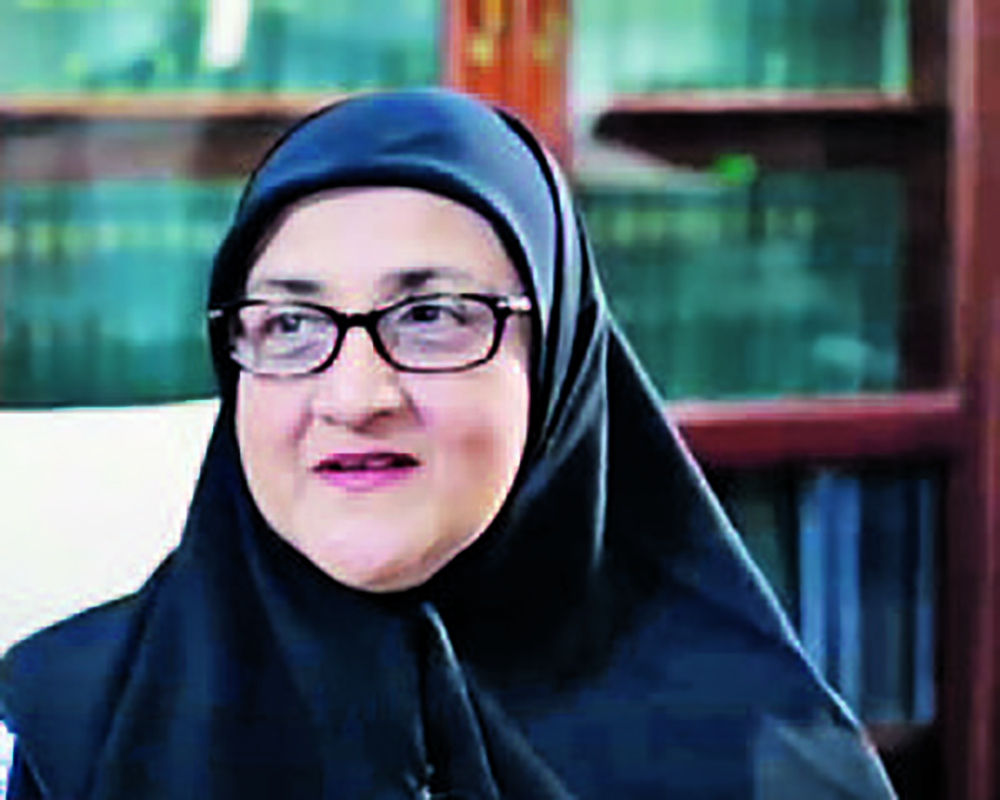 It was disclosed on Monday that Lowenfield's lawyer, Nigel Hughes, wrote to DPP Shalimar Ali-Hack, requesting the dismissal of the charges ahead of Lowenfield's next court appearance on Friday.
In an interview with this publication, DPP's Communications Officer Liz Rahaman revealed that the Director has since responded to Hughes' letter. However, she pointed out that the DPP chambers is not in receipt of any Police file regarding the private criminal charges against Lowenfield.
The charges against Lowenfield allege that between March 5 and June 23, 2020, the CEO conspired with person(s) unknown to commit the common law offence of fraud when he submitted his Election Report dated June 23 to include figures that altered the results of the March 2 General and Regional Elections. This charge was filed by General Secretary of A new party, The New Movement (TNM), Dr Josh Kanhai.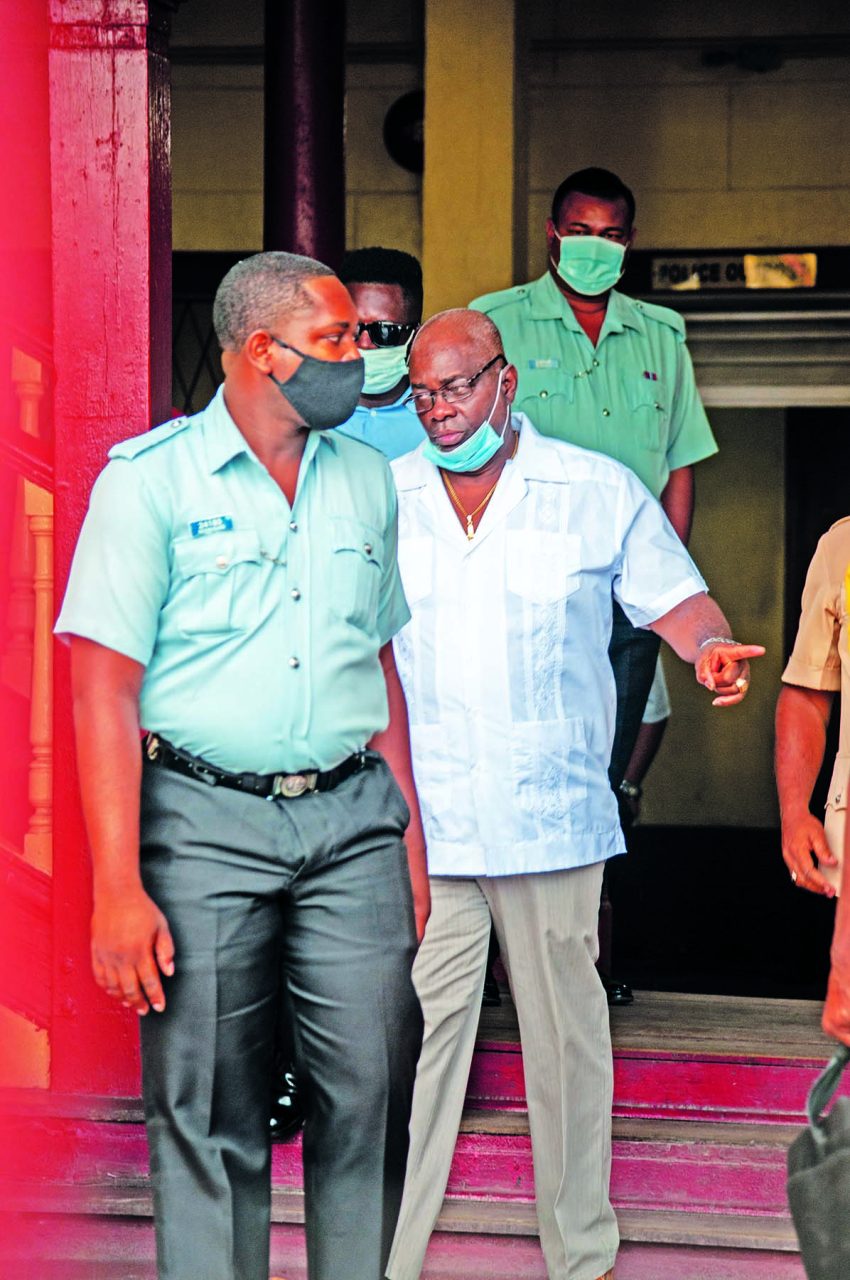 Meanwhile, private citizen Desmond Morian had contended that Lowenfield, while performing his duties as CEO of GECOM, ascertained the results of the March 2 elections "knowing the said results to be false, the said willful misconduct amounting to a breach of the public's trust in the office which he presides".
In fact, the charges against Lowenfield were filed since June 30. However, it took over three weeks before he was officially served on July 23, as the CEO did his best to avoid being served. On July 3, the Georgetown Magistrates' Courts was forced to issue a summons for the CEO after marshals could not find him to serve him with notice of the case.
When those two charges came up for hearing before the Georgetown Magistrates' Courts on July 3, Lowenfield was a no-show. Following that court session, Morian filed another private criminal charge, contending that Lowenfield conspired with a person or persons unknown to use Returning Officer Clairmont Mingo's fraudulent figures to prepare a report that was submitted to the Chairperson of the Guyana Elections Commission (GECOM), Retired Justice Claudette Singh, back in March.
Lowenfield was not required to plead to the indictable charges and was subsequently released on $150,000 for each of the charges, amounting to $450,000. The matter is scheduled to continue on August 14.
Timeline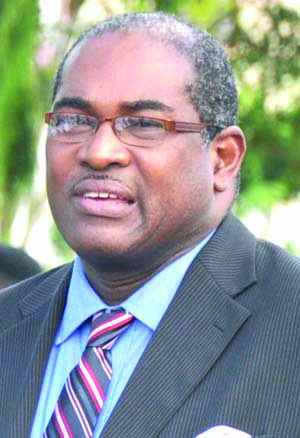 GECOM Chair, Retired Justice Claudette Singh, had written to Lowenfield on June 16, instructing him to prepare a final report based on the recount which showed that the opposition People's Progressive Party/Civic (PPP/C) won the elections with 233,336 votes while the A Partnership for National Unity/Alliance For Change (APNU/AFC) coalition garnered 217,920.
Instead, Lowenfield had submitted a report invalidating over 115,000 votes based on unsubstantiated allegations of dead and migrant voters, made by the APNU/AFC. Lowenfield's actions caused an immediate uproar and the varying sides found themselves in the Caribbean Court of Justice (CCJ) for the Irfaan Ali et al v Eslyn David et al case.
Among other decisions, the CCJ ruled in a unanimous decision that Lowenfield's report, which arbitrarily disenfranchised voters, was invalid and that the concerns raised by the APNU/AFC coalition must be addressed in an election petition.
The GECOM Chair wrote Lowenfield again, instructing him to submit his report so that the President could be declared. However, Lowenfield then engaged in a back and forth with the Chair in which sections of the CCJ judgement were twisted and misconstrued.
He then submitted a fraudulent report to Justice Singh, in which he included the fraudulent declarations of embattled Returning Officer for Region Four Clairmont Mingo, which inaccurately shows that the PPP/C gained 80,920 votes while the APNU/AFC received 116,941 votes in Region Four.
The two sides eventually ended up in the High Court and the Court of Appeal, both of which ruled that Lowenfield was subject to the direction of the GECOM Chair and that the recount results must be used. Lowenfield finally gave up and submitted the correct report on August 2, with President Dr Irfaan Ali being sworn in that very day. (G3)