Trophy Stall 15-over Softball Tournament…
The action continued in the Trophy Stall 15-over softball tournament ,which saw Ariel and Wellman Masters both secure their spots in the final at the Malteenoes Sports Club.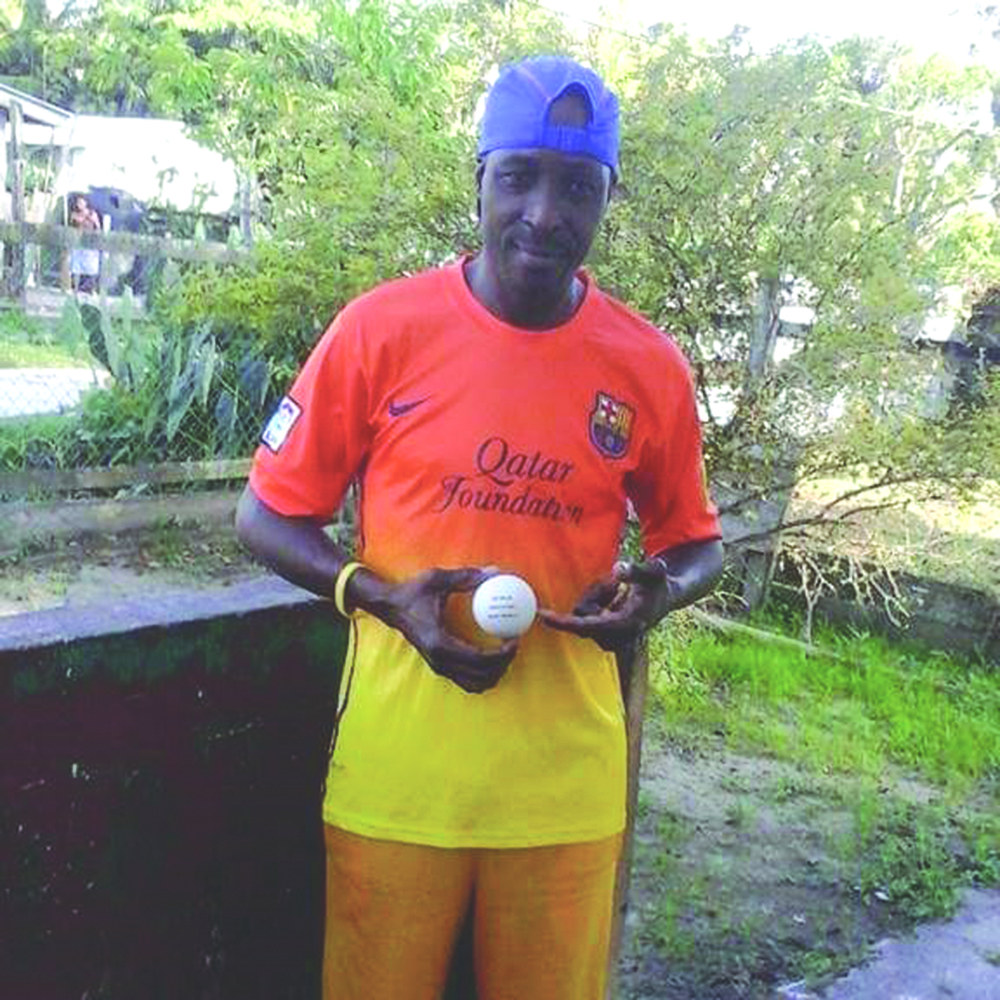 In semi-final one, Ariel Masters duked it out with Success Masters in their 15-over affair. Batting first, Ariel were able to post a commanding total of 166-8. Leading Ariel from the top was the in-form Saheed Gittens who top-scored with 61 (6×4s 6×6s). He was supported by Oslyn Batson and Richard Persaud, who took advantage of the last few overs to score a belligerent 33 and 31 respectively. Bowling for Success Masters was Randy Katwaroo, who claimed 2-20.
Needing 167 for victory, Success Masters needed to score boundaries from ball one, but they somehow managed to falter in the middle overs as Ariel Masters restricted them to 154-8 in their 15 overs. Scoring in a losing effort were Vijay Baljit (47); Seekumar Budram (37) and Randy Katwaroo (27). Bowling for Ariel Masters was Rudy Rodrigues, who bagged miserly figures of 3-6.
In semi-final number two, Wellman Masters battled Narine XI which saw the Masters thrashing their opponents by 90 runs. Batting first, Wellman Masters posted a commanding total of 214-4 in their allotted 15 overs. Wellman Masters took command early on in the innings, sending the ball to all parts of the Malteenoes Ground. Leading Wellman was Latchman Kallicharan, who composed a well-played 54 at the top of the order. After Kallicharan fell, it was now up to Greg De Franca and Nandram Samlall, who aggressively built their innings to compose scores of 44 and 35 respectively. After their wickets fell, Sheldon Perch chipped in with an unbeaten 34 to give his team a mammoth total.
Jailall Ramlall bagged 2-31 for Narine XI. In response to the mammoth total set before them, Narine XI folded for 124-9 succumbing to the pressure. Ganesh Sookdeo claimed 3-22 while Perch returned and bagged a three-wicket maiden to book his side's spot in the final.