Police have issued a wanted bulletin for 31-year-old Damian Bissoon of Lot 34 Shell Road, Kitty, Georgetown, for questioning in connection with the murder of Taj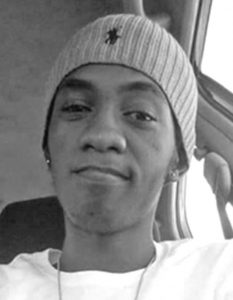 Andrew Jarvis, who was stabbed to death in Kitty.
The 27-year-old Jarvis, of Dowding Street, Kitty, was killed on March 30, 2018 at the corner of Barr and Alexander Streets, Kitty.
Reports are that the now dead man and a friend were walking in the vicinity of
Alexander Street when they were confronted by a knife-wielding man who demanded money.
An argument subsequently ensued, and the suspect dealt Jarvis several stabs to the left side of his chest and chin.
As a result of the injuries he sustained, Jarvis reportedly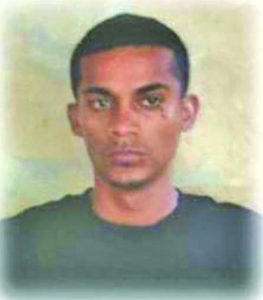 collapsed, but the suspect further dealt him several kicks about his body before fleeing the scene.
The friend who was with Jarvis was unharmed. The injured man was rushed to the Georgetown Public Hospital, where he was pronounced dead on arrival.
Persons with any relevant information about the suspect are asked to contact the nearest Police station or 911.