President David Granger is today expected to leave for Cuba for another round of chemotherapy at the Centro de Investigaciones Médico Quirúrgicas (CIMEQ) in Havana, Cuba.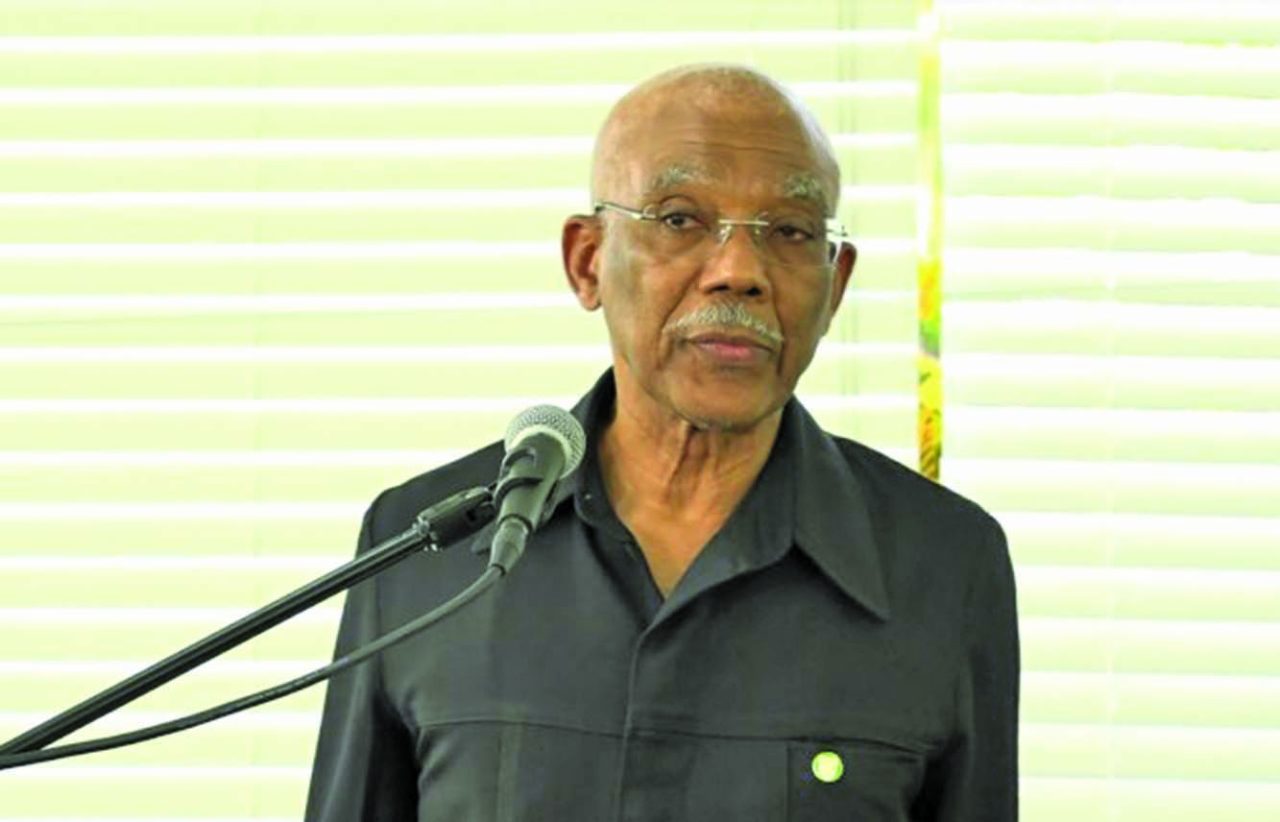 This is his fourth medical visit for treatment since November 2018, when he was diagnosed with Non-Hodgkin Lymphoma, a type of cancer which envelopes the lymphatic system.
Guyana Times was told that the Head of State is expected to spend one week in the Spanish-speaking country.
On October 30, 2018, the President and First Lady Sandra Granger travelled to Cuba to facilitate his undergoing medical tests after he complained of feeling unwell. Days later, he was diagnosed with this disease, which spans across the lymphatic system.
The lymphatic system is part of the immune system. It comprises of clear fluid, called lymph, which contains infection-fighting white blood cells, known as lymphocytes, which flows through the lymphatic vessels.
The President was discharged from the hospital on November 6, after undergoing a series of tests and surgical procedures. He returned to Guyana on November 20 after being given approval by his medical team to travel.
Minister of State Joseph Harmon had noted during his media briefing on November 30, 2018 that even though President Granger's work load has been reduced, he remains in charge of the State's business.
Chemotherapy targets cells that grow and divide quickly, as cancer cells do. Unlike radiation or surgery, which each targets specific areas, chemo can work throughout the body. Nevertheless, it can also affect some fast-growing healthy cells, such as those which make up the skin, hair, and bone marrow.
In May of 2018, Granger and the First Lady had travelled to Trinidad and Tobago to undergo what was referred to as their annual medical check-up. At the time, and in response to reports in the press, the Government had revealed that the couple did their examinations under a Caribbean medical insurance scheme at the Good Health Medical Centre.