Following an Extractive Industry Transparency Initiative (EITI) report that shone a spotlight on the mining sector, the Guyana Gold and Diamond Miners Association (GGDMA) is arguing for the status quo regarding fees for mining permits to remain untouched.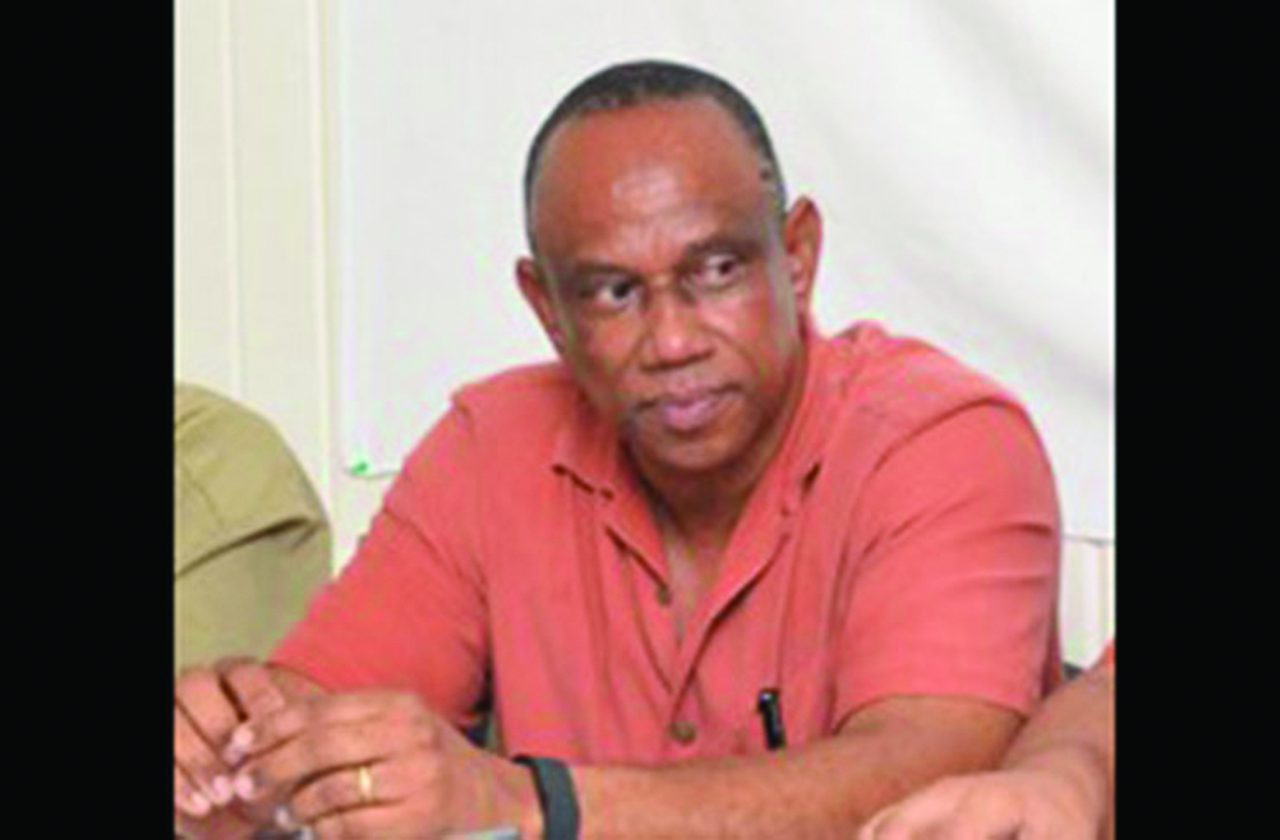 In the EITI report, the organisation had stated that the State might be losing money from incorrectly categorised miners. It had noted that some large-scale miners are, in fact, paying fees for smaller scale permits. It had, therefore, recommended a review of permits.
According to GGDMA in its statement, however, raising fees will, in fact, be counterproductive for the industry. The association noted that the mining sector is already in decline. As such, they noted that additional burdens on miners will negatively impact the economy.
"The sector is already in decline, proposing to put such additional burden on the local entrepreneurs that operate with tremendous uncertainties will further impact the communities and villages that depend on it for sustenance."
According to GGDMA, the industry, in fact, needs more roads to access mining lands and assistance with better techniques. They noted that the industry needs a regulatory system that is more modernised and with fewer bottle-necks
"The industry needs more roads to access mining lands, assistance with better techniques for recovery and environmental standards, access to finance and a regulatory system that is more modernised and freer from bottle-necks to ensure that the sector continues to contribute to Guyana's economy."
The GGDMA warned that raising the fees for mining permits are counterproductive and will be detrimental to the survival of this vital sector.
Recommendations
In its report, EITI had recommended that a wholesale review be done to weed out wrongly categorised miners. According to the organisation in its recently released report, this is because thousands of acres of mining permits have been awarded to claimants on a scale that should be considered large-scale. Large-scale permits involve higher rental fees and more revenue to the State. But the report states that in some cases, this is not happening.
"We note that several mining permits, covering plots in the same location as per GGMC list of permits, had been awarded on the same date to the same applicant following the award process of medium-scale mining permits instead of following the award process for large-scale mining licenses," they had stated.
"The total combined acreage of several mining permits awarded during FY 2017 to a same applicant exceeded 1200 acres which is the maximum surface for a medium-scale mining permit. If these plots had been combined, they would have exceeded 1200-acre threshold and would have been categorised as being 'large-scale tenures'," it also states.
Besides paying higher rental fees, EITI pointed out that large-scale permit holders also have to go through more stringent license award procedures. These procedures include requiring further approvals from other Government agencies. According to EITI, this oversight may cost the State a large sum of money per year.
"Additionally, the list of active mining permits shows that several plots were held by the same extractive entity and within the same location. The combined surfaces of these mining permits exceed 1200-acre threshold in several instances."
"Such mining permit holders may need to be categorised as large-scale extractive operators as defined by the current legislation whenever it is established that the relating plots run consecutively one after the other. The annual rental fees due by large-scale operators is US$3 per acre as opposed to US$1 per acre for medium-scale mining operators."
The EITI, therefore, recommended a review and an update of the list of current active mining permits in order to ensure all are in compliance with the definition of the large-scale mining license.