In what is seen as a "blatant" disrespect to authorities at the local democratic organs, Region Three (Essequibo Islands-West Demerara) Chairman has raised concerns over the allocation of Government properties to a private citizen.
Regional Chairman Julius Faerber in a letter to Guyana Times on Friday, stated that an Alliance for Change (AFC) Councillor from the regional body was granted a piece of land at Tamarind Pasture, Leonora, on the West Coast of Demerara without permission from the Regional Council or the Stewartville-Cornelia Ida Neighbourhood Democratic Council.
Guyana Times understands that the plot of land houses several governmental buildings such as the National Insurance Scheme (NIS), a post office, living quarters for overseas doctors, magistrate's court, Guyana Police Force's D Division (West Bank Demerara-East Bank Essequibo) and the Leonora Diagnostic Centre among others.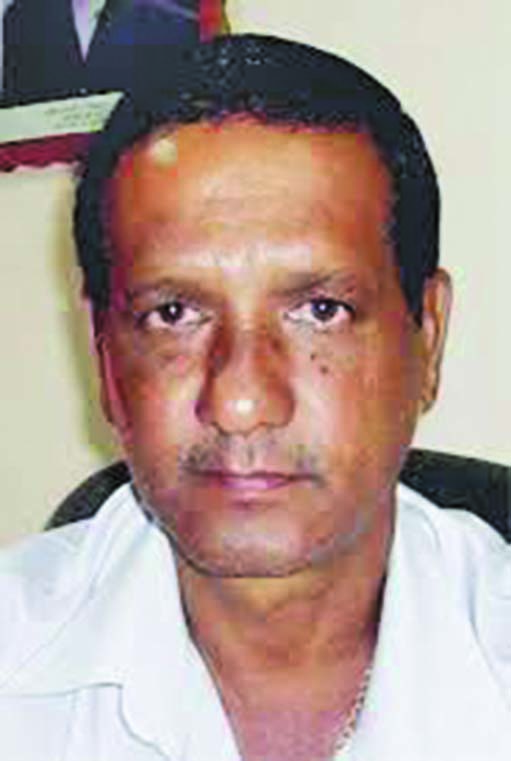 The distribution of the parcel of land to the said Councillor was reportedly granted by the Guyana Lands and Surveys Commission (GLSC) in January of this year. Faerber condemned this action, stating that it threatens the security of these buildings when private persons are given permission to access these properties.
"As a private citizen, he should not be given permission to occupy a parcel of land within the confines of a Government compound since it can pose as a threat to security of this compound," he said in the letter.
The Stewartville-Cornelia Ida NDC and the regional body have both objected to the allocation. Further, the Chairman alleged that the matter was brought to the attention of the GLSC and President David Granger.
"Objection was made by the mentioned Neighbourhood Democratic Council and the Regional Democratic Council of Region Three to the Manager and Chief Executive Officer of the Guyana Lands and Surveys Commission and His Excellency, Brigadier David Granger," Faerber said in his letter. Calls to GLSC for a comment on the matter went unanswered.