To facilitate works on the Sheriff Street-Mandela Avenue Road expansion project, the Public Infrastructure Ministry has announced that some key roadways will be closed to facilitate construction today.
Dennis Street, from Delph Avenue to Sherriff Street, will be closed from 06:00h to18:00h. Adding to that, the Sheriff and Dennis Streets intersection will be restricted to single lanes at intervals on the eastern and western sides of Sheriff Street on Sunday from 06:00h to 18:00h.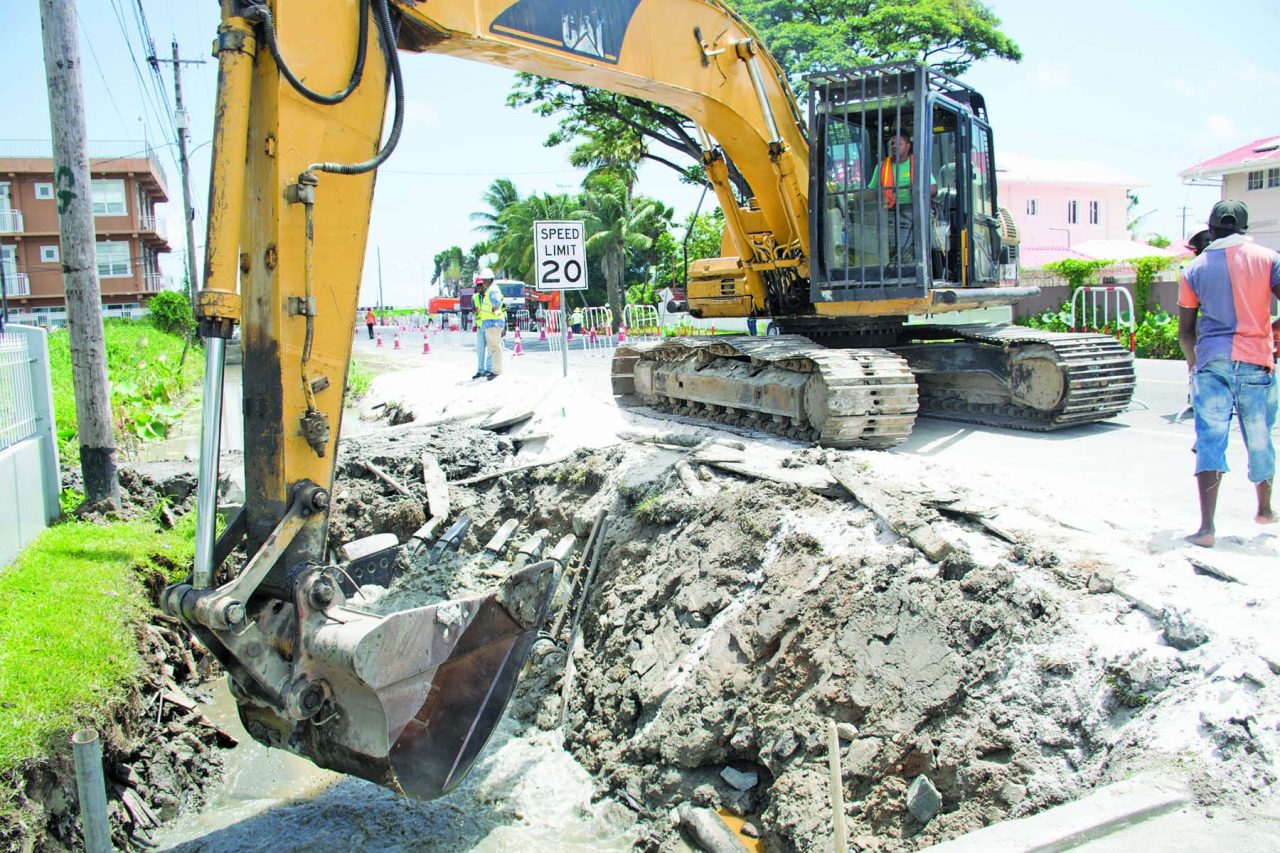 These modifications were made to facilitate road cutting and pipe relocation. Commuters traversing along Dennis Street are, therefore, asked to utilise Middleton Street into Durey Lane on Sunday to avoid any inconveniences.