The Guyana Defence Force's medic on Friday assisted with the delivery of a baby on a vessel en route to Mabaruma in Region One (Barima-Waini).
According to information from the GDF, the Transport and Harbours Department (T&HD) vessel registered as MV Barima was on its course to Mabaruma at about 01:30h when the mother, Aloma Roberts, went into labour.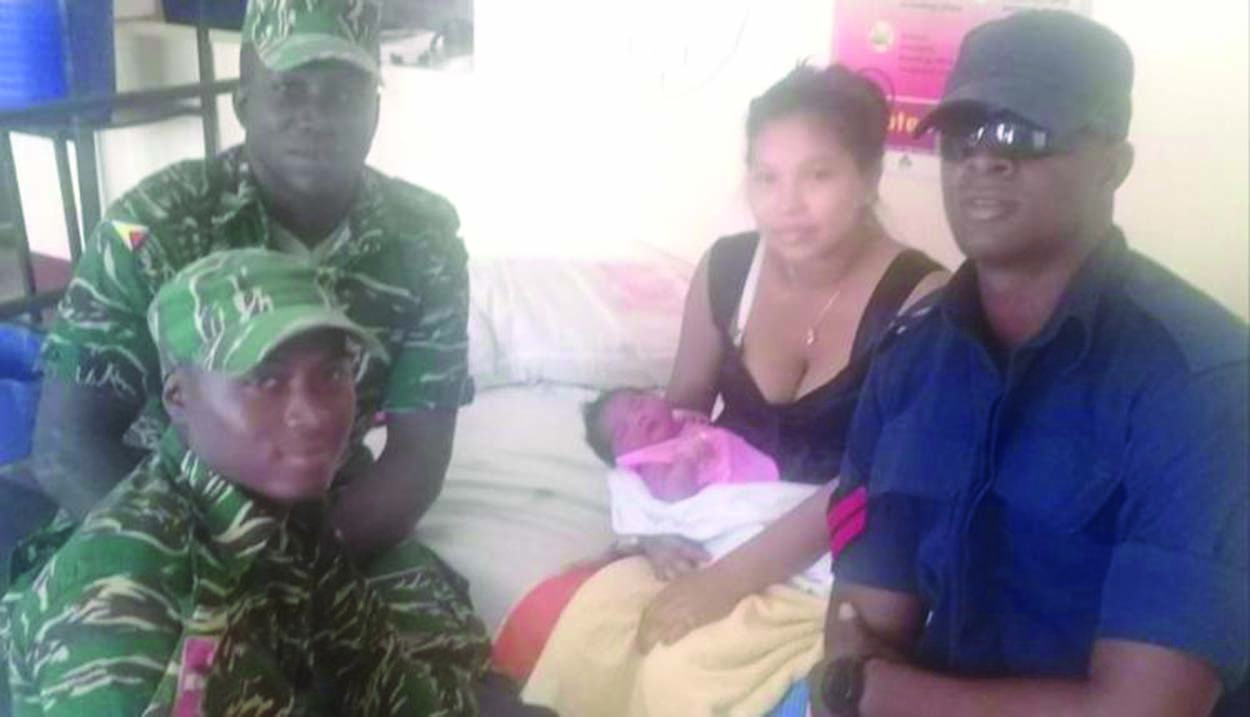 By that time, the vessel was some several miles out into the Atlantic Ocean, which prompted the patrol's medic, Lance Corporal Nickel Charles, to deliver a healthy baby girl.
The coast guard was immediately called and after the delivery, both mother and child were transported to the Mabaruma Hospital via a GDF Coast Guard high-speed patrol craft which went to the T&HD vessel.
Members of the patrol returned to the hospital later in the day to check on the newborn baby and the mother.
In 2017, Guyana Defence Force (GDF) recorded its first known mid-air delivery when 18-year-old Susan Williams of Fairview, North Rupununi, gave birth to a beautiful baby girl midair.
A medical student of the Texila American University played the heroic part in spearheading the delivery.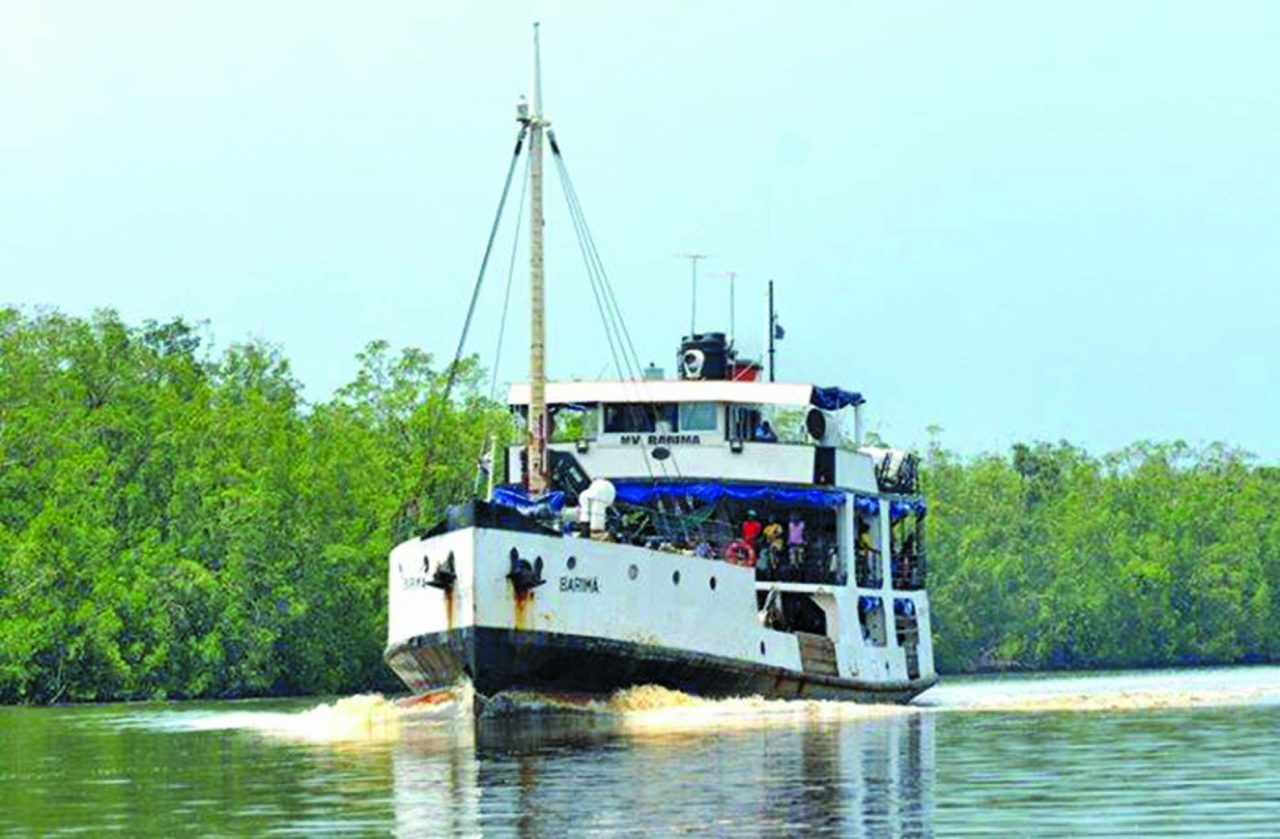 The sequence of events began when Susan Williams developed complications during delivery and had to be air-dashed to the Georgetown Public Hospital Corporation (GPHC) for immediate attention.
She had reportedly gone into labour and was told that the infant was in a breeched position and she would have to be air-lifted to the GPHC.
Both mother and baby were healthy.