The Guyanese delegation to this year's Offshore Technology Conference (OTC) has been piquing the interest of a large number of major players in the oil and gas industry worldwide.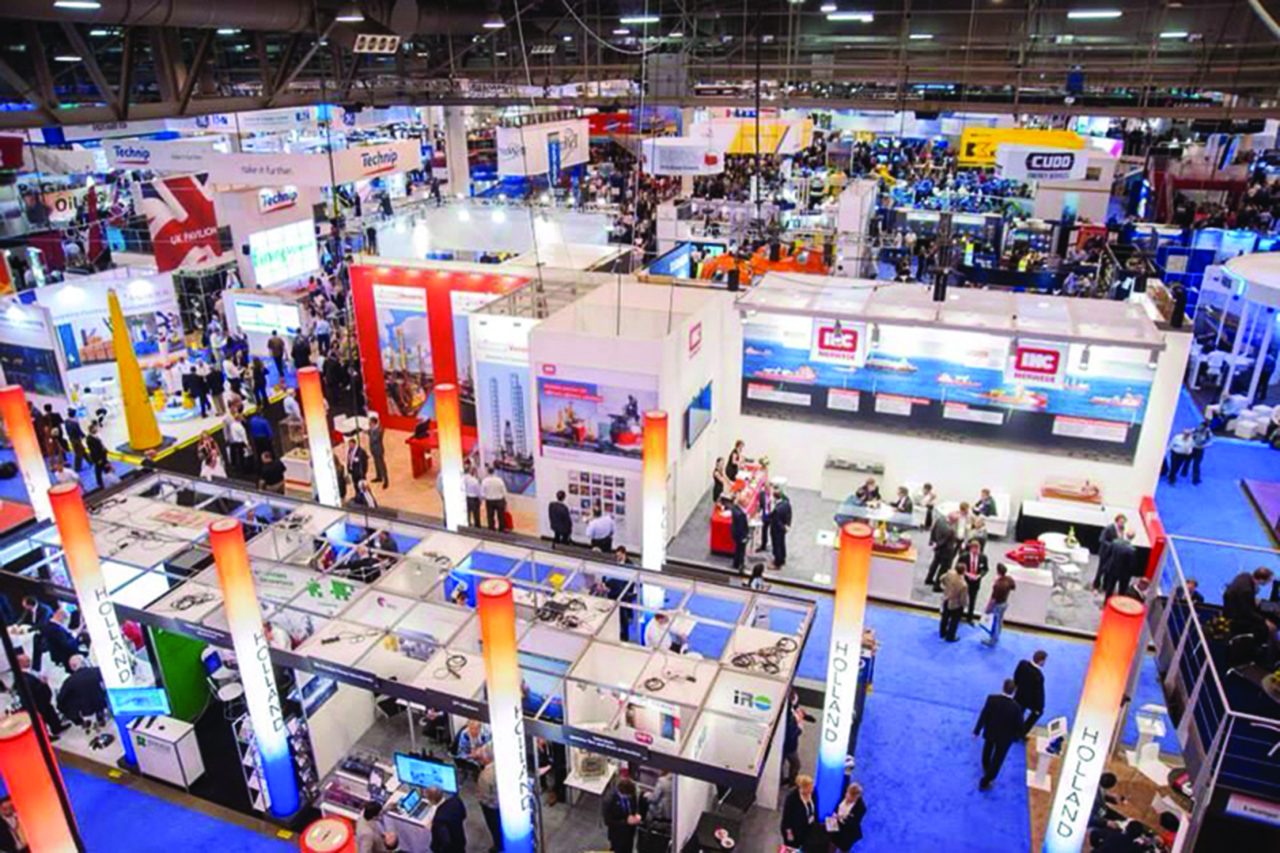 Greg Clarke of the HFS Corporate Services Inc., in an interview with the local media outlet, explained that a tremendous amount of interest is being shown in Guyana by visitors and participants of the conference.
"There is a lot of interest at this OTC on Guyana. Guyana is leading the world in oil discoveries as of 2018, so there (are) a lot of companies that are coming by expressing interest and asking the question, 'How do we get in?' Or, 'How do we find a partner that can collaborate with us in this field?' So Guyana is attracting a lot of interest at this event," Clarke revealed.
Nigel Hughes, Chairman of HFS Corporate Services Inc, said that the contacts made by the Guyanese delegation will no doubt translate to good business.
"It has been very good from our company's point of view. Not only have we met some very interesting people, (but) we have made some very useful contacts that I'm pretty confident will translate into good business," Hughes assured.
President of the Georgetown Chambers of Commerce and Industry (GCCI), Nicholas Boyer, related that a lot of participants have already approached Guyana with interest in networking.
According to Boyer, he is hopeful for a favourable response following the conference.
"We have a lot of people talking, networking, learning, visiting our booth and finding out a lot more about Guyana. This new frontier for the oil industry…we are very excited about the energy that is happening here," Boyer expressed.
GO-Invest Chief Executive Officer Owen Verwey explained that the experience at the conference allowed Guyana to gain needed knowledge and exposure.
As an emerging oil and gas nation, Verwey noted, it is important for Guyana to capitalise on opportunities provided through the conference.
"We have little or no experience in this area. The opportunity to come here is largely to bring businesses from Guyana to get exposure for knowledge awareness and for a better understanding of what happens in the industry — what is the value change, and who are the major players in the industry," Verwey stated.
The Offshore Technology Conference (OTC) is where energy professionals meet to exchange ideas and opinions to advance scientific and technical knowledge for offshore resources and environmental matters.
The conference, which concluded on Thursday, was held at Houston's NRG Park from May 4th. The Government of Guyana, through GO-Invest, collaborated with GCCI to facilitate the participation of representatives from approximately 24 private sector companies and several state agencies.
Guyana's participation at OTC is being funded by private sector sponsorship, along with approximately 20 per cent funding from the Government.