Former member of the Guyana Police Force (GPF), Shawn Neblett, has the right to appeal his extradition to the United States.
This is according to Public Security Minister Khemraj Ramjattan, who told Guyana Times in an interview on Thursday that for any extradition request coming from another country, the individual has the right to seek the court, to challenge that course of action.
Neblett earlier this year appeared before Principal Magistrate Faith McGusty at the Georgetown Magistrates' Courts in relation to cocaine trafficking.
However, the extradition of Neblett at this point, is not a done deal, the Minister stated.
"I don't know, because he has a right to carry it to the court. Then he has a right to appeal… I rather suspect however, he is going to fail in all of that, just like Troy Thomas did and we get (them) over so that justice can be done in the country for where they committed these offences, I am going to be very supportive of the Americans in relation to these matters," said Minister Ramjattan.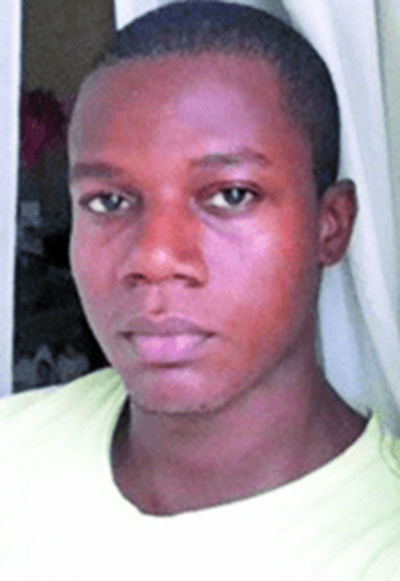 Neblett was recently nabbed by local authorities while attempting to flee to neighbouring Suriname. He is implicated in the discovery of 4178 grams of cocaine that was found at the Cheddi Jagan International Airport (CJIA) in January 2017.
Stacy Gooding, a representative of the US Government, had told the court that proceedings have commenced for the wanted man in the United States. She further stated that Neblett should be remanded to prison until the extradition process is complete.
Neblett told the court he was travelling legally. The man said he had no knowledge that he was blacklisted until he was nabbed by local authorities. He further denied trying to flee the country. However, he was remanded to prison by Magistrate McGusty and the matter is adjourned for June 6.
If Neblett does not appeal his matter of extradition, he would become the second person to be extradited within a short time, with the first being Troy Thomas who was sent to New York to face a murder charge.
Thomas' extradition was the first to occur for over a decade and Minister Ramjattan had previously stated that more persons were lined up for extradition.