Investigations continue into the murder of Parika, East Bank Essequibo (EBE) businessman Somdat Ramgobin, but the Police are yet to make a breakthrough in the case.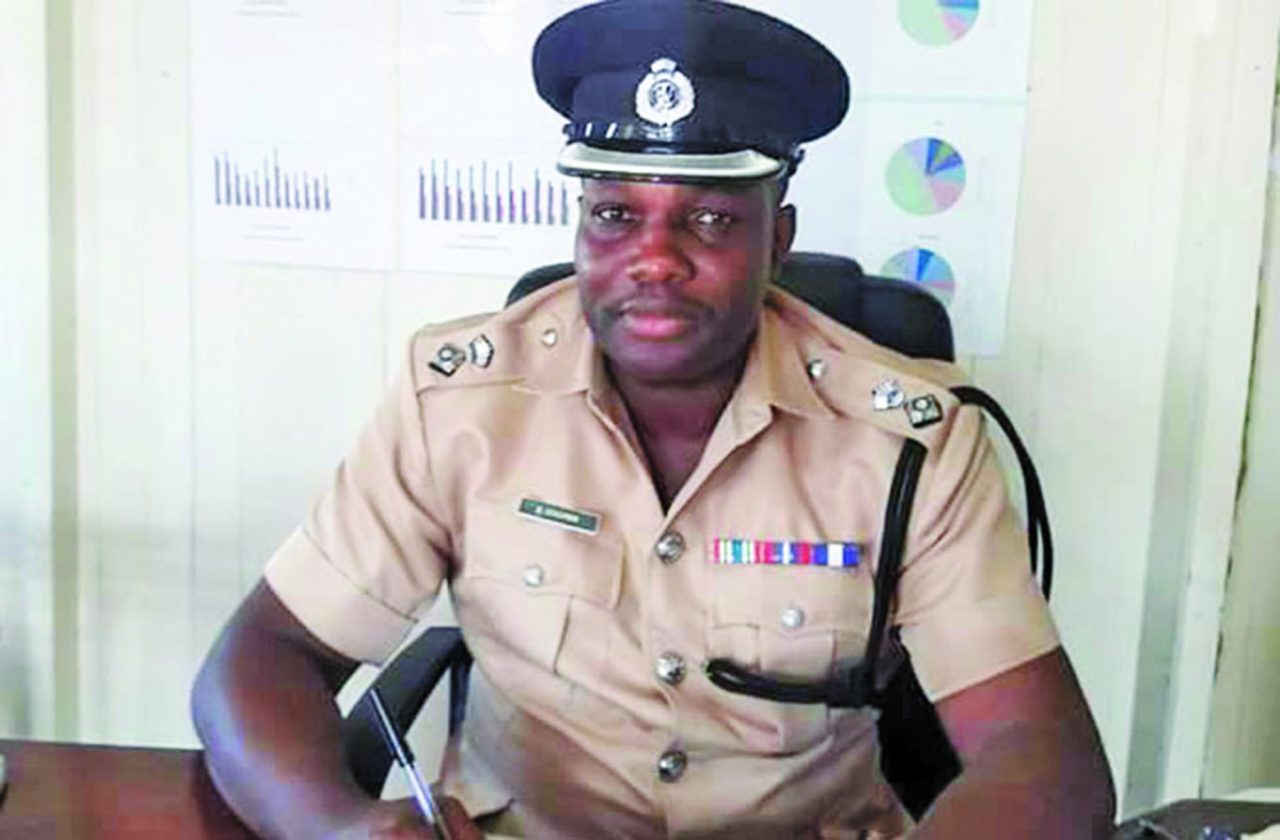 This is according to "D" Division Commander Edmond Cooper, who has said that the three youths who were detained by law enforcement officials did not provide any substantial information that could have helped with a breakthrough in the case. They were eventually released after questioning.
However, Commander Cooper has said the efforts of the Police in his division will not cease, and this case will not be swept under the rug.
"I am also personally involved in trying to solve this case. I am with my ranks, I am questioning persons and neighbours. We do not have any new leads or any leads at this point to follow, and therefore we are going to follow every single angle possible. We are all over (the place), asking if the deceased may have had a problem with someone prior to his death; if there are any old grievances, family disputes; (we are asking) any and everything."
Cooper said family members of Ramgobin strongly believe that the man's death and the circumstances surrounding it had nothing to do with a robbery.
"They are saying this is not associated with a robbery. I myself do not believe that it was just a robbery here. I would rule it out because, from information so far (culled), it does not point in the direction of a robbery," the Commander explained.
The 36-year-old Ramgobin, who had also been known as "Rakesh", was killed on April 30th when suspected bandits invaded his Parika Backdam home. According to his sister, her brother had just closed his business place when it was reported that men had entered therein. One of the perpetrators, who was brandishing a gun, inquired from Ramgobin's friend about Ramgobin's whereabouts. At the time of the shooting, this friend was at Ramgobin's home.
The men ordered the friend to lie on the ground, and instructed him not to raise an alarm. Then they proceeded to call out to Ramgobin, who responded. He was immediately attacked with a glass bottle and beaten to his head and body. The duo then demanded cash, and was given some $600,000 by the now dead man.
Unsatisfied, the men then demanded jewellery, and after being told that there was none, they took Ramgobin to a bedroom in his house, where they shot him to his chest.
The bandits then quickly made good their escape in a white motorcar which was said to be parked outside.
After the men left, the friend reportedly ran out of the house and raised an alarm.