Three Lindeners were on Tuesday remanded to prison by Magistrate Wanda Fortune after they were arraigned for the armed robbery committed on 57-year-old Dianne Ross.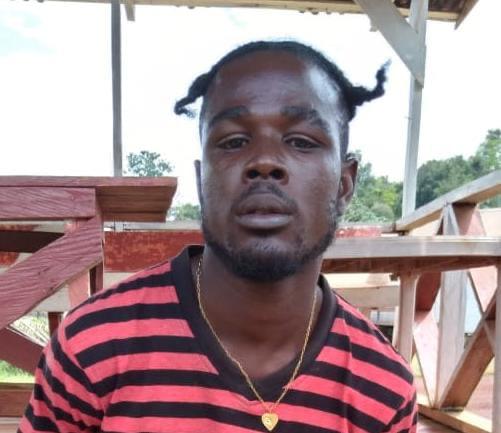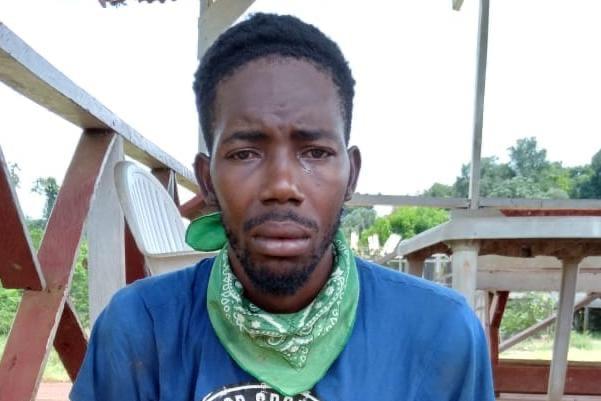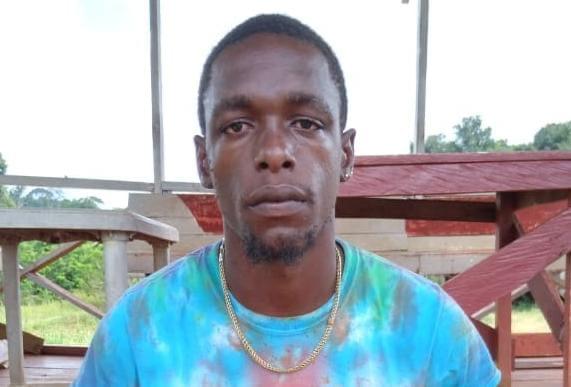 The accused are Joel Morrison also called "Jako", 29, of Pike Street, Sophia, Greater Georgetown; Dane Bowen also referred to as "Dane Boy", 25, of Blueberry Hill, Wismar, Linden, and Elijah Hollingsworth, 25, also of Blueberry Hill, Wismar, Linden.
The accused appeared via Zoom at the Linden Magistrate's Court where the charge was read to them. They were not required to plead to the indictment and were remanded to prison until August 26, 2021.