…says corrective measures are in place
The Human Services and Social Security Ministry has inherited a situation in which millions of dollars in pension payments have been accounted for; and Human Services and Social Security Minister Dr Vindhya Persaud has said measures have been put in place to prevent a recurrence of such a situation under her tenure.
In an interview with this publication on Tuesday, the Minister explained that her Ministry is working on finding and resolving these systemic issues.
Dr Persaud has made it clear that, under her tenure, she does not want a recurrence of a situation in which monies are not accounted for, and as such, changes have been made.
"What discrepancies they found was during the last five-year period. And as such, we are, through the Permanent Secretary, reporting this on all the documentation we were given, that we had access to within the Ministry," she explained.
"In terms of the reconciliation and what we plan to do, we have been in talks with the Auditor General to see how we can close that account, because it has been a longstanding problem. So, we're actively looking at bringing that to a close," she explained.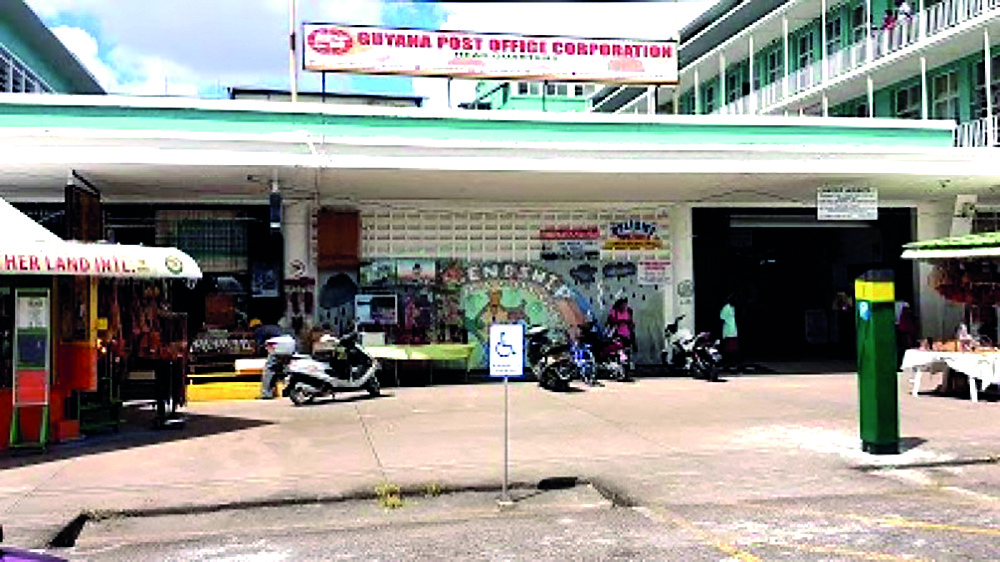 According to the Minister, they are looking at closing off the account by the end of August, so that personnel from the Auditor General's office can come and do their work. She explained that among the changes they have been implementing since she took office in August 2020 is reconciling payments on a weekly basis to ensure the data can be up to date.
"Of course, it is something that bothered us, because it will remain an outstanding query in the Auditor General's report. And we've been putting our own systems in place to ensure that that does not happen. We are being very systematic in how we reconcile the pension with the Guyana Post Office," the Minister said.
"That is an inherited problem, but we have put systems in place so there is no recurrence of that. I would not want that to happen under my tenure. And it has to do with the Post Office bringing back the vouchers to us so we can reconcile. And we have put a system in place so that they have to do that on a weekly basis."
In his 2016 report, the Auditor General had found that $594 million which were meant for monthly old age pension payments could not be reconciled. The monies that were unreconciled have since been reduced to $115.9 million as at 2017. The Ministers of what was then the Ministry of Social Protection during that two-year span were Volda Lawrence and Amna Ally.
But in the centre of this confusion is the Guyana Post Office Corporation (GPOC), which is responsible for paying pensioners and submitting vouchers to the Ministry of Human Services and Social Security and the Ministry of Finance, so that payments can be reconciled.
During Monday's sitting of the Public Accounts Committee (PAC), the Ministry's Permanent Secretary, Shannielle Hoosein-Outar, explained that the accounts would be closed so that the monies could be reconciled.
"Normally GPOC would send the Ministry a statement and we would look at it and compare it to our cash books, because we're supposed to have the same balance. We would give GPOC the funds, they would pay to the pensioners, and they would bring the coupons back into us.
"There was a difference of $115 million, which we are still reconciling with the assistance of the Auditor General's Office. As it stands right now, we have taken the advice of the Auditor General and we are in the process of closing the old old age pension account and opening a new old age pension account," the PS said.