…expresses concern of duck hepatitis virus
…Guyana's Agri Ministers unaware of ban
In what is considered a surprise move, Trinidad and Tobago's (T&T) Agriculture, Land and Fisheries Ministry issued a complete ban on all poultry emanating from Guyana after expressing concerns over duck viral hepatitis.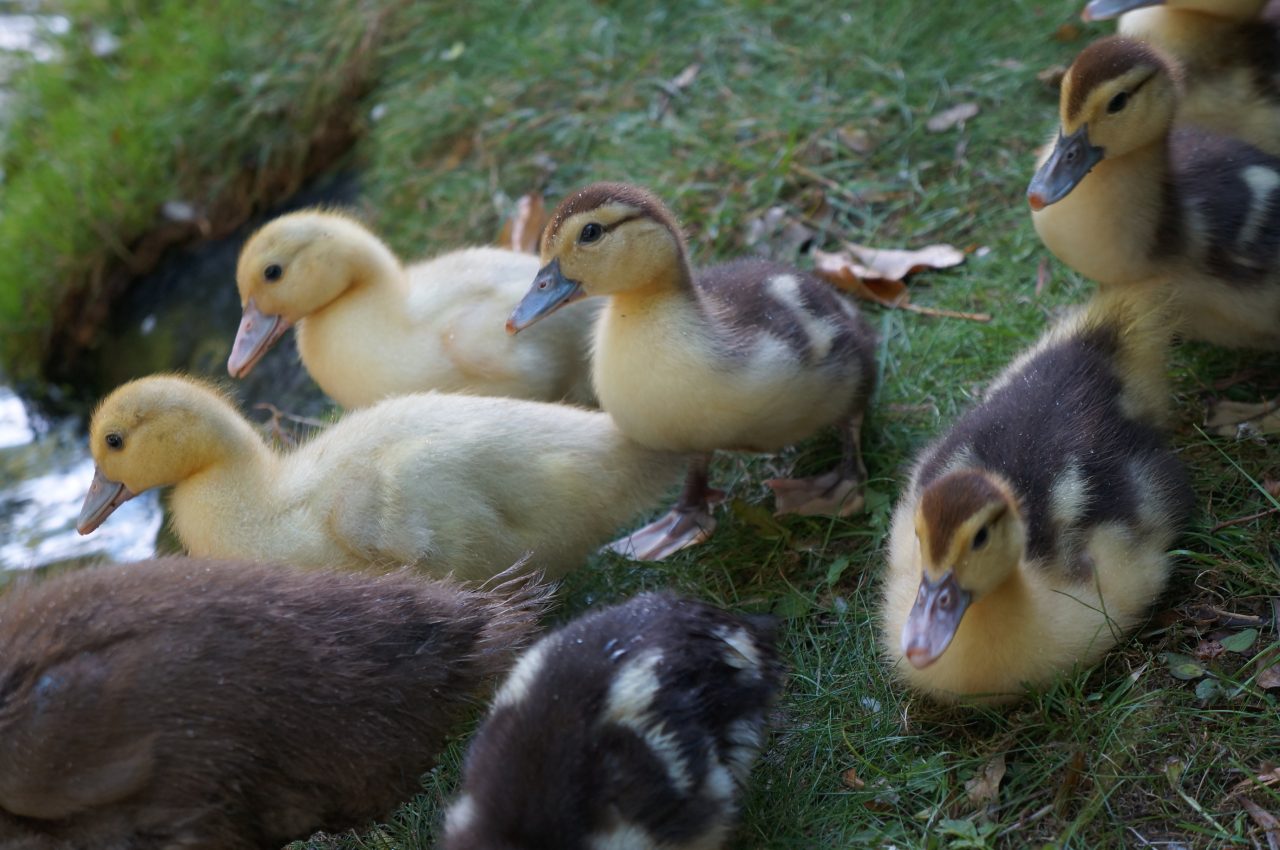 A memo dated May 31, 2019, and signed by the twin island republic's Senior Veterinary Officer informed the Customs and Excise Division of the ban.
"As instructed by the Chief Veterinary Officer Animal Health Sub-Division of the Ministry of Agriculture, Land and Fisheries in accordance with the Animals (Diseases and Importation) Act Chap 67:02 please be informed that with immediate effect all and any raw and cooked poultry meat from Guyana is banned from entry into Trinidad and Tobago until further notice. Upon arrival at ports of entry, such items are therefore to be seized for destruction," the memo stated.
T&T's Agriculture Minister Clarence Rambharat confirmed the ban and revealed that Guyana advised them of the presence of duck virus hepatitis in a part of the country.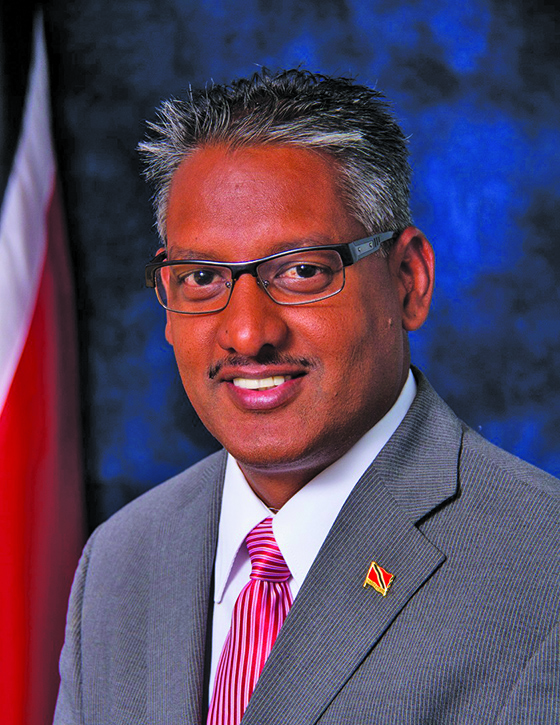 "As a precaution, the Ministry's Chief Veterinary Office has notified the Customs and Excise Division of an immediate ban on raw and cooked poultry originating from Guyana. While Guyana and Trinidad and Tobago do not trade with each other in poultry, the ban is precautionary and targets passengers coming into Trinidad and Tobago with raw or cooked poultry in their possession. The ban is instituted because Guyana has advised of the existence of duck virus hepatitis in a part of Guyana," a looptt reported quoted the Minister as saying.
The report also indicated that the virus is not present in the twin-island Republic.
According to the Veterinary Manual website, "Duck viral hepatitis is an acute, highly contagious, viral disease of young ducklings characterised by a short incubation period, sudden onset, high mortality, and characteristic liver lesions. The disease is of economic importance in all duck-raising areas of the world.
Three distinct types of duck hepatitis virus (DHV) have been isolated from diseased ducklings. A natural outbreak of DHV Type I has been reported in mallard ducklings; experimental DHV Type I infections have been produced in goslings, turkey poults, young pheasants, quail, and guinea fowl. In Muscovy ducks, DHV Type 1 has been reported to cause pancreatitis and encephalitis. The viruses that cause hepatitis in ducklings should not be confused with duck hepatitis B virus, a hepadnavirus infection of older ducks."
Guyana's Minister unaware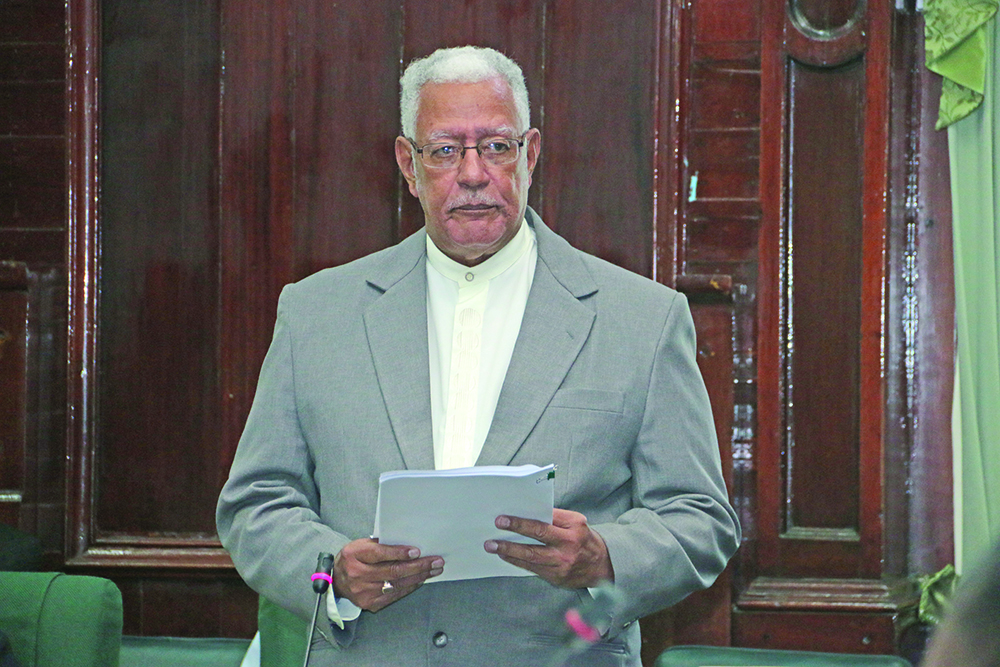 When contacted, Guyana's Agriculture Minister Noel Holder indicated that he is currently out of the country and has not been appraised of the situation before he ended the call citing long distance charges being applied to his phone.
However, on May 18, 2019, the Guyana Livestock Development Authority (GLDA) published a notice announcing the closure of its hatchery. The notice informed that the hatchery will be closed until further notice owing to an "unusual occurrence which would have been observed by our surveillance team."
The issue was an increased mortality rate of ducklings being hatched at GLDA's facility and an increase in reports of similar occurrences in various regions throughout the country.
"High mortality rates are recorded primarily in the Muscovy breed of ducklings, generally between the ages of two to three weeks, to date, we have not received reports of high mortality in adults Muscovy ducks and other breeds such as Pekin and the Kunshan. The ducklings most affected are from the farms that toll hatch at the GLDA hatchery, therefore, as a result of this unusual occurrence, the GLDA is currently conducting an active surveillance exercise throughout all five coastal regions are monitoring the breeding flocks of the affected farmers," the notice informed.