– suspect arrested, murder weapon retrieved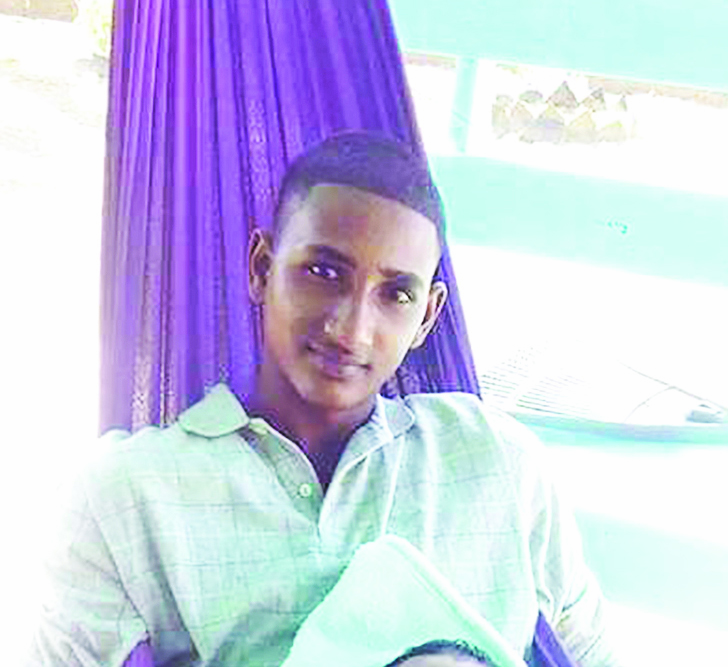 Two brothers were attacked and brutally stabbed to death by an uncle while attending a wedding at No 43 Village, Corentyne, Berbice, Region Six (East Berbice-Corentyne), on Sunday evening.
The dead men have been identified as 21-year-old Mahendra Ramator also called "Sunny", a labourer and his brother, Surendra Sooknanand, 23, called "Ranga", both of Number 43 Village.
During the ordeal, the victims' mother, Sukamattie Richmond, 40, also called "Baby", and 30-year-old Anthony Persaud were injured.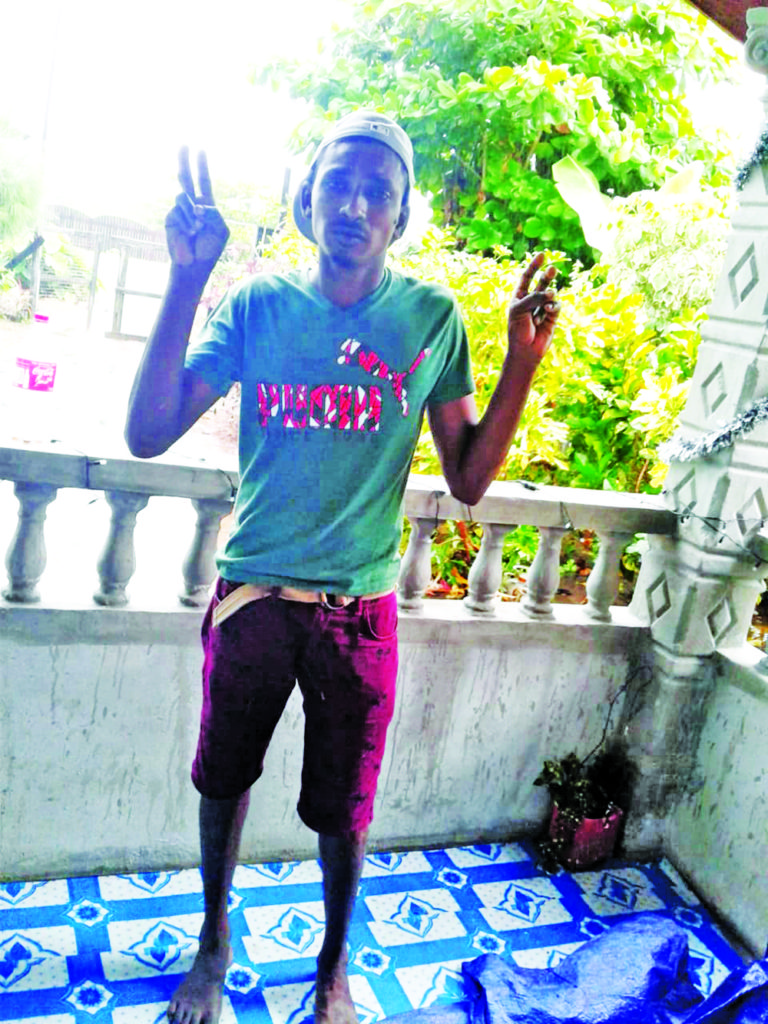 Based on reports received, the suspect was at a friend's home located opposite the wedding house consuming alcohol when an argument broke out between a husband and wife.
The man reportedly became annoyed by the continuous loud talking and as such, armed himself with a knife, walked out of the yard and approached his two nephews who were standing in front of the wedding house with others.
Out of frustration, he reportedly stabbed the two young men. They both received severe injuries about their body and were picked up by other relatives and taken to the Skeldon and Port Mourant Hospitals where they were both pronounced dead on arrival
The two injured persons were subsequently transferred to the New Amsterdam Hospital where they were admitted as patients. Their condition is regarded as serious.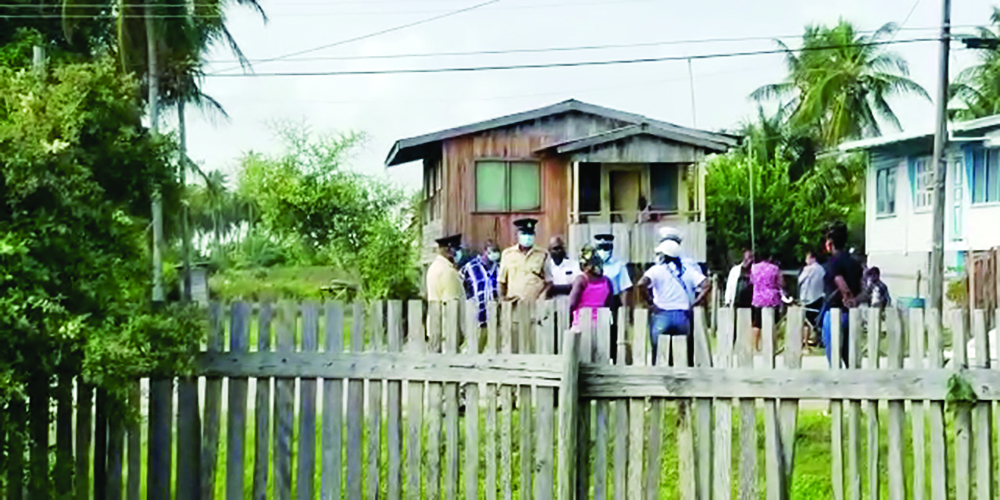 Meanwhile, Bibi Faroozadeed, a relative of Surendra, related that she was at her home in Black Bush Polder when she heard of the incident and travelled to the scene.
"I told my brother, who is Sunny's father, and he was in a state of shock. Then I went to No 43 Village and there I heard that they got into an argument and the step-father brother bore Sunny and his mother and the other brother, Ranga, he get slashed to his throat."
According to Faroozadeed, from the information she was able to gather, the suspect was at another relative's home which is situated opposite the wedding house.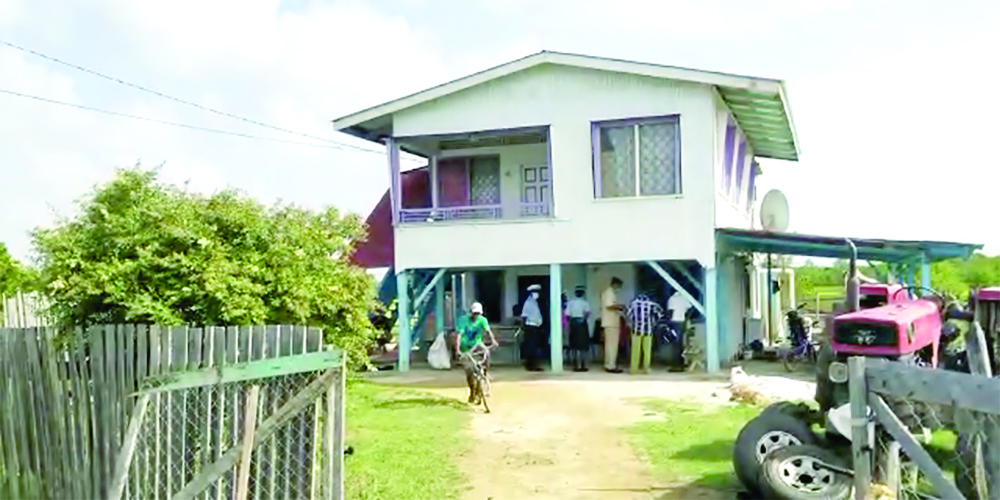 "It was a little get-together and the stabbing happened on the road. The girl tell me that she heard the commotion and went to check what was happening. What I heard is that Sunny stepfather got some marks on his face, so, probably he was going to part and he got injured. The mother got a slash under her breast," Faroozadeed told the media.
At the scene, the other family members remained tight-lipped since all the parties involved are related.
The suspect has since been arrested and a knife suspected to be the murder weapon was found by investigators at the scene. He is expected to be charged with the capital offence of murder later in the week.