An unidentified man was on Sunday morning killed by an allegedly speeding garbage truck along the Stewartville Public Road, West Coast Demerara (WCD).
Based on reports received, the accident took place at about 08:30h and involved a garbage truck belonging to Pooran Brothers Disposal Inc.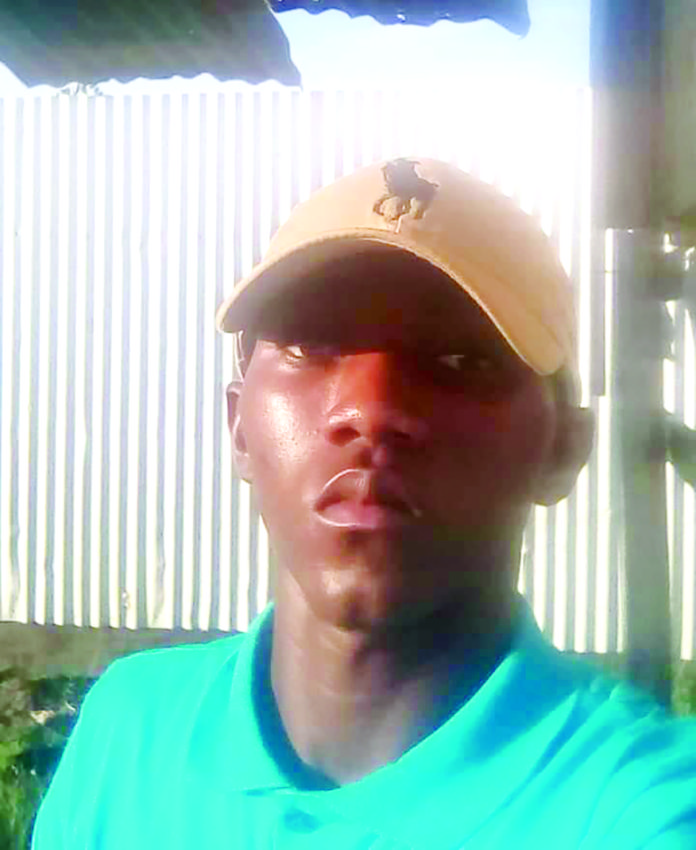 Guyana Times understands that the truck bearing registration number GSS 3519 was proceeding along the Stewartville Public Road at a fast rate of speed, when the man, who was under a bush shed, allegedly ran onto the roadway and into the path of the vehicle.
The driver of the motor lorry told Police that upon seeing the man, he attempted to apply brakes to avoid hitting him, but his efforts proved futile, thus causing a collision.
The unidentified man reportedly fell onto the roadway and sustained injuries about his body. He was picked up and taken to the Lenora Public Hospital where he was pronounced dead on arrival by a doctor on duty.
Following the accident, the truck's driver was taken into custody at the Leonora Police Station. A breathalyser test was carried out on him, which showed no trace of alcohol in his system.
An investigation has been launched into the fatal accident.
On Friday evening, 21-year-old pedal cyclist Shemar Nataniel Nurse of Number Eight Village, West Coast Berbice, Region Five (Mahaica-Berbice), was killed after he was struck by a motor car.
It was reported that Nurse was proceeding along the No 8 Public Road while the car was heading in the opposite direction.
The driver in his statement to Police claimed that Nurse made a sudden right turn from behind a motor lorry and into the path of the car.
Nurse was hit and thrown onto the car's bonnet and then to the windscreen before falling on the roadway. He was picked up in an unconscious state by public-spirited persons and rushed to the Fort Wellington Public Hospital where he was pronounced dead on arrival.
A breathalyser test conducted on the driver showed that he was not under the influence.