A 26-year-old warden of the New Amsterdam Prison is now in hot water after he was on Monday evening busted with 528 grams of cannabis and 20 packs of cigarettes inside the prison.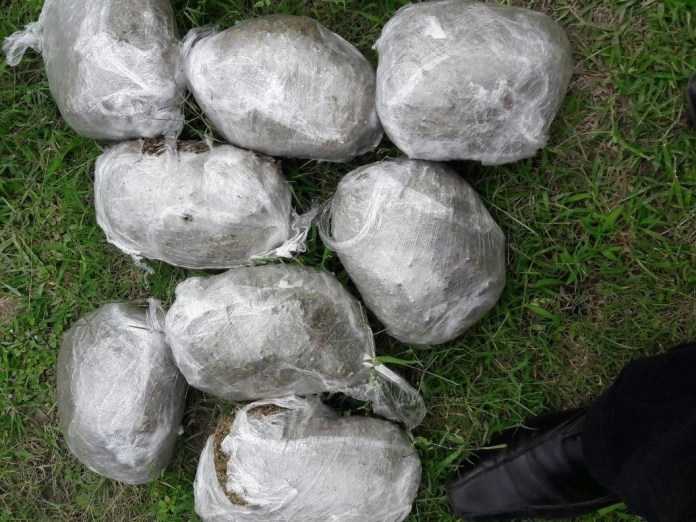 This Stanleytown, New Amsterdam resident is now being investigated by the Police for smuggling contraband into the N/A prison. According to the Police, officers are in the process of preparing a case file which will be sent for legal advice.
In a separate matter, Police in New Amsterdam are hunting for two suspects after 3.665 kilograms of cannabis were found hidden in a clump of bushes in Angoy's Avenue.
According to information received, the drugs, wrapped in eight parcels, were discovered hidden in a five-gallon plastic bucket at about noon on Monday.
This matter is also being investigated.