Linden Town Week Schools Basketball…
– 2 matches on today
The Linden Town Week Schools Basketball Championships began on Saturday with an exciting overtime victory for Linden Foundation Secondary against home side Mackenzie High.
Christianburg-Wismar Secondary, however, wasted no time in disposing of New Silvercity Secondary with a 38-26 final score at the Mackenzie High School basketball court.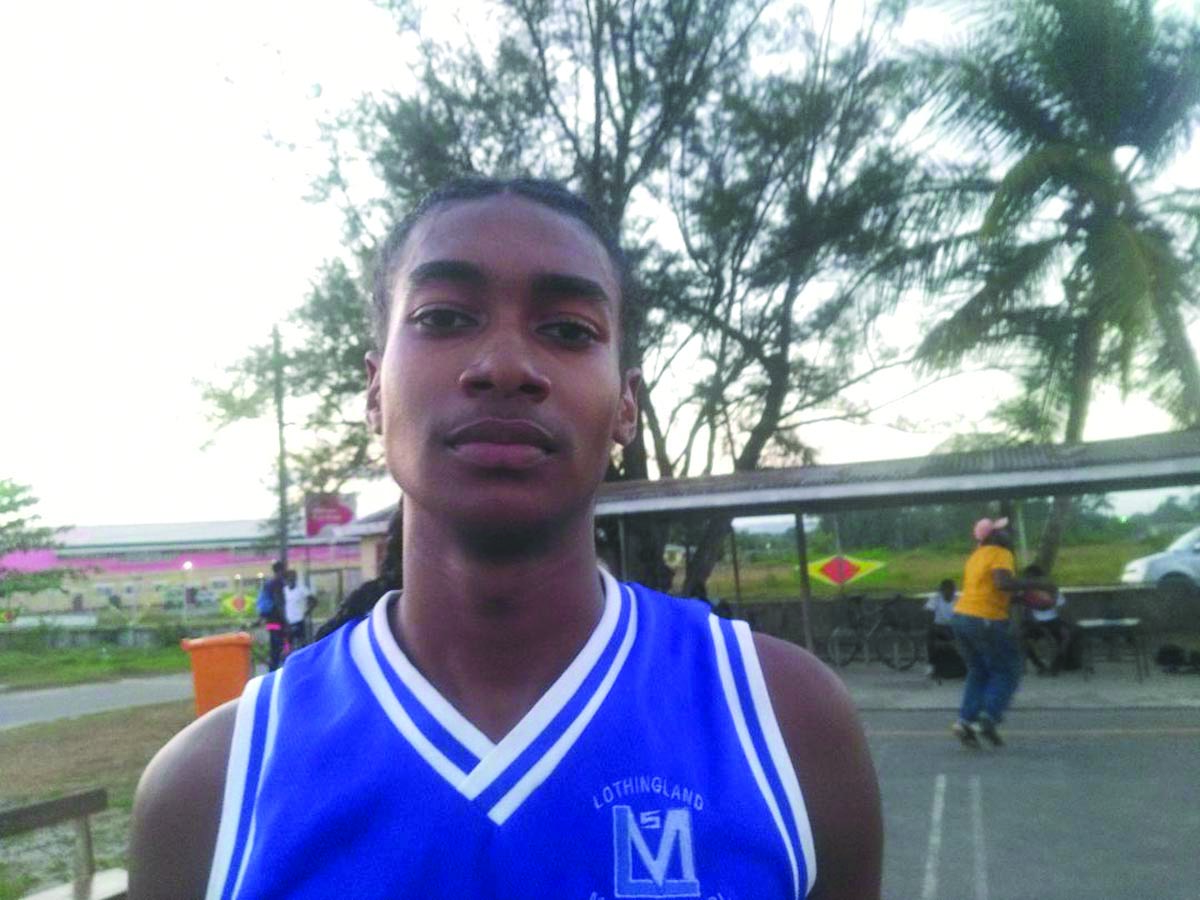 In what was the first game of the two-group preliminary round matches, Christianburg-Wismar Secondary's Kobe Tappin scored a game-high 17 points, while teammates Odennie Reece added 11 and Daniel Hutson eight. New Silvercity Secondary's best player was Delroy Belle, who scored 15 points, while Omar green had eight.
The second game was a close encounter, and after regulation play had ended, was knotted at 30 points between Mackenzie Hugh School and Linden Foundation Secondary. However, Emmanuel La Rose with a game-leading 23 points, and Leon Thom with 10, saw Linden Foundation Secondary home, as Savoury Suaving and Ming Wong, with 10 and eight points respectively, failed to bring Mackenzie High the win.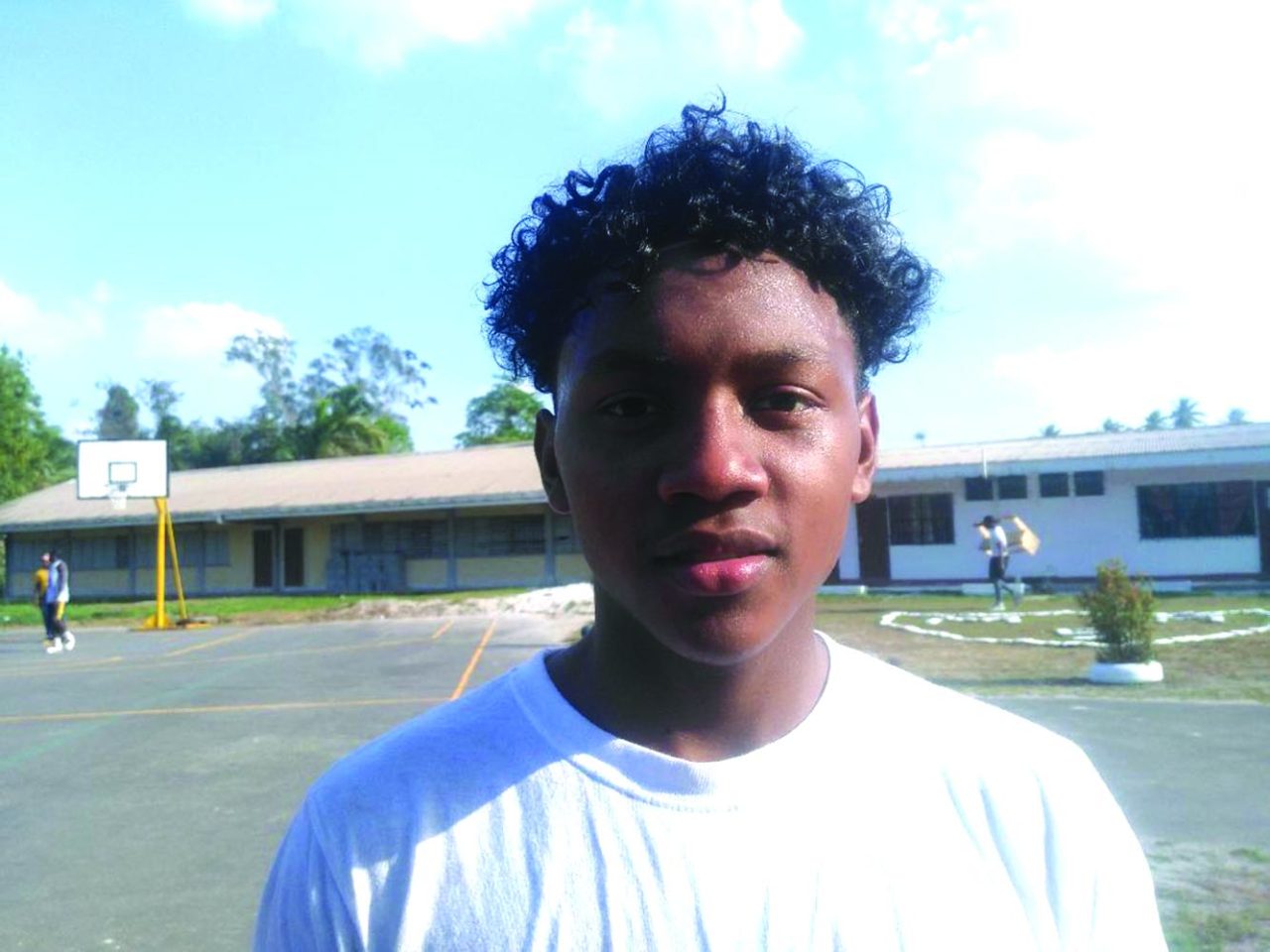 This afternoon (Monday) Wisburg Secondary meet New Silvercity Secondary, who must win to remain in contention of reaching the final four of this six-team tournament. The action starts at 14.30hrs.
Game two sees Linden Technical Institute opening their campaign against Linden Foundation Secondary, who could nail down a semifinal spot with another win.