A Venezuelan woman is now nursing chop wounds to her head at the Georgetown Public Hospital after she was attacked by her cutlass-wielding reputed husband on Sunday.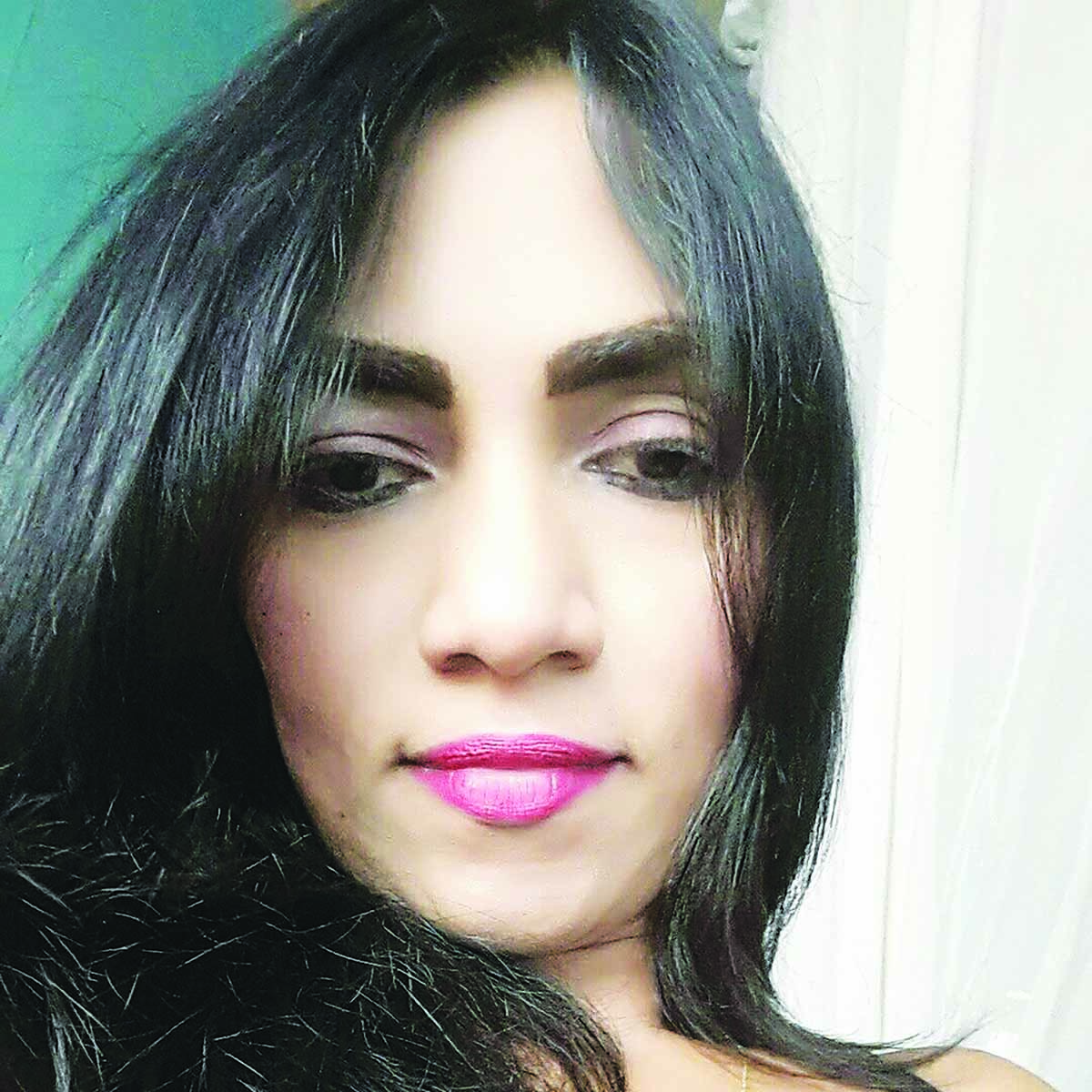 The injured woman is Deoranie Badal called "Marcy", 36, of Number 56 Village Corentyne, Region Six (East Berbice-Corentyne).
The incident occurred on Sunday at Rose Hall Town. Police stated that the couple has been separated for about three months now.
Based on the information received, on the day in question at about 13:00h, the woman, who formally worked as a junior manager at Nand Persaud Berbice Rice Mills, was at a car wash in Rose Hall Town when the suspect exited a motor car with a cutlass, walked up to her vehicle and started to chop the car in which the woman was an occupant.
Fearful for her life, Badal exited the vehicle, and it was then she was chopped.
A Police Constable who was present at the location, intervened and escorted the victim to Port Mourant Public Hospital, where she was examined and subsequently transferred to the New Amsterdam Public Hospital for further treatment. She sustained injuries to her head and one to her right hand.
She was later transferred to the Georgetown Hospital.
The suspect, a 55-year-old businessman from East Canje, Berbice, was arrested and is assisting the Police with their investigations.