Alexis Turpin, formerly of Lodge, Georgetown, and her lover Sterfon Barlow are presently on trial before Justice Brassington Reynolds and a 12-member jury for murder. They are jointly charged with the July 2016 murder of Sherwin Johnson.
On Wednesday, they pleaded not guilty to the charge when they appeared before Justice Reynolds at the Demerara High Court. The trial continued on Thursday, when two more witnesses were called by State Prosecutors.
It was reported that Turpin and Johnson shared child. On the day in question, Johnson returned home and found Turpin in bed with Barlow. A fight erupted among the trio, during which Johnson was stabbed multiple times about his body with a crowbar.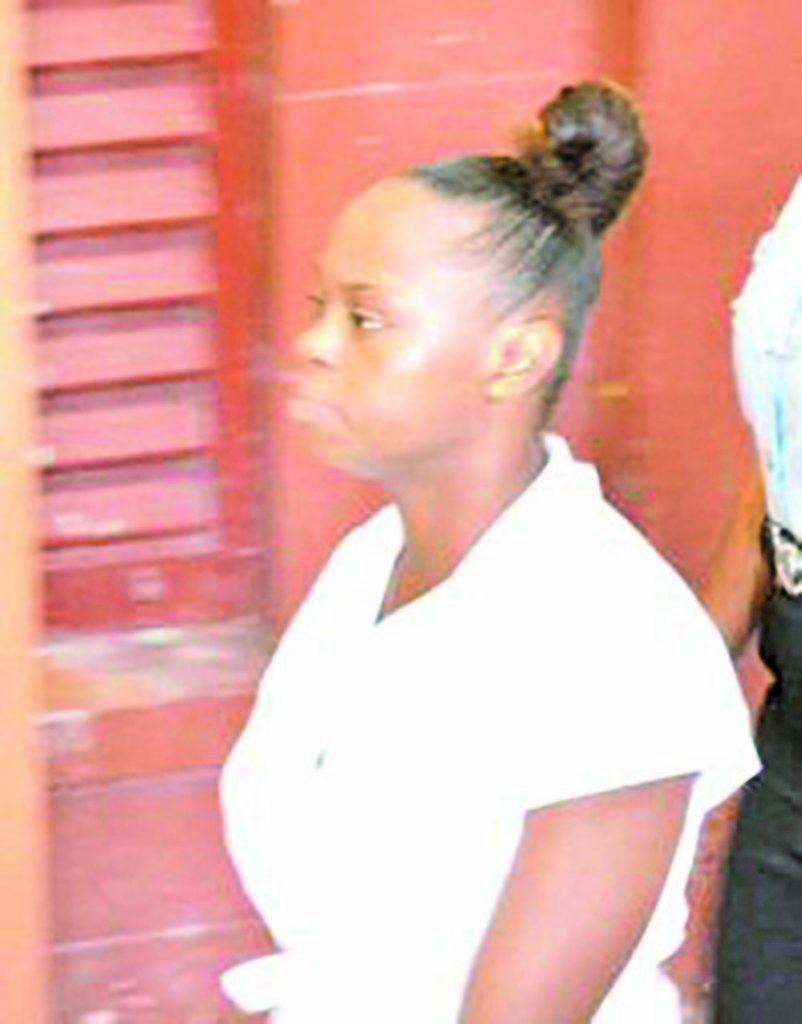 Following the incident, Johnson was hospitalised, while Turpin and Barlow were subsequently charged with attempted murder. However, after the man succumbed to his injuries, the charge against them was upgraded to murder.