– father suspects foul play
A young fisherman is feared drowned following a fishing trip in the Corentyne River in the vicinity of Orealla Village on Wednesday.
The missing young man has been identified as 21-year-old Devin Persaud, also called "Richard", of Crabwood Creek, Region Six (East Berbice-Corentyne). Based on reports received, the now missing man and five others- Mahendradat Mukram, 24; Azeem Naipaul, 27; Rakesh Deonarine, 47; Imran Baksh, 26; and Shazim, 16, left on a fishing expedition in the Corentyne River.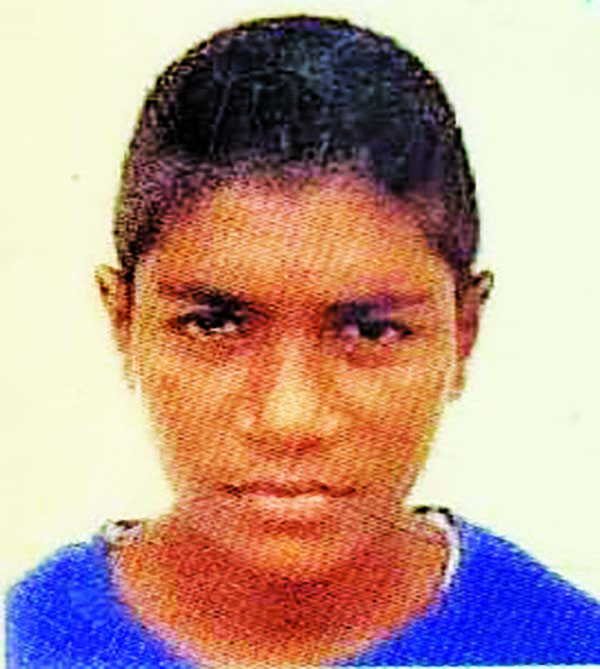 However, the men reported that at about 23:30h on the day in question, Persaud jumped overboard to "beat water to chase fish in the seine".
About ten minutes later, Persaud called out to the others to collect him, but as they approached him, he reportedly let go of the life jacket and, within seconds, disappeared under the water.
The others reportedly searched the area up to 3:00h the next morning, but came up empty-handed.
The owner of the boat, Parmeshwar Taju, related that the men were not expected back until Sunday, but instead they returned on Thursday evening with the devastating news.
However, the missing fisherman's father, Parmanand, does not believe the narrative that is being told by the others, and as such, he suspects foul play.
"Me son lef fo go wuk…Usually some boys does smoke dope on the boat. Me get fuh understand that like dem beat he and throw he overboard. Me hear dah in some boat."
He noted that another man reportedly told him that his son's body was seen in another boat along the Corentyne River. "Right now, ah trying to fix this engine, so we can go and see for me self."
The matter was reported that the Police thus resulting in a search party being assembled to look for the missing man.