The Police have further detained one person in connection with the fatal shooting of 29-year-old Oafo Pollard, a taxi driver, which occurred on Tuesday evening at North East La Penitence, Georgetown.
This was confirmed by Regional Commander Khali Pareshram on Friday. He noted that two persons were initially arrested, but one was subsequently released.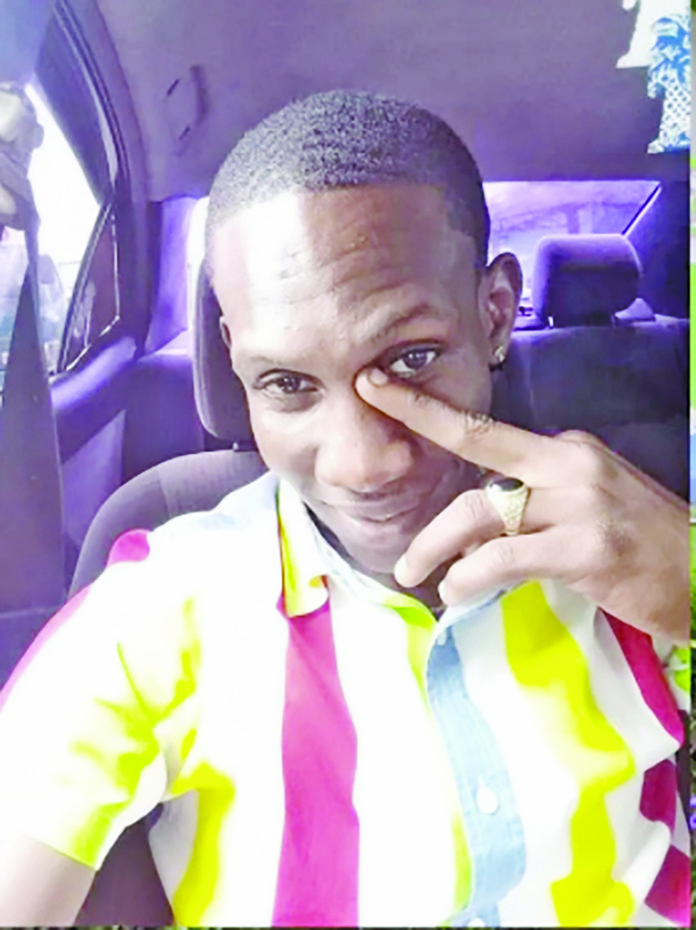 "One was released yesterday [Thursday], and they were both arrested the day before. We are presently investigating and I am not at liberty to divulge any further information at this time," he posited.
Pollard, a father of two of Lot 44 James Street, West La Penitence, Georgetown, was shot and killed on Tuesday at a birthday celebration.
It was reported that persons who were at the celebration heard a loud explosion similar to that of a gunshot and started to run from the scene.
However, after the commotion, Pollard was found lying in a pool of blood on the ground with a gunshot wound to his head. He was picked up and taken to Georgetown Public Hospital, where he died while receiving medical treatment.
Police have since recovered one .32 spent shell and one warhead from the scene. Several persons were questioned, and Closed-Circuit TV (CCTV) cameras in the area were reviewed by Police.