…Rose Hall Estate to be reopened soon – Agri Minister
Continued efforts to recapitalise the sugar industry has led to an injection of an additional $3.5 billion to the Guyana Sugar Corporation.
The monies were made available under approvals for the Agriculture Ministry under the supplementary budget. According to Agriculture Minister Zulfikar Mustapha, these sums allow for resources so that the factories can operate at its optimum.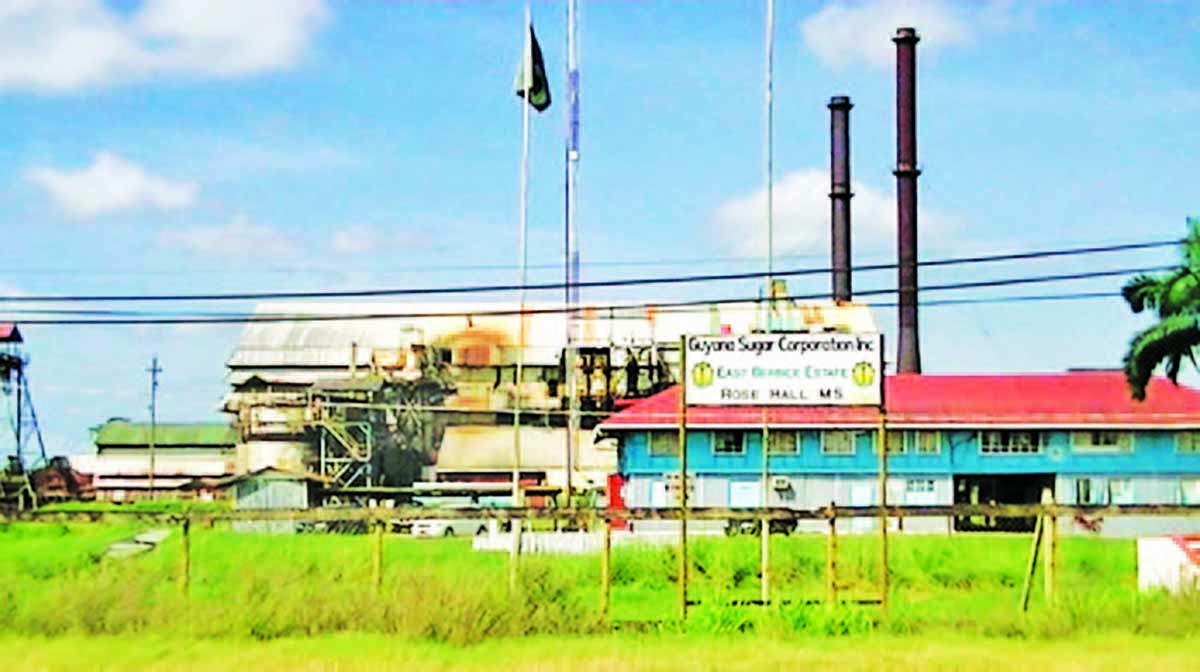 This amount is a breakdown of $1.4 billion to support the sugar industry and another $2 billion for operational expenses of GuySuCo.
"This money will be expended to continue the recapitalisation of GuySuCo because when we took Government in 2020, these factories were performing just between 45 to 49 per cent capacity. What we have done over the last two years is seen a number of critical parts that were missing and in almost running at the end of its life. We have seen it rehabilitated and the factories are now moving to make sure we have it at 100. This is a continuation," Minister Mustapha told the National Assembly on Monday.
Turning his attention to the Rose Hall estate, Mustapha underscored that works are moving apace to have the facility up and running. Over half of the retrenched workers have been reemployed.
"Rose Hall Estate will be reopened. That's a commitment of this PPP/C Government. We have reemployed 692 out of 1038 persons. A number of works have already been carried out."
To date, there are 582 hectares of land that was tilled, 527 hectares planted, two kilometres of all-weather roads rehabilitated, eight kilometres of access dam rehabilitated, 16 of 39 timber bridges repaired, 17 drainage channels cleaned, three access dams completed, among others.
"The factory rehabilitation programme is 58 per cent completed and we have a number of works that have already been completed…We're on track to reopen this estate. As a matter of fact, many persons in this country would have realised that the area was made a ghost town, with the entire village economy in East Canje came to a halt. Many persons had to leave the area. We're seeing now once again the area is moving up," he added.
The former APNU/AFC Government had closed the Wales Estate in 2016, and subsequently shut down the Enmore, Rose Hall and Skeldon estates. The downsizing of the sugar industry resulted in only the Uitvlugt, Blairmont and Albion estates currently operating. After taking office, the PPP/C Government announced in the 2020 Emergency Budget presented in September 2020, that some $5 billion would be injected immediately into the sugar industry for the phased reopening of the closed estates.
After entering office, Government also injected some $600 million into the Corporation to assist with the payment of wages and salaries for employees. (G12)